On March 11th, 2020, the World Health Organization which had first ensured the Covid-19 virus was transmitted between humans declared the health crisis caused by the virus a global pandemic.
We are fifteen months ahead and we have multiple potent and freely available vaccines to protect ourselves and end this global recession in our social lives. But as we come out of this scenario of being cordoned off into our other corners, masking away our fears and anxieties, losing financial security as quickly as we are losing our sanity, we have come to grasp the full extent of the destruction caused by a mass health crisis.
A recent report concluded that people's eating habits have improved due to concerns regarding our immune strength, for which government and media can the thanked for raising awareness about healthy habits and about the lack of preparation for this crisis.
However, due to lack of physical activity, more people are also gaining unnecessary weight and overall mental conditioning caused by sustained isolation has also raised concerns over mass hysteria.
The impact of economic factors is also not minimal either. The UN reports that about half the 3.3 billion workforce population of the world is under threat of unemployment. We haven't had a global recession or inflation as of now. It is a surprise but also only a matter of 'when' and not 'if'.
But a pandemic that stays for over a year, where people are hidden away behind walls, sticking to their screens, isolated from their loved ones, losing touch with their work schedules and usual daily habits, that kind of a pandemic on a global scale has far-reaching consequences.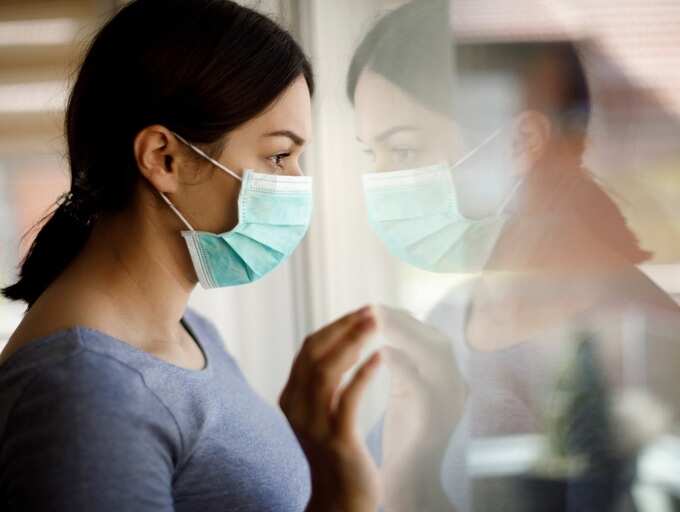 Humans are social animals, and this pandemic is making us face something inhuman in all of us.
In a scientific paper penned by twenty psychologists, COVID-19 was described as "a unique, compounding, multidimensional stressor that will create a vast need for intervention and necessitate new paradigms for mental health service delivery and training."
In another study conducted on 50,000 UK residents, the stress level was increased by 8% very early in the pandemic as compared to before. Julianne Holt-Lunstad found that social isolation is twice as harmful as obesity on physical health.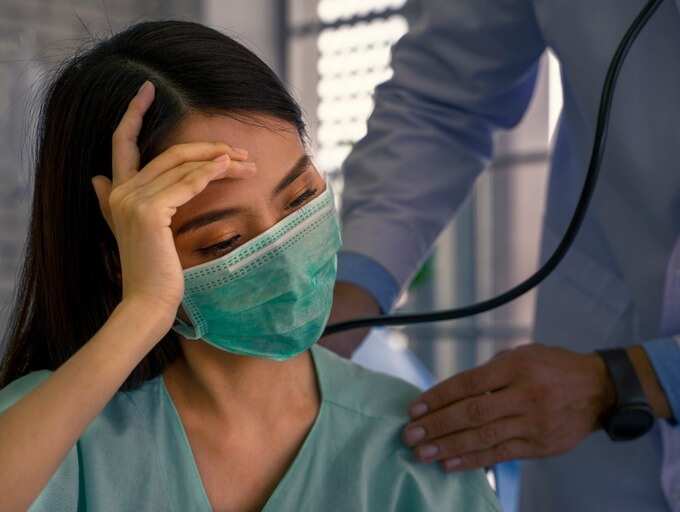 On the other hand, a meta-analytic article on The Atlantic says that all these reports only tend to show the situation is worse than it looks. In fact, the overall psychological response to the increasing effects of the pandemic is only positive as people have developed positive behavioral traits to resist the ill effects of the situation they find themselves in. A scientific report concluded that "population-level resilience in mental health may be occurring in response to the pandemic."
Whatever may be the immediate effects of a long pandemic, it sure has become clear that people can adapt to create patterns of behavior that battle the effect of a global pandemic.
Also Read: Lionel Messi Net Worth | Salary Per Year | 7 Key Facts | Best Lifestyle