Music has become an increasingly important aspect of our lives as the internet and social media have grown in popularity.
Up-and-coming artists are more widespread than ever thanks to platforms like Soundcloud and Spotify, yet many of them go under our radar.
Here's a selection of pop artists to listen to this summer (in no particular order or genre) who are doing more than just writing pop songs.
1. Charli XCX
Her transformation from a mainstream generic pop musician to an independent hyper pop sensation is one of music's most amazing transformations.
Breaking free from the constraints of industry and brands and creating a legacy from the ground up takes a lot of grief and effort, but she did it, and she did it well.
She's been making some of the best songs of her life while at the forefront of hyper pop. The same may be said about his new record.
2. Girl In Red
In recent years, a queer icon and indie-pop singer-songwriter known as the girl in red has made waves in the alt-pop world.
She has had her music speak for her and resonate with millions of people around the world at such a young age and from a non-English speaking country like Norway.
If you prefer dream pop or indie pop-rock, you should check her out.
3. Rex Orange County
From incorporating hip hop, jazz, and pop influences into his music, what stands out the most is his dramatic entry into the world of alt-pop.
From being recognized for his role in the Grammy-nominated record Flower Boy to releasing his own album, he has accomplished a lot.
And, what's even better, he just released an album called Who Cares? which is already rising through the charts.
4. Japanese Breakfast
It is led by Michelle Zauner, a Korean American artist who is also a superb songwriter and performer. Alt pop's experimental side always brings out the most unexpected of pairings at its best.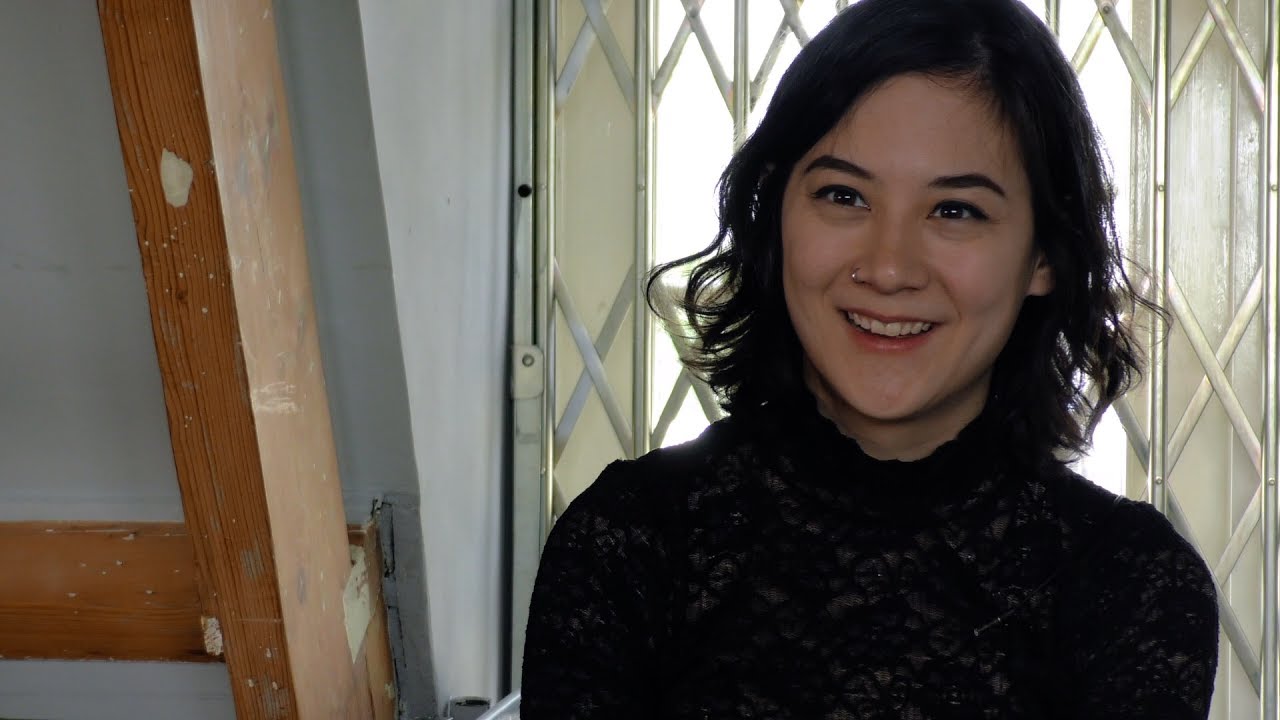 Melancholy, grief, and death are given an unusually optimistic tone in this piece. Her tunes are full of instruments, and her voice adds accuracy and strength to the mix.
5. King Princess
King Princess has quickly established herself as a big star in the alt-pop genre, releasing songs on SoundCloud and smashing records with her song 1950.
She speaks her mind with her loud voice and superb lyrics. She wants to create a musical place for her followers who can relate to and feel safe in her songs as a queer icon.
6. Oh Wonder
Anthony Vander West and Josephine Vander West are a couple who brilliantly took over the alt-pop genre with their song Oh Wonder.
Their lyrics are a blend of the intricate and basic aspects of life, making them extremely relevant. Their self-titled, Ultralife and No One Else Can Wear Your Crown albums are all standouts.
But 22 Break, their most recent album, has to be one of the best we've heard.
7. PinkPantheress
PinkPantheress, despite being a newcomer, has taken the world by storm and released one of the best albums of last year, setting the bar extremely high for the next musicians.
She creates hyper pop songs with catchy and remembrance lyrics and vocals, as well as energetic beats and excellent arrangements.
8. Gorillaz
Gorillaz is an art-pop band and a one-of-a-kind 'virtual band' made up of animated characters.
Every album they release reinvents themselves by incorporating several sub-genres of pop music, ranging from alt-rock to synth-pop.
There's no musical element that they haven't attempted yet, so it's difficult to explain and categorize them. It's up to you how you label them; all we can say is that it's very excellent music.
9. Florence + the Machine
Since their inception as a band, Florence Welch's chamber pop and art pop-rock band have continuously released 5 tier songs.
Their music, which is primarily about love and death, is pleasing and simple to listen to while still including intricate technicalities, which is a difficult achievement to do.
If you enjoy strong female characters and vocals, give them a listen.
Also Read: Random Movie Recommendations Of The Month