A certain Raj Kumar Yadav hailing from Haryana used to participate in school plays during his senior secondary time. Highly influenced by a well-known Bollywood actor Manoj Bajpayee, the person made an appearance in the political thriller Rann.
He acted as a newsreader and his role was uncredited. At that point, he did not know that one day he would reach the same heights as Bajpayee and would be given a role to play alongside his idol. 
After that, he appeared in the film Love, Sex Aur Dhoka. To fit in the role, he had to lose 6 kgs. The role received critical acclaim. 11 years later, Rajkumar Yadav is now known as Rajkummar Rao. 
From giving us the funniest moments to showcasing extraordinary skills in biopics– Rajkummar Rao is truly one of the best actors in the film industry.
As he turns 37 today, let us take a look at some of the best pictures of Rajkummar Rao! 
1. Shahid 
Shahid Azmi was an Indian lawyer who acted as a defender for the people accused of terrorism. Rajkummar Rao took the role of Shahid in the biographical film Shahid. Rao spent a lot of time with the lawyer's family and his character got him the National Film Award.
"There was such variation in his life starting from being a victim, to briefly going to a terrorist camp, to landing in Tihar Jail, and then becoming this human rights lawyer. It was a fascinating life. What was it that was driving him to go to these extremes? I tried to achieve that." – Shahid Told PTI.
2. Newton 
Newton is the tale of Newton Kumar– a somewhat simpleton government clerk who was given the election duty in the tribal areas of Chhattisgarh. Newton is ready to complete his task no matter what comes his way.
The film received praises not only from India but from all around the globe. Receiving numerous nominations at the  63rd Filmfare Awards, Newton was also nominated for the Best Foreign Language Film at the 90th Academy Awards. 
3. Bareilly ki Barfi
 A complete package of humor and entertainment– Bareilly ki Barfi was further amplified by the leading characters, Ayushmann Khurrana, Rajkummar Rao, and Kriti Sanon.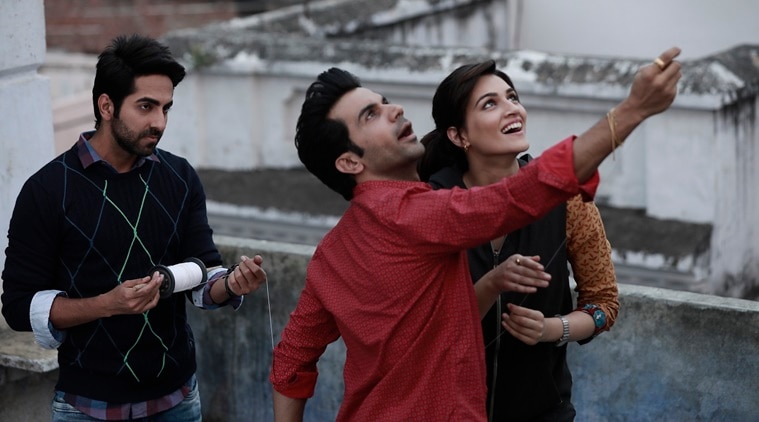 Rajkummar Rao played the role of Pritam Vidrohi, who had two sides– the gullible saree salesman and a raucous man. The ease with which he replaced the two sides gave the audience just the right amount of entertainment. Bareilly ki Barfi does not have a strong, adventurous plot– but it is bound to make you laugh. 
4. Stree
A movie almost all of you must have already watched at least once, Rajkummar Rao gave another remarkable performance in the horror-comedy Stree. It managed to gross INR 180 crores and obtained praise from the audience.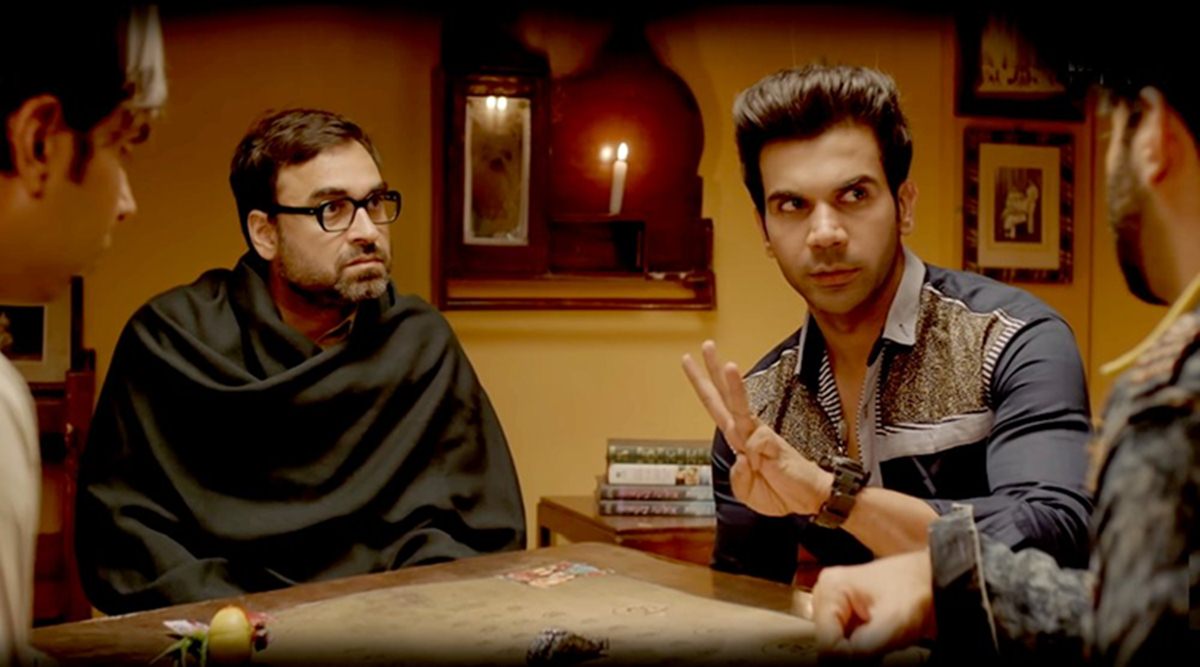 This film also gathered several nominations for the Filmfare Awards and Rao won the Star Screen Award for the role. 
5. Judgementall Hai Kya 
Starring Kangana Ranaut and Rajkummar Rao, Bobby (Kangana Ranaut) have multiple personality disorders which transpired due to her parent's death in her childhood. She becomes smitten with Keshav when he moves into her bungalow as a tenant with his spouse.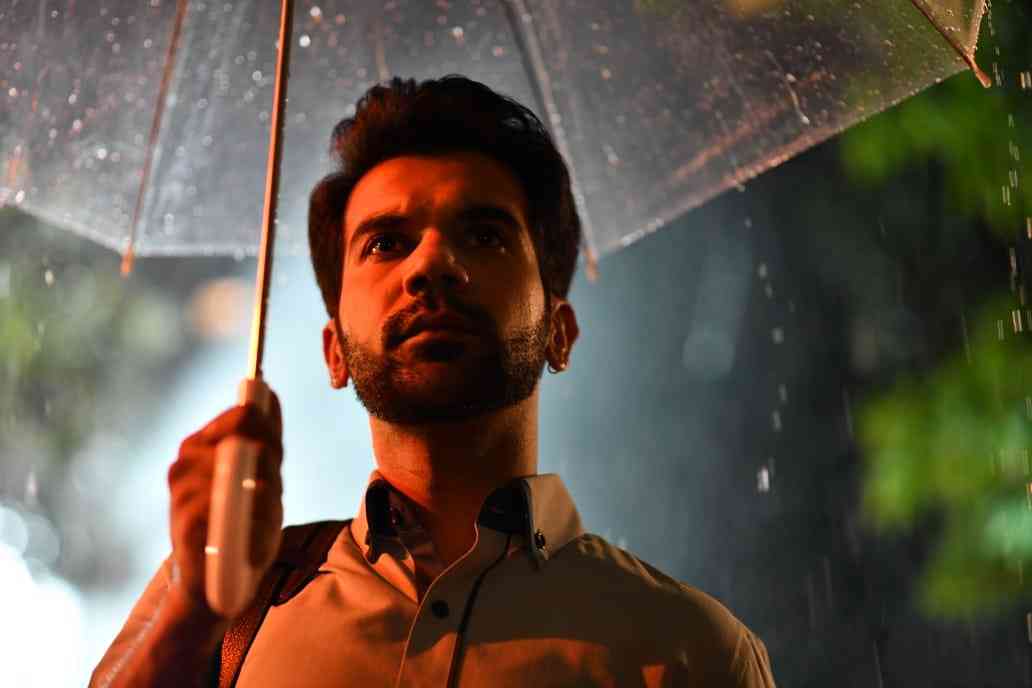 Bobby is somehow certain that Keshave will kill his wife. Incidentally, Reema is found murdered in the kitchen. The police, however, deny paying heed to Bobby's suspicion. Two years later, Bobby and Keshav meet again. Rajkummar Rao gave another incredible performance in this movie!
Also Read: Salman Khan's Bodyguard Completes A Decade Today But Do You Know These Facts About The Film?