With Valentine's day around the corner, where all the couples are busy making plans.
All the single people simply want to get all cozy and just stay in bed binge-watching movies and shows with some hot chocolate and popcorn, BuzzPedia has brought some all-time favorite Romantic films that we love watching again and again. So that you can enjoy your Valentine's day well. 
Although we would suggest you have the tissue box by your side coz you are going to use it A LOT
1. The Vow
Paige (Rachel McAdams) and Leo (Channing Tatum) are blissfully married newlyweds, but their beautiful existence together is shattered when Paige is thrown into a coma in a car accident. Paige suffers significant memory loss and has no idea who Leo is when she wakes up.
She also has a tumultuous connection with her parents (Sam Neill and Jessica Lange) and is still in love with a former fiance (Scott Speedman).
Despite the challenges, Leo is determined to rekindle their relationship and reestablish their marriage.
This film will make you want to root for everyone while also tugging at your heartstrings. Get some tissues for the inevitable tears and start watching if you haven't already.
2. Kal Ho Na Ho
Naina is friends with Rohit, a skirt-chaser from her class. As her widowed mother's restaurant encounters challenges, her home life is fraught with family strife.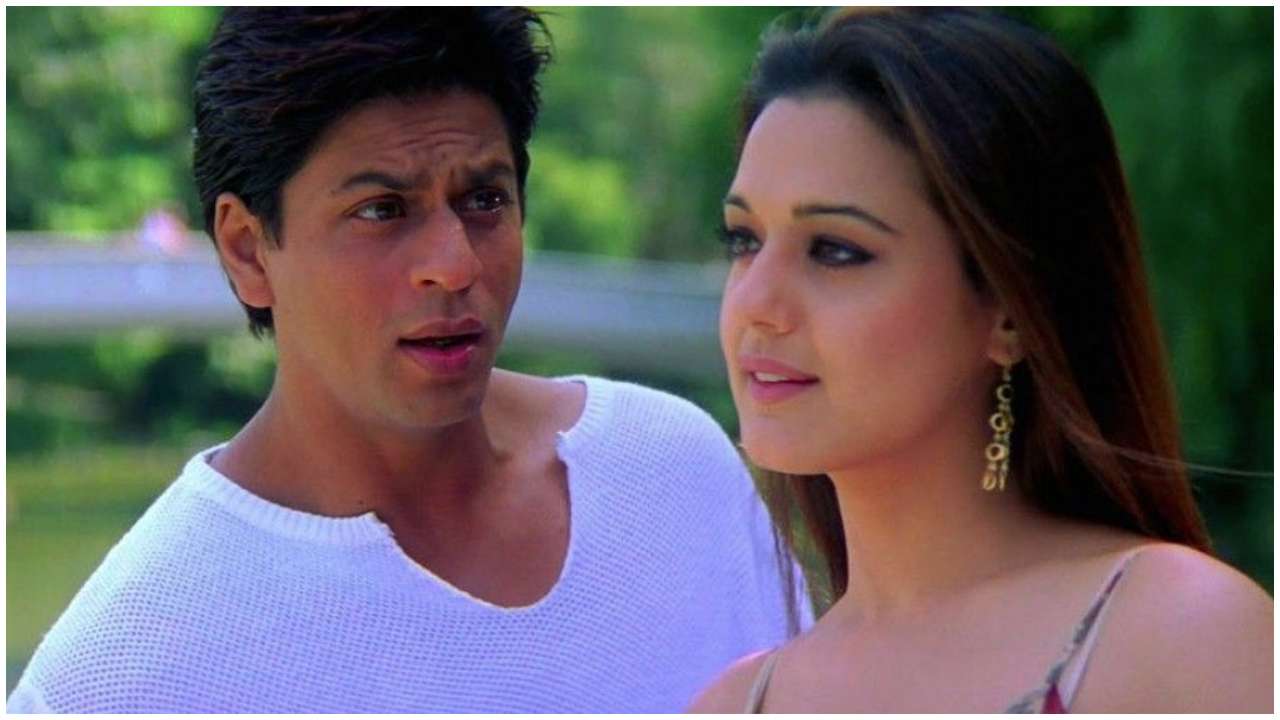 When flamboyant Aman enters the neighborhood, he brings a breath of fresh air to everyone's lives, and despite losing his heart to Naina, Aman has a secret that stops him from marrying her.
To be honest, we're glad for Naina and Rohit, but we're still picking up the pieces of Aman Mathur's broken heart. Watch it here.
3. Blue Valentine
Dean (Ryan Gosling) and Cindy (Michelle Williams) reside in a humble neighborhood and have a peaceful life. Everything appears normal, though a little subdued, to the casual spectator.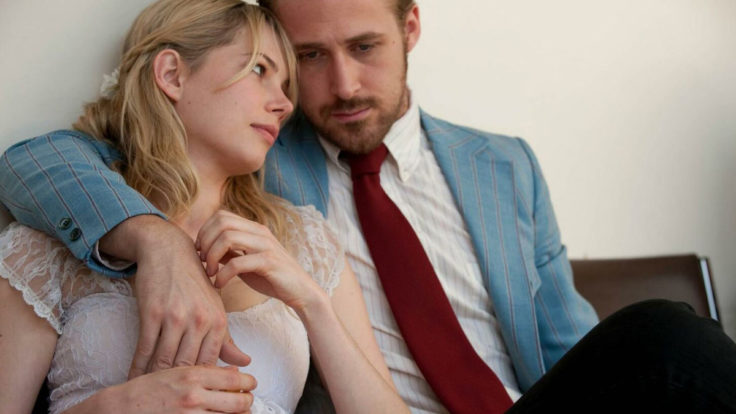 However, a closer look reveals a pair in a downward spiral. At the start of the relationship, they look to have the world at their feet.
His lack of ambition, on the other hand, and her retreat into self-absorption have the potential to develop lasting breaches in their marriage. And god, this film depicted it in such a way that there were no words but anguish.
4. One Day
Two people from different sides of the tracks develop a lasting connection on July 15, 1988, the day of their college graduation. Emma (Anne Hathaway), a working-class idealist, wishes to make the world a better place.
A playboy named Dexter (Jim Sturgess) believes the world is his oyster. For the following 20 years, the two friends get together on July 15th every year, sharing dreams, tears, and laughter — until they find what they've been looking for all along with each other.
This is one of the most heartfelt stories of closest friends who become lovers.
5. Highway
A day before her wedding, Veera, a young bride-to-be, is taken by Mahabir and his crew, a regular criminal. Veera experiences an adventurous and liberating existence, far from being scared of her kidnapper.
A story that began on the verge of kidnapping soon evolved into a story about life and finding love in the most unexpected places. What can we say, though? Veera's sliver of happiness was also taken away.
6. Fanaa
Zooni (Kajol), a blind Kashmiri woman, encounters Rehan (Aamir Khan), a tour guide and known flirt. She is adamant about living independently, despite her friends' advice to ignore Rehan.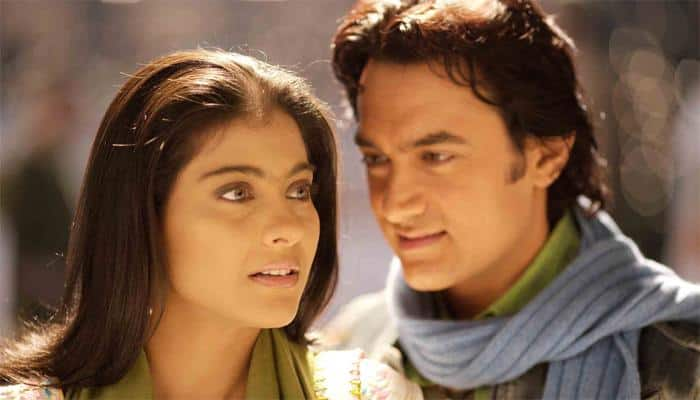 He teaches her how to live life to the fullest, but he keeps a dreadful secret from her that could ruin them both.
The tale of two improbable characters would have come to a satisfying conclusion. But no, they had no choice; they had to do it, they had to keep the identity disguised, and they had to shatter our hearts.
7. Titanic
The ill-fated maiden voyage of the R.M.S. Titanic, the pride and joy of the White Star Line and, at the time, the largest moving thing ever built, is shown in James Cameron's epic, action-packed romance "Titanic."
She was the most luxurious liner of her time — the "ship of dreams" — and in the early hours of April 15, 1912, she transported almost 1,500 people to their deaths in the icy seas of the North Atlantic.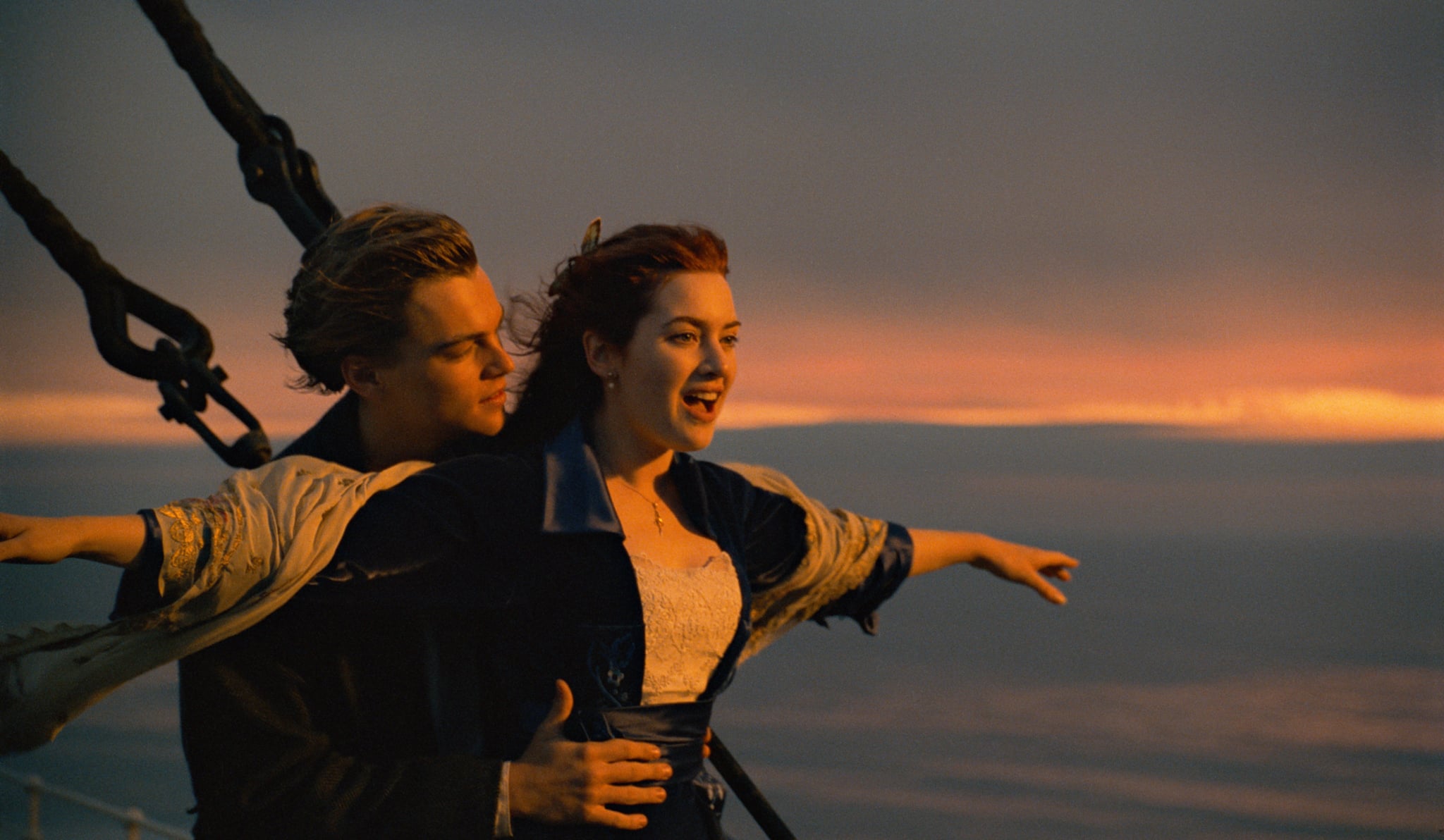 When you see Jack and Rose, no matter how many years have passed, you can't hear those names together, and your heartbreaks.
You can't help but feel sorry for the two folks who had it all yet lost it in the most dramatic of ways.
8. Remember Me
Since a family tragedy, Tyler's (Robert Pattinson) relationship with his father (Pierce Brosnan) has been strained.
He's rebellious and disturbed, and he believes no one understands his plight until he meets Ally (Emilie de Ravin).
They fall in love as her warmth and soul begin to heal him. But, just as Tyler begins to rediscover pleasure and meaning in his life, their romance is jeopardized by hidden secrets.
They both showcased vulnerability and promise, but they also seized our hearts in their hands and shattered them. We can't stop crying just thinking about the outcome.
9. Devdas
After spending ten years studying in London, Devdas (Shahrukh Khan) returns to India. He wants to marry Paro (Aishwarya Rai), his childhood best friend, but his parents (Vijay Crishna and Smita Jaykar) oppose it.
They think Paro's family, who come from a line of dancers, is of a lower social status than theirs. Paro eventually marries another man, and Devdas becomes hopeless and succumbs to life-threatening alcoholism.
An innocent childhood love that could have blossomed into a happily ever after if only time and circumstance had let it. But it didn't, and after watching it, we're crying ourselves to sleep.
Also Read: 15 Great Movies That Didn't Perform Well On The Box Office