Here's a list of history's top 10 medical murderers (Angel of Death) –
1) Harold Shipman -218 murders
Shipman was an English General Practitioner. He used to administer lethal doses of diamorphine and then falsified medical records to indicate they were suffering from poor health.
The Shipman Inquiry was set up to investigate all deaths certified by Shipman.
Shipman hanged himself in his cell at HM Prison Wakefield at 6:20 a.m. on 13 January 2004, the eve of his 58th birthday.
2) Miyuki Ishikawa- aka-demon midwife- 103 murders
Miyuki Ishikawa was a Japanese midwife.
She is believed to have murdered several infants throughout the 1940s. Most of her patients were poor and she found herself unable to care for the infants in the absence of resources.
The parents further faced difficulty in raising these children.
Hence Ishikawa decided to neglect these infants. She eventually started collecting money for these murders convincing the parents it was cheaper to pay her than raising the child.
3) Niels Hogel- 85 murders
Niels Högel is a former nurse who was sentenced to life imprisonment, initially for the murders of six patients, and later convicted of a total of eighty-five murders.
He used to administer lethal injections to his patients.
4) Dr. Louay Omar Mohammed al-Taei – 43 murders
Dr. Louay was a doctor who used to murder his patients, most of whom were wounded policemen, soldiers, and officials in Kirkuk.
He administered anti-coagulants to pro Coalition forces brought into the hospital.
5) Jane Toppan- 31 murders
Nicknamed "Jolly Jane", Jolly Jane was an American nurse. She had the ambition of Killing more people than any other man or woman had.
She would go for her victims as they died and attempt to see the inner workings of their souls through their eyes.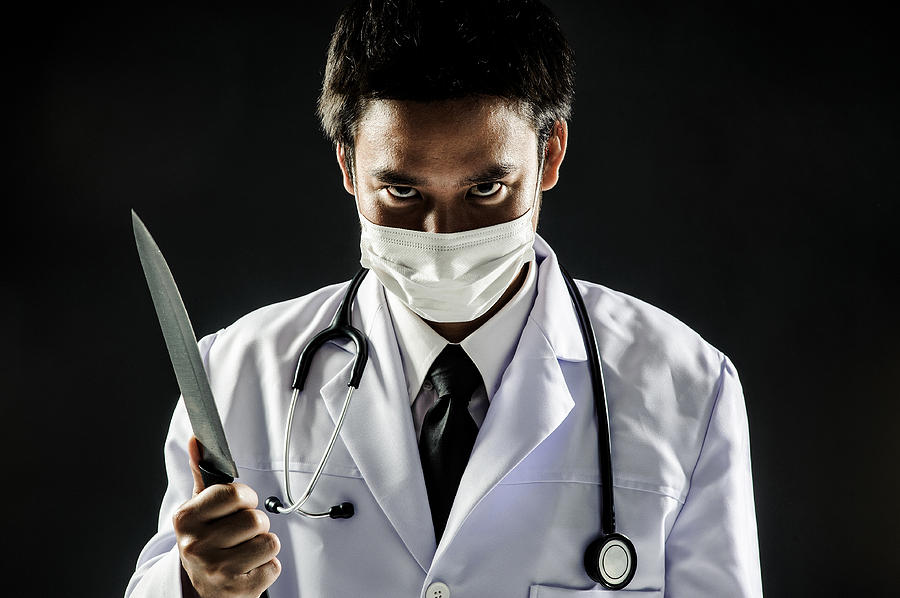 6) Maxim Vladimirovich Petrov- 12 murders
Petrov, also known as Doctor Death, was a Russian doctor who killed patients of a local health center by lethal injections and then robbed them after their death.
Eventually, he began visiting his patients unannounced and killing them at their homes when the relatives were not home.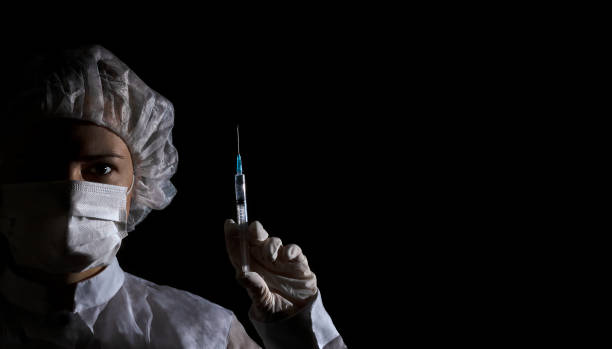 7) Efren Saldivar-50 murders
Efren was a respiratory therapist in America who murdered his patients by injecting a paralytic drug leading to respiratory and/or cardiac arrest.
8) Genene Anne Jones-11 murders
Genene was a licensed vocational nurse in America. She is responsible for the deaths of over 60 infants during the 70s and 80s.
She used to inject digoxin, heparin, succinylcholine to create medical emergencies in her patients to which they eventually succumbed.
9)Stephan Letter-29 murders
Stephan Letter was a German nurse. Friendly and approachable, he was extremely popular among his patients and is known to have been extremely helpful to his patients.
His murders have been described as Germany's largest killings since world war II. The letter insisted he acted out of sympathy to end the suffering of sick patients.
10) Orville Lynn Majors-6 murders
Orville was a licensed practical nurse in America.
He was surprisingly popular with his patients and especially received a glowing evaluation from his elderly patients.
However, he murdered patients who were demanding, whiny, or disproportionately added to his workload. While official counts are only 6, he is reportedly responsible for over 50 murders.
Also Read: