When Plato said "Music gives a soul to the universe, wings to the mind, flight to the imagination, and life to everything", he sure was telling the truth. Music holds power. The power to move and instill emotions. It holds the power to heal and lift moods. The power to say and convey without having to say much. The power to build connections beyond all borders and barriers. The power to bring together people from all across the world. It's surprising how great of a unifying power it is.
To celebrate this power of music, World Music Day is celebrated on June 21 every year, which started back in France as 'Fête de la Musique' in 1982. Today, on 39th World Music Day, we at BuzzPedia thought what could be a better way to celebrate this day than by going back to some forgotten gems of music. So, get your earplugs and be ready to groove on some of the best songs from all around the globe.
P.S. If you already have any of these on your playlist for the world music day, then you, my friend, have got quite a taste! 😉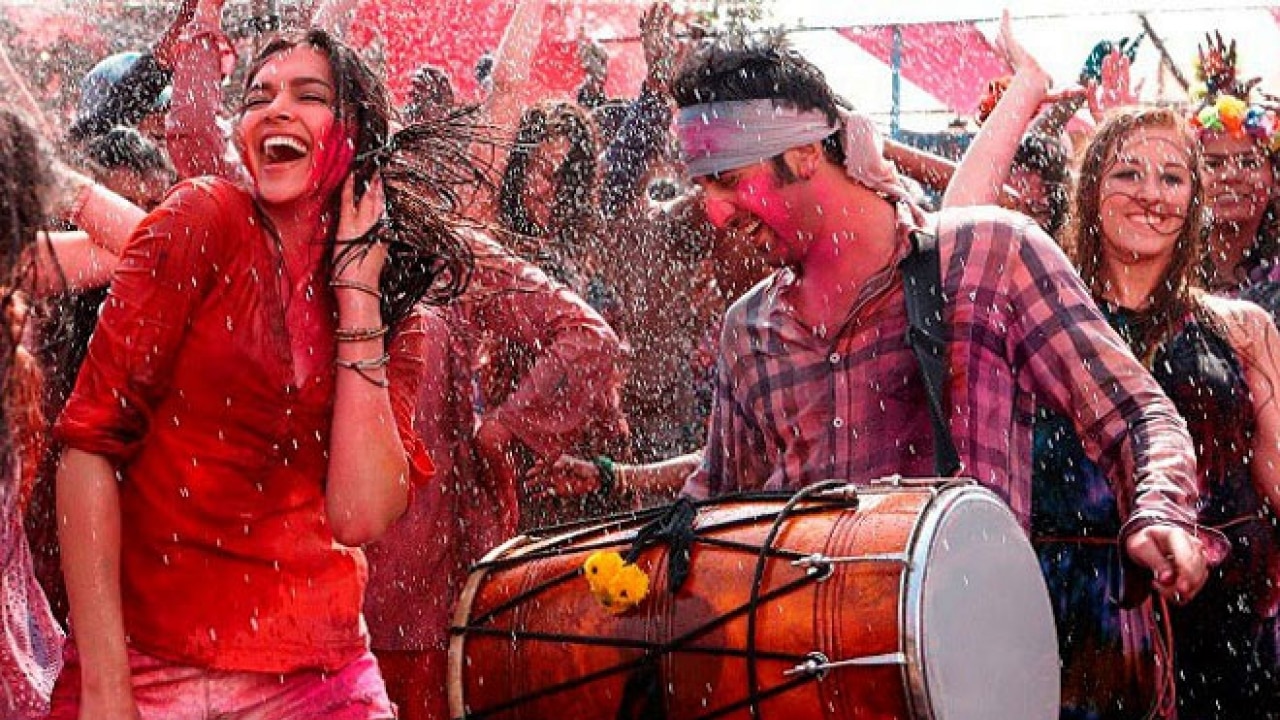 Bollywood
This list was the longest and it was VERY hard for us to pick a few from that. But we still gave it a shot.
All these old forgotten songs from Bollywood are brilliant and definitely worth remembering today (and tomorrow as well) as they created aesthetics in those days while telling stories and fulfilling a purpose.
WMD Threat: The Mod Trade
This instrumental will surely make your groove on it. It is from Simla Beat 70/71 which is a garage rock compilation issued by Normal Records consisting of songs that originally appeared on the Simla Beat 70 and Simla Beat 71 albums showcasing bands who appeared at the All-India Simla Beat battle of the band's contests held those two years in Bombay, India.
Talking about it, you would probably like to listen to the whole album. Check it out on Youtube.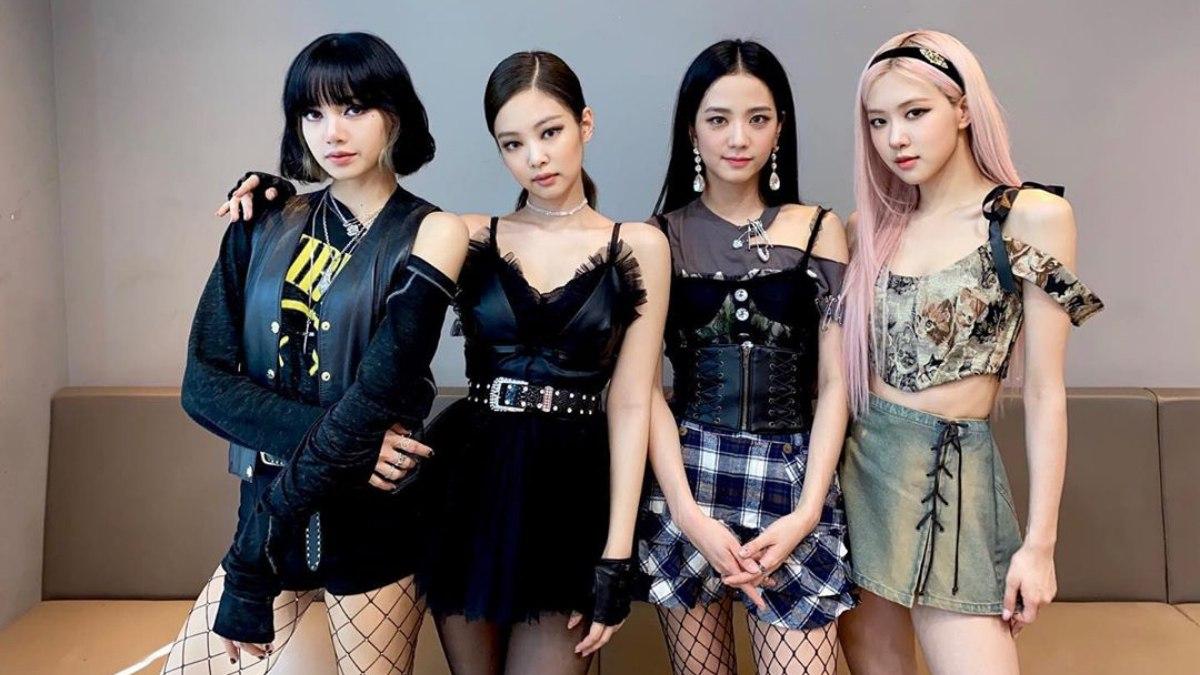 K-Pop
EXO – Promise (2015) – Album = Love Me Right
BTS – Spring Day (2017) – Album = You Never Walk Alone
BTS – We Are Bulletproof: The Eternal (2020) – Album = Map of the Soul: 7
Astro – Knock (2020) – Album = Gateway
BlackPink – How You Like That (2020) – Album = The Album
These are not exactly forgotten but are totally gems 💎✨
Pakistani Songs
Hollywood
Can't be Tamed (2010) by Miley Cyrus
Hit the Lights  (2011) by  Selena Gomez
Complicated (2002) by Avril Lavigne
Better than Revenge  (2010) by Taylor Swift
As Long as You Love Me (1997) by Backstreet Boys
WMD Treat: Stairway To Heaven (1971) by Led Zeppelin (English Rock Band)