Whether it is for studying purposes, watching conspiracy theories, listening to songs, binge-watching favorite movies and series, or recklessly sliding at night to watch videos that are far from being useful to put us to sleep–Youtube has become an essential part of our lives. 
Youtube nearly has 30 million visitors each day. 300 hours of videos are downloaded every minute. In a day, 5 billion videos are watched on Youtube. 
Numerous Youtube channels pop up every day. Some have become famous over the years. Their engaging introduction, catchy content, and many followers heralds them in the chart of most subscribed channels all over the world. 
Below is the list of the top 10 most subscribed youtube channels in the world– 
Subscribers: 70.3 million 
Featuring two adorable brothers, Vladislav Vashketov and Nikita Vashketov, Vlad and Niki is a kids channel showing the two of them with sometimes their mother or little brother as they make-believe, travel, and play around Dubai.
The theme is mostly centered around sharing and togetherness. The channel began in 2018, and within three years, it was able to garner an impressive following. Presently, the family runs 21 channels in more than 15 languages.
Subscribers: 73.1 million
A DIY channel known for its life hacks and experiments, 5- Minute Crafts started in 2016. It was established by TheSoul Publishing, a company owned by two Russian entrepreneurs Pavel Radaev and Marat Mukhameto.
The content of the channel has been described as unusual and often risky, especially for kids. It has been criticized for click-baiting and has been the source of meme material several times. 
If you want to have a good laugh, watch the video below to understand what we are talking about! 
Subscribers: 75.3 million 
Not the only household channel on the list, Zee Music Company uploads videos and songs– most of them tied to the upcoming movies and shows.
The company has been successful in drawing a major portion of the Indian music industry. As of January, it has been recorded approximately 33 billion views were gathered by the channel. Watch the latest video uploaded by the channel below! 
Subscribers: 75.7 million 
It seems like the kid's section has snatched the list of most subscribed channels several times! Appearing from Russia, it stars a child Anastasia Yuryevna Radzinskaya who was diagnosed with cerebral palsy at her birth. The channel was started in 2016, where it showed unboxing videos.
Later it was modified into a channel demonstrating myriad amusement parks. In 2019, the family earned $18 billion in a single year from Like Nastya.
Subscribers: 79.5 million 
Almost all of us must be aware of WWE– John Cena, The Rock, The Undertaker– sounds familiar right? 
World Wrestling Entertainment or WWE has gathered fans from all over the world. Focused on wrestling, it is the most popular sports channel on Youtube. The videos uploaded are of the matches, interviews, archives, meetings, etc.
Subscribers: 81.6 million 
Other kids show from Ukraine, is the most subscribed YouTube channel in Ukraine and has grabbed the 5th spot globally. It is the sixth most viewed channel worldwide.
Pertaining to reviews, role-plays, toy unboxing, kids songs, etc., it features the adorable kid Diana and her adventures with her brother Roma.
Subscribers: 110 million 
Sony Entertainment Television is another channel from India that has made its way to the list of most subscribed channels. The channel is run by the Indian TV channel of the same name, and the content broadcasted on the television is uploaded on the Youtube channel.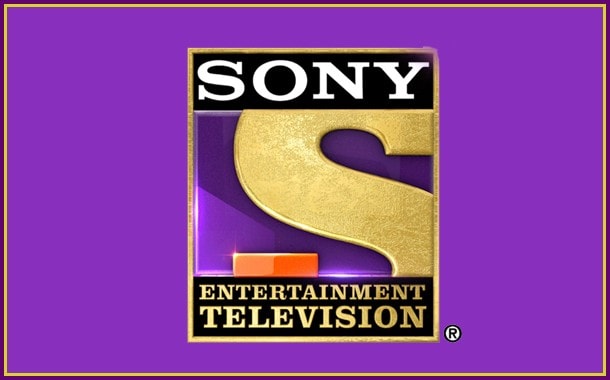 The company films countless entertainment-based content like reality shows and soap operas.
Subscribers: 110 million 
The battle between PewDiePie and SET India is not limited to only numbers– search 'PewDiePie Vs Set India', and you will see various live videos showing subscribers of both the channel.
Run by a Swedish YouTuber, the videos are mostly focused on comedy, satire, and commentary. His content has received more than 27.5 billion views.
Cocomelon– Nursery Rhymes 
Subscribers: 116 million 
The number of subscribers of this channel is a direct indication of the popularity of YouTube among kids. As the channel's name itself suggests, it has several nursery rhymes and bedtime songs.
The mass views garnered by the videos can be verified with a billion views received by many of its popular videos.
Subscribers: 189 million 
PewDiePie was the most subscribed YouTube channel since 2013 until T-Series snatched the position in 2019. Before that, from 2017 to 2019, an online battle between the subscribers was ongoing.
However, the household channel left far, far behind all the channels reaching nearly 190 million subscribers. The content ranges from songs, music albums, trailers, film clips, etc.
Also Read: The 12 Most Successful Film Franchises Of All Time