Lewis Caroll penned down 'Alice In Wonderland' over 150 years ago and those lines still make us wonder about life and its philosophy.
It was supposed to be a children's novel but the way things are said in it, it is a gentle reminder to the adults that sometimes it's good to be 'as lost as Alice and as mad as the Hatter'. It throws light on how life and people should actually be dealt with.
There are so many philosophies to live by and here's us celebrating this masterpiece by recalling some of its most quote-worthy lines:
1. "Would you tell me, please, which way I ought to go from here?"
"That depends a good deal on where you want to get to."
"I don't much care where-"
"Then it doesn't matter which way you go."
Well, that's some true philosophy.
2. "This is impossible."
"Only I'd you believe it is."
Isn't that something to live by?
3. "How long is forever?"
"Sometimes, just one second."
No truer words have been said before.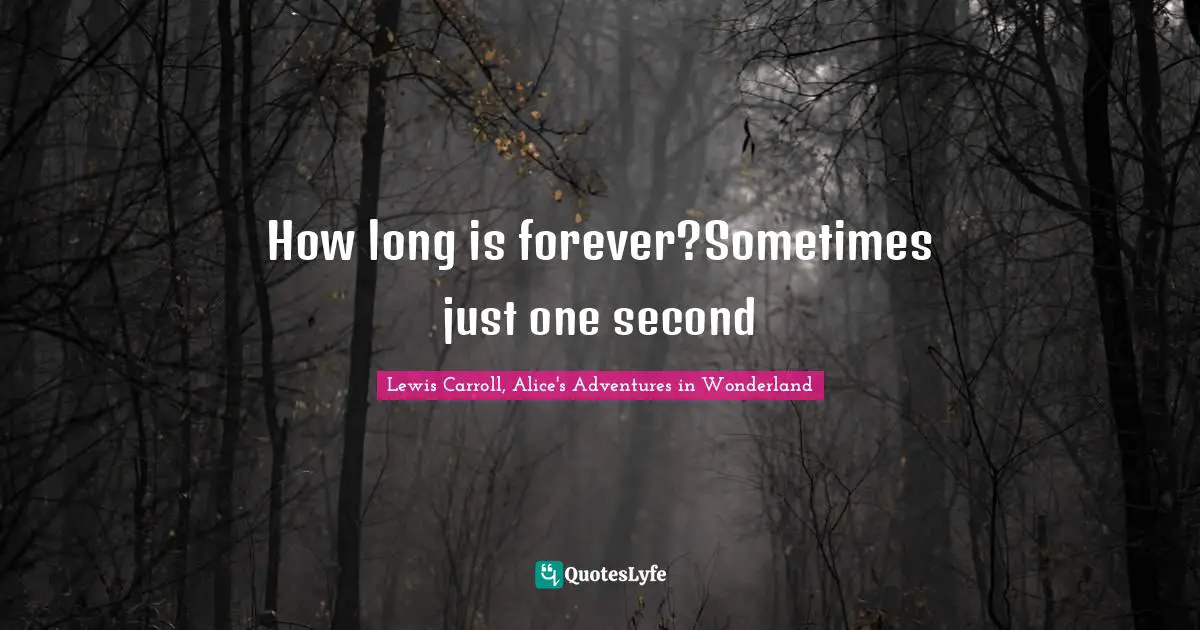 4. "It's no use going back to yesterday because I was a different person then."
Well, we should all really practice that. There's no point revisiting yesterday.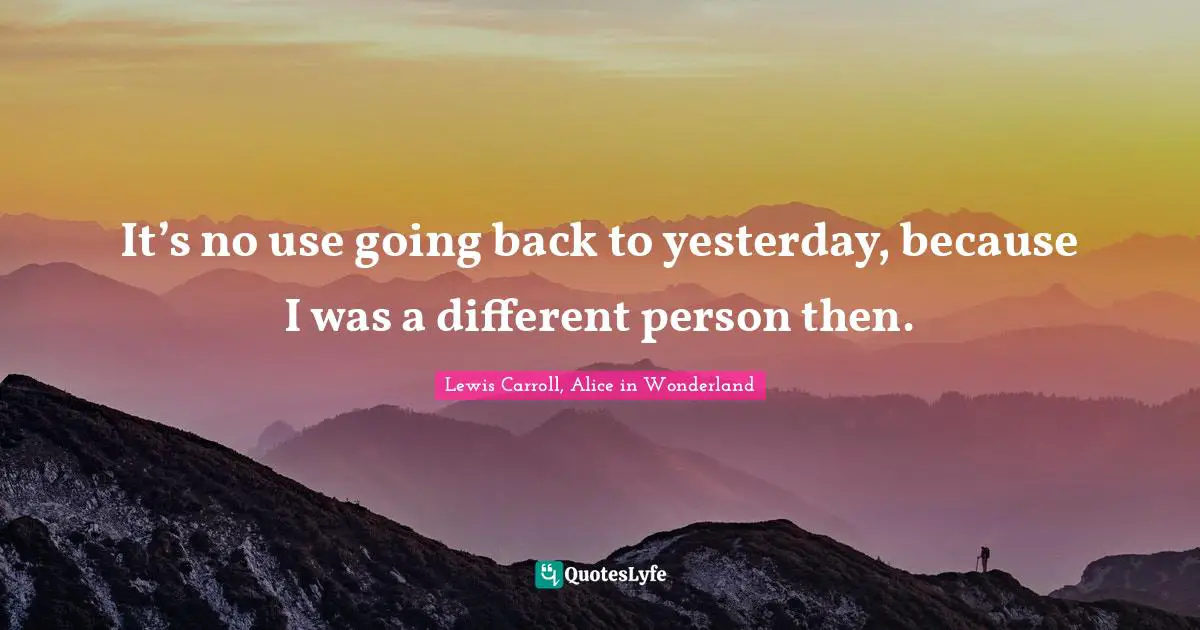 5. "I don't think…"
"Then you shouldn't talk"
This needs to be stated more often and practiced even more.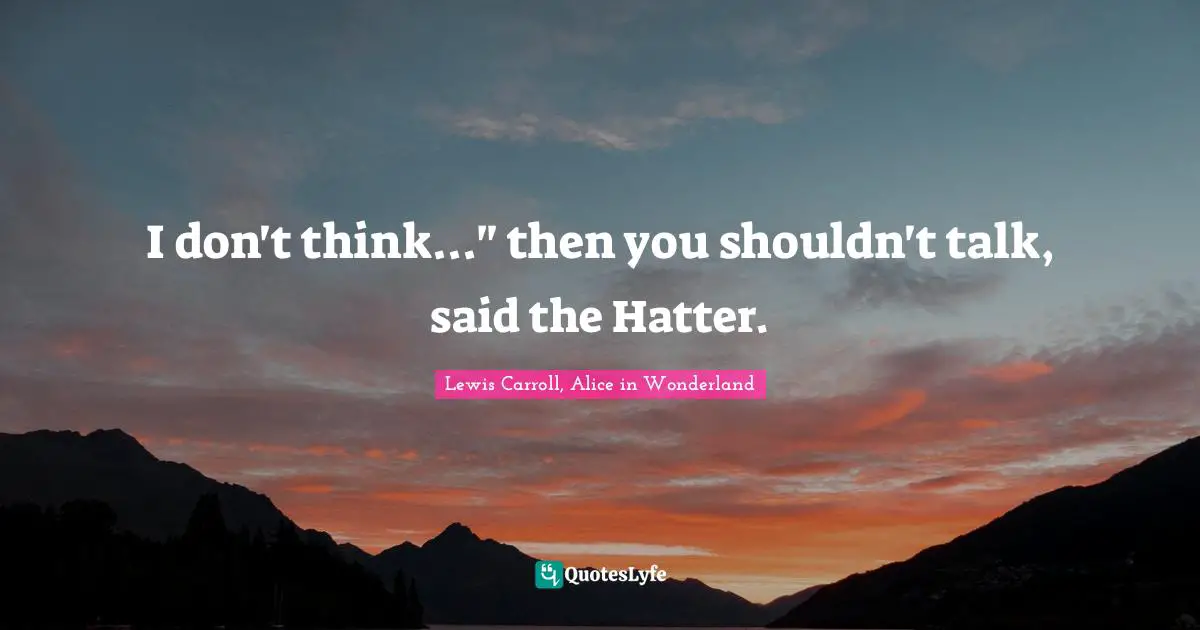 6. "We must run as fast as we can, just to stay in place. And if you wish to go anywhere, you must run twice as fast as that."
In this race against time, a rabbit sounds so prudent. 
7. "Have I gone mad?"
"I'm afraid so. You're entirely bonkers, but let me tell you a secret. All the best people usually are."
Let's celebrate our own madness and appreciate those of others. 
8. "You know what the issue is with this world? Everyone wants some magical solution to their problem and everyone refuses to believe in magic."
For us to have magic, we need to believe that magic exists and miracles happen. 
9. "Imagination is the only weapon in the war against reality."
We all need a little bit of imagination to see colors in the world.
10. "You," he said, "are a terribly real thing in a terribly false world, and that, I believe, is why you are in so much pain."
To all the good people left, there, there.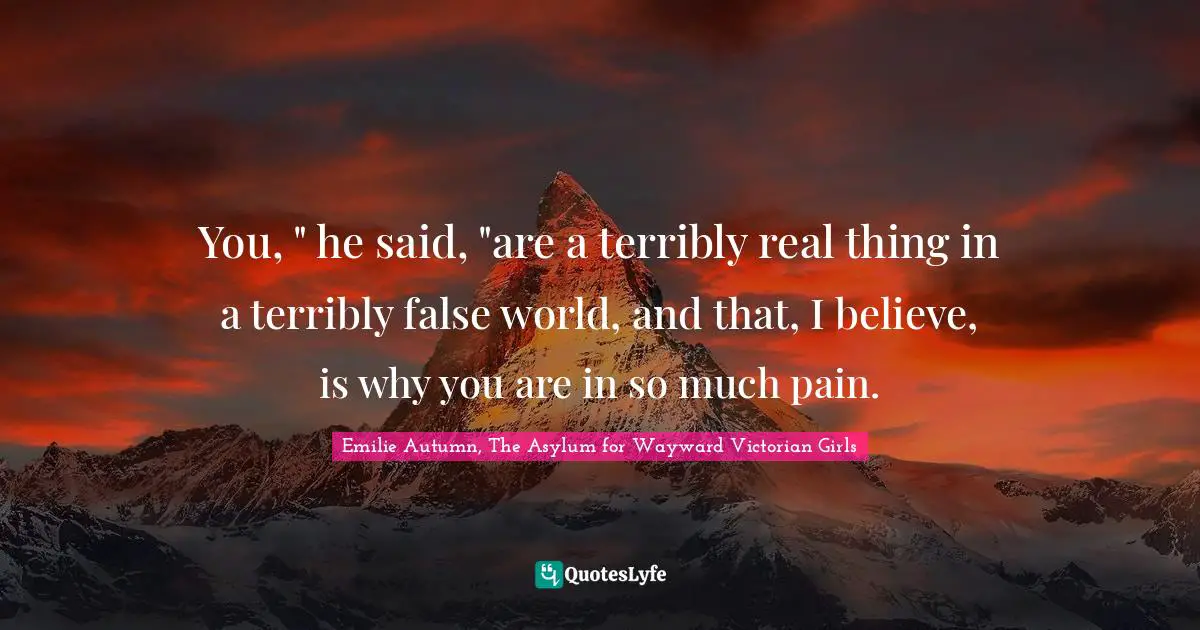 Also Read: Shark Tank: More Than A Business Show