Working 9 to 5, sitting behind a desk, endlessly struggling with documents, may not seem an ideal occupational choice for everyone.  
You can live in different countries and be able to earn a decent income, manage your expenses and at the same time have the golden opportunity to visit and experience distinct lifestyles and cultures.
So, here are the 15 high paying jobs that will allow you to travel the world!
1. Tour Guide
The most obvious career if you want to visit not only different countries but also historical places, being a Tour Guide is an amazing option.
If you are a history lover, being a tour guide would definitely allow you to explore places and share your knowledge with tourists.
You will also need to learn their food habits, cultural differences, and obviously their language. So, this career option comes with many things packed if you love learning and visiting new things. 
2. Travel Blogger
A job option that is increasing with the amplified role of social media in our lives, being a travel blogger is not easy, but it is enjoyable to experience.
There are not numerous full-time jobs available and most people go for freelancing, but if you love this career choice, there are more pros than cons.
You just need to have great marketing skills and knowledge about social media to advance your career faster. 
3. Photographer 
Photography is not an easy career path to pick, but if you have the interest and passion required for it– things can work out in your favour.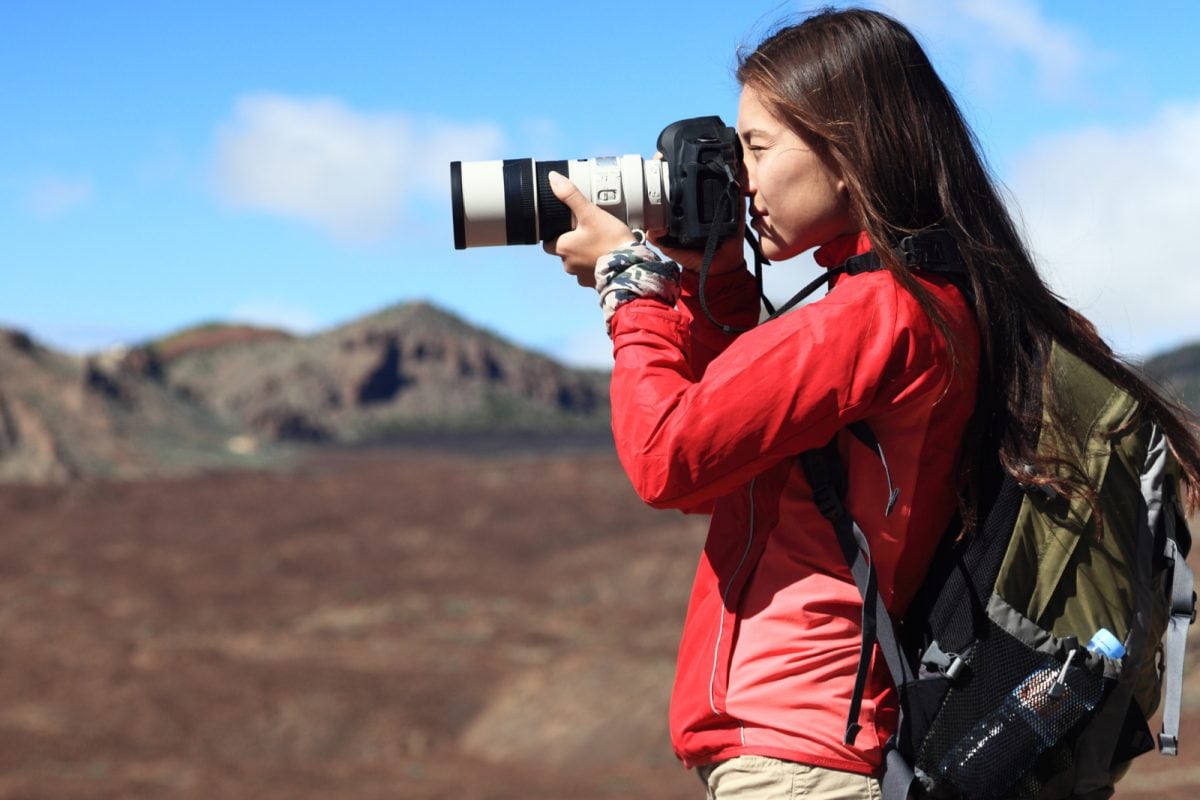 If you like capturing moments and visiting different places– this job option is ideal for you. You need good photography skills, a little bit of info about marketing and writing skills.
Go through the social media accounts of different photographers and try to attend qualified courses to learn more about it. 
4. Archaeologist
Imagine unearthing the oldest skeleton of the world or a tool used by early humans– if the idea excites you, there is a great likelihood that you like history and archaeology.
If you also love travelling, being an archaeologist is the best thing that can be offered to you. However, this path requires a lot of knowledge and you need to study a great deal as well.
But if history intrigues you, you will not find it very hard to conquer your aim. 
5. Event Manager
A job that requires managing a large event or show is a great chance for all the travel lovers to visit the world and earn an income to do so as well.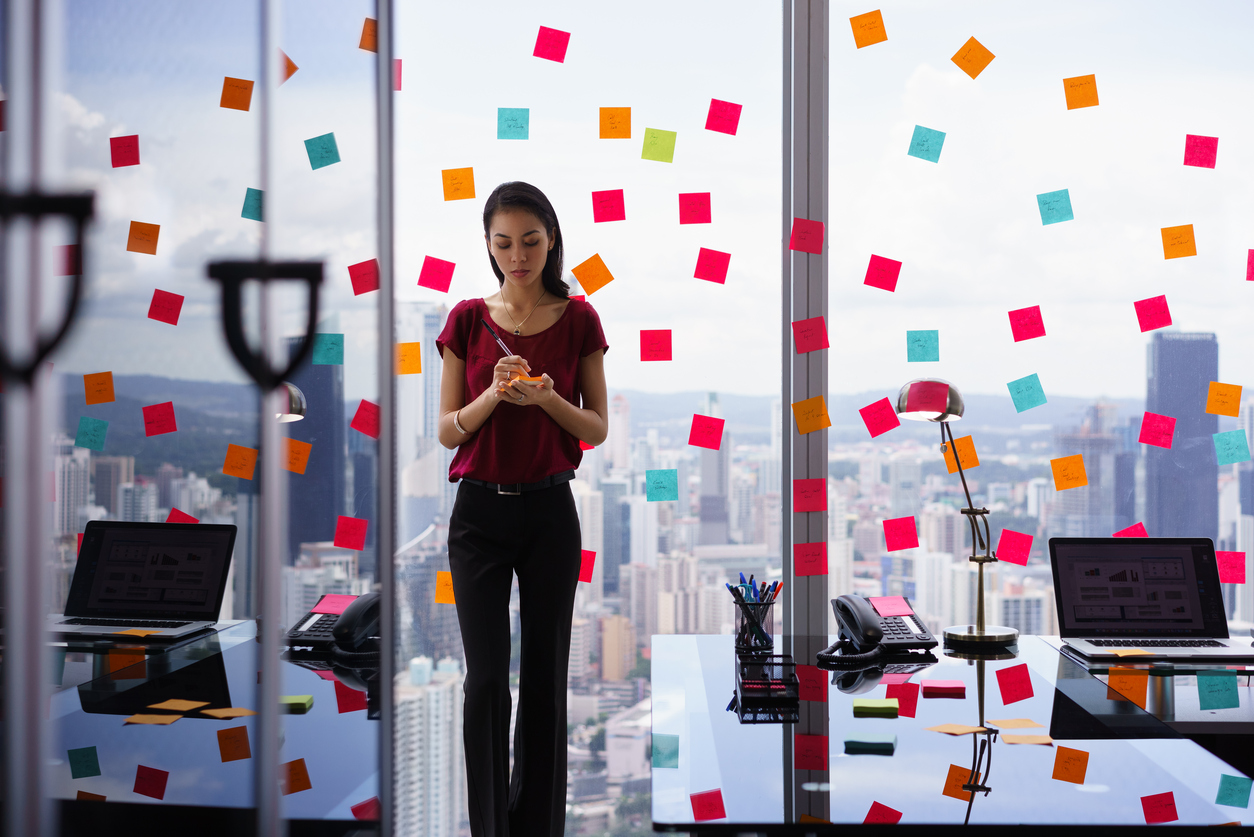 Travelling is not a prerequisite of being an event manager, but you will get many opportunities to travel.
You will need event managing skills, marketing skills, public relation management and great communication skills. 
6. English Teacher
The use of English in the contemporary world is increasing day by day. Most people who do not have English as their native language desire to learn it as their second language.
So, there are various countries where you can be an English teacher.
The only two mandatory requirements are– you should have a good command of the language and be able to teach competently. 
7. Flight Attendant
It is obviously one of the top choices for people who love to travel; imagine going to a country one night and waking up the next day to travel to another country.
Also, if you like meeting people from all the corners of the world– flight attendants will definitely provide you with the opportunity. 
8. Foreign Service Officer 
If you want to serve your country and travel the world as well, foreign service is a great option.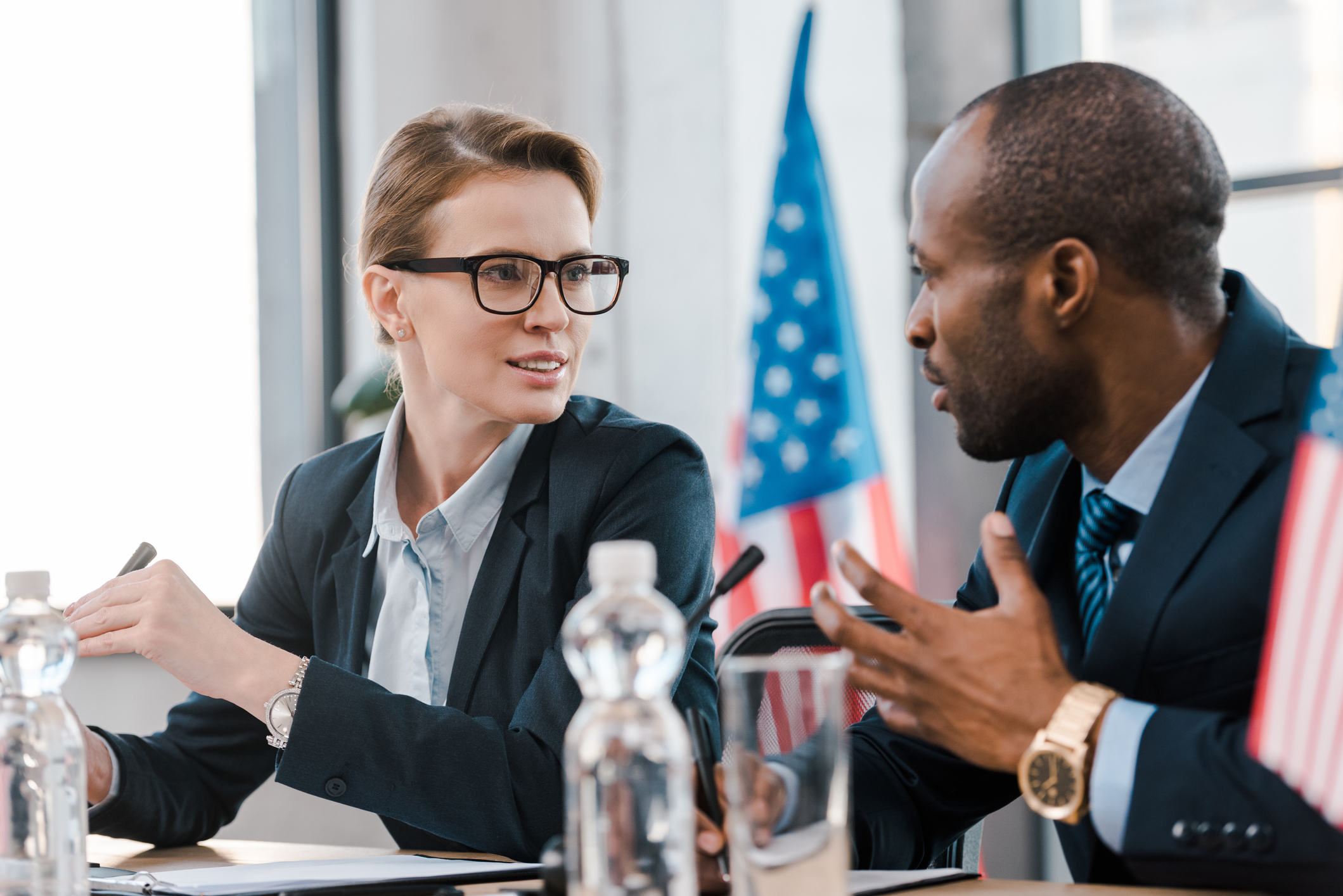 Probably among the highest paid jobs, these officers travel around the globe for different issues and may also be assigned to live in a different country after some time. 
9. Consultant
Firms hire consultants in various fields to fix specific issues. If you become a consultant, your client base will be scattered all over the world.
Maintaining client relationships requires you to routinely pay visits to your clients, which unquestionably needs a lot of travelling. 
10. Construction Manager
Just like an event manager, you will be supervising construction projects and they will be spread all over the world, so you will have the opportunity to take up projects and stay in different locations.
The salary is also good and you do not need impressive qualifications.
11. Translator
As more and more businesses are relocating themselves to different parts of the world, they require various translators to help them in their work.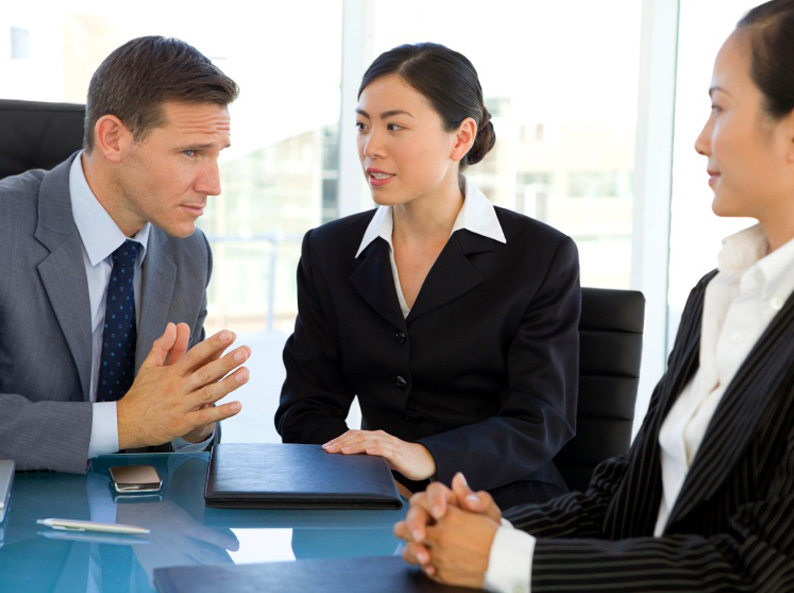 The job will pay you a handsome salary, but you will need a strong command of languages to become a translator.
12. Conservation Scientists
Hearing the name, you will not at first think of it as a career that will present you with travel opportunities, but conservation scientists need to visit habitats located at different places around the globe.
13. Geopolitical Analyst 
Multinational companies planning to set up their businesses in different countries are always on the lookout for geopolitical analysts.
They advise the companies on matters about investment risks and security threats. 
14. Architect
Just like project managers, architects take up different projects for the construction of buildings, apartments, offices, etc.
As you hone your skills and enrich your experiences, you will be offered opportunities from abroad. 
15. Private Detectives
A career path that does sound cool and interesting if you love reading mysteries and detective stories, private detectives are hired from people around the world based on their experience.
Also Read: Top 10 Richest Kids in the World, With Pocket Money That Exceeds Your Salary!