'Justin Bieber: Our World' is a documentary filmed by the award-winning Michael D. Ratner, who tapes the final 30 days of preparation of Justin Bieber before his groundbreaking performance on the roof of Beverly Hilton on New Year's Eve 2020.
With a runtime of 1hour 34 minutes, the documentary is available on Amazon Prime Video. 
Here are a few reasons why one should watch it if one haven't already:
1. Insight-
in a world that over glamorizes the music industry, it is a great insight into the hard work that goes behind every show, performance, or concert.
His personal struggles, relationships, and various ups and downs give a realistic view of how tough it is to be in the public eye at all times. The scrutiny is beyond our measure. 
2. Inspiration-
It is very inspirational to see the story of Justin Bieber as he rose to fame. He not only paved the way for himself but also for a lot of other young aspiring musicians out there who want to make it big.
His story needs to be heard by everyone who looks up to being as big a name as he is.
3. Knowledge-
a lot of us know about music but not so much about the business aspect of it. The numbers, the trends, the innovative ideas, the right choices and how to crack what works is all a matter of intrigue for us.
Justin Bieber is known to have started some of these trendy things through his collaborations and grown his fan base through them. 
4. Story-
many of us have grown up seeing Justin Bieber take up the stairs of success one step at a time, and it feels like a nostalgic trip to revisit the story we've seen being written in front of us.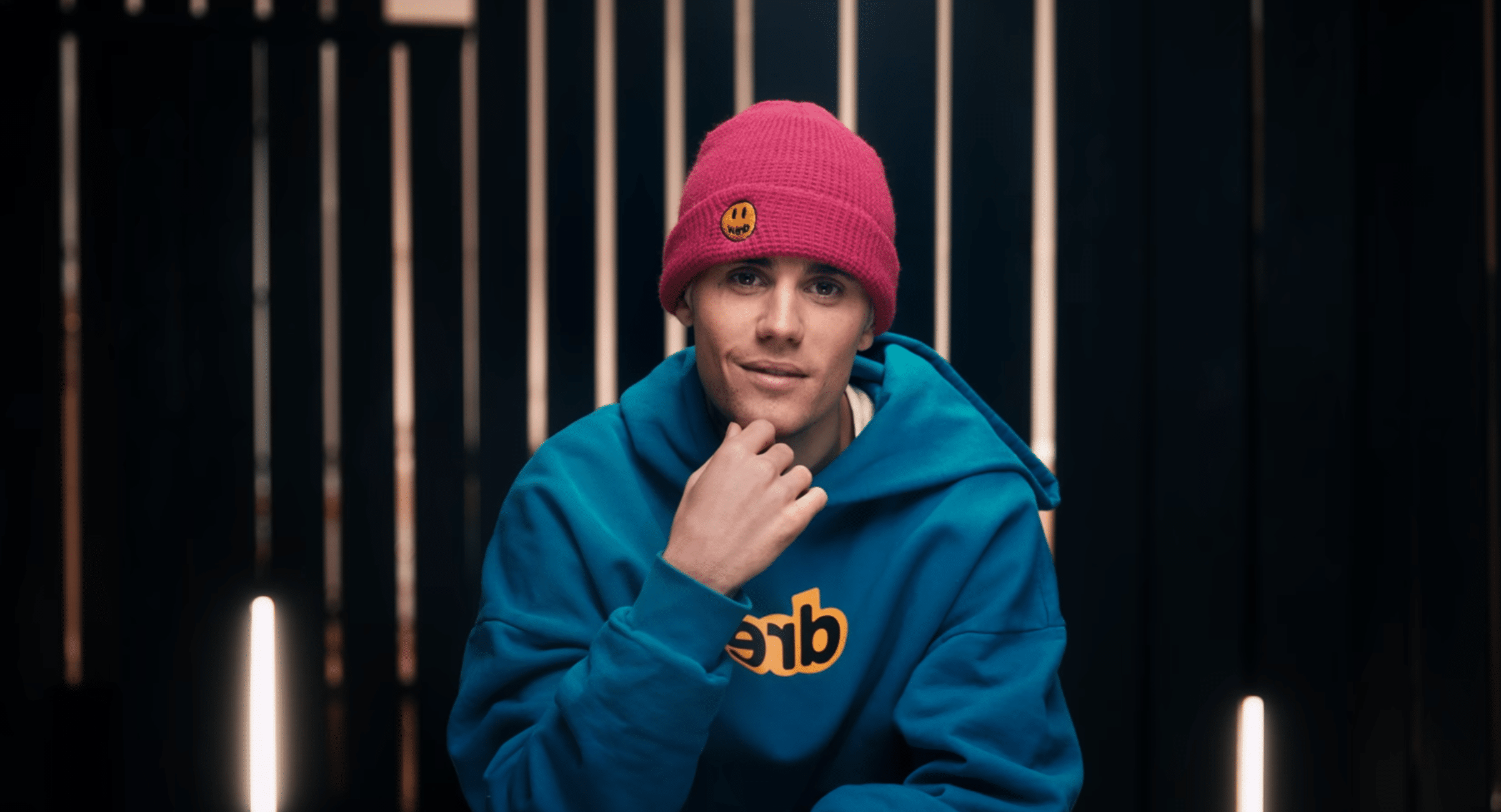 It gives an insider view of what really was going on while we were seeing a young Justin make his way to the top.
5. Songs-
with the waves of new songs coming in every minute, we tend to have lost touch to some of those that we grew up listening to.
The documentary will definitely help us create a playlist of such songs as we revisit those times. It might also surprise us with a song we hadn't heard at all. It's a win-win.
6. No reason-
well, there could be a hundred reasons to watch it or there can be none. If you've grown up listening to Justin Bieber, just watch it anyway. If you still love to groove to his songs, watch it right away.
If you've vaguely heard of him but never had a chance to actually listen, watch it. For any reason, or for none, one would want to watch Justin Bieber's story.
And for starters, you can watch the trailer, here.
Also Checkout: 10 Classic Films References in Reservoir Dogs