Have you never watched a KDrama but you want to since not just your friends but the whole internet seems to be talking about just that? If yes, then worry not because we at BuzzPedia are here at your rescue!
We have a whole guide prepared for you with all the FAQs you had in your mind. Let's get going!
Is there anything you should know before watching your first K-drama?
Aside from cultural differences, there are several common tropes you should be aware of before starting your trip and viewing K-dramas. If the story has a romantic storyline thread, there will almost certainly be a love triangle, and you will most likely cheer for the second lead to win the girl/boy in the end.
The popularity of second leads in K-dramas has even led to the term "Second Lead Syndrome" being coined to describe the phenomena.
Contractual partnerships, forced cohabitation (usually an outgrowth of contractual relationships), past connections between main characters (often leading to dramatic reunions), domineering parents, enemies-to-lovers, and amnesia are some other frequent themes (in Korean drama, it happens more often than you would think).
The last—and possibly most important—point to remember before watching a K-drama is that you should never watch it on an empty stomach.
Because these TV shows are serious about portraying food being consumed on screen, you'll wind up eating a couch cushion or your fist.
Scenes straight out of a mukbang, with excessive amounts of delectable-looking Korean delicacies like ramyeon, jjampong, and bibimbap, are a must-have in any K-drama. You have been warned.
Aren't most K-dramas cheesy romances?
While Korean writers excel at tear-jerkers, you can choose from a wide range of genres, from thrillers to mysteries, when choosing a K-drama.
Romantic comedies, romantic dramas (happy, tragic, fantastical, and historical), and romantic action thrillers are all subgenres of romance.
What should you watch first in K-dramas?
You did a great job jumping on the K-drama bandwagon. But now you're faced with a bewildering array of options.
While most K-dramas fit into numerous categories and are difficult to categorize into a single genre, we've categorized some of the most popular titles into common genres to help you narrow down your choices.
1. Romantic Comedy
Once you've become a K-drama lover, you'll notice that their writers have a special flair for inventing swoon-worthy characters who will cause you to form many parasocial connections and then nurse a wounded heart once the series is finished.
Some of our top recommendations for this genre are:
Her Private Life

What's Wrong with Secretary Kim

Full House
Coffee Prince

Strong Girl Bong-soon

Touch Your Heart
2. Romantic Drama
On the surface, this category appears to be extremely similar to the one before it. Romantic dramas, on the other hand, feature-rich and mellow plots, realistic relationships, and a tonne of anguish and drama.
Here are a few of the most popular titles:
Crash Landing on You

When the Camellia Blooms

Romance is a Bonus Book
Descendants of the Sun

When the Weather is Fine

It's Okay to Not Be Okay
3. Action
The action sequences in most K-dramas are top-notch, with high-quality screenplays and clearly defined characters.
You can find the best action-packed performances in these series.
4. Crime Drama/Thriller
Some nail-biting, shriek-inducing, and very exhilarating K-dramas will surprise you with their different twists and turns.
Here are a few of our favorites:
Suspicious Partners

Flower of Evil 

Stranger
5. Period/Historical Drama
These dramas are generally diverse in their subgenres, giving you a wide selection of titles to choose from, in addition to providing a window into Korea's culturally rich history.
Some of the most popular titles ranging from action to romance.
Kingdom

Hwarang: The Poet Warrior Youth

Love in the Moonlight
Queen for Seven Days

100 Days My Prince
6. Fantasy Drama
When it comes to K-dramas, mythological characters, time travel, and immortality are all abundant.
The following are some of the best titles in this genre:
Guardian: The Lonely and Great God

Hotel Del Luna

King Eternal Monarch
Legend of the Blue Sea

My Love from Another Star

Tale of the Nine-Tailed
7. Comedy
Watch these dramas for a good laugh on the days you feel low.
Welcome to Reply 1988

Waikiki
The Sound of Your Heart

The Fiery Priest, Rooftop Prince
8. Drama
These K-dramas are among the most popular on Korean cable television. These compelling dramas are not for the faint of heart, as they frequently feature dark and intricate narratives with grey characters.
You are free to choose from:
Sky Castle

World of the Married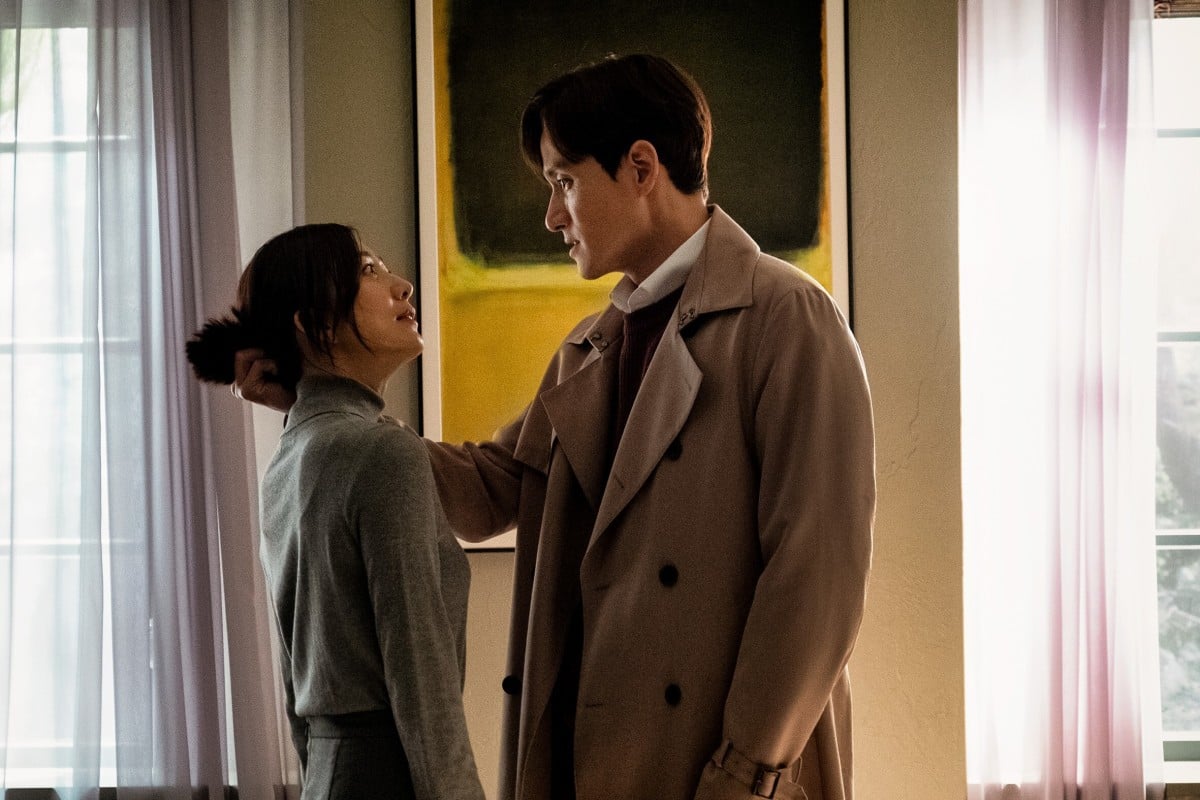 Why are there so many Samsung and Subway stores all over the place?
Some K-drama episodes could easily be mistaken for hour-long Subway or Samsung commercials. This is due to the widespread usage of product placement in most K-dramas.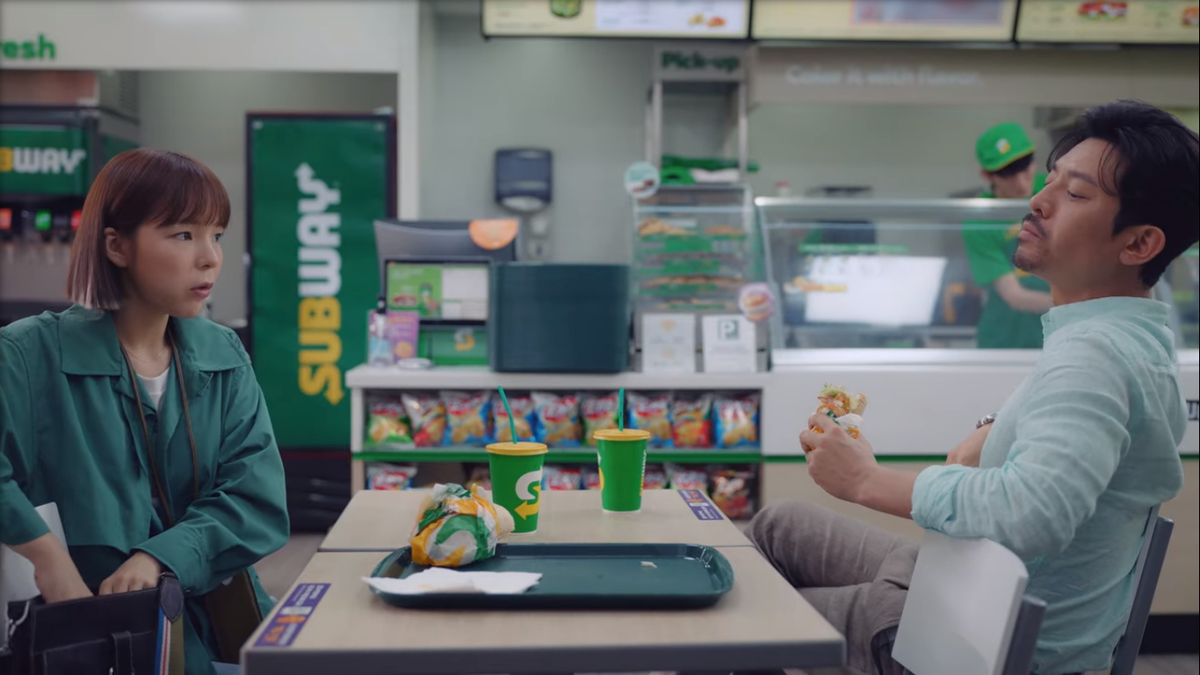 Because of their enormous global appeal, many advertisers flock to these TV series, and while some are seamlessly interwoven, you can make a drinking game out of the blatant commercials in others.
You may pass out within an hour if you drink too much.
What do I do once I've finished a Korean drama?
Although lying down and staring at the ceiling for hours to comprehend the disparity between your reality and the one you imagined while watching the K-drama you just finished is always an option, you can also keep track of your favorite stars' upcoming projects by following them on Instagram or Twitter.
Read in-depth evaluations of your favorite dramas on websites like The Fangirl Verdict and My Drama List. The next stage is to put your social life on hold and prepare for your next K-drama.
Also Read: 11 Of The Most Hilarious Praful-Hansa Conversations From "Khichdi" That Forever Changed English For Us