'Me Before You' is a romance novel written by Jojo Moyes, first published in 2012 and later adopted into a movie by the same name in 2016. The story focuses on the life of Louisa Clark, who is looking for a job and lands one as a caretaker of Will Traynor, a paralyzed man.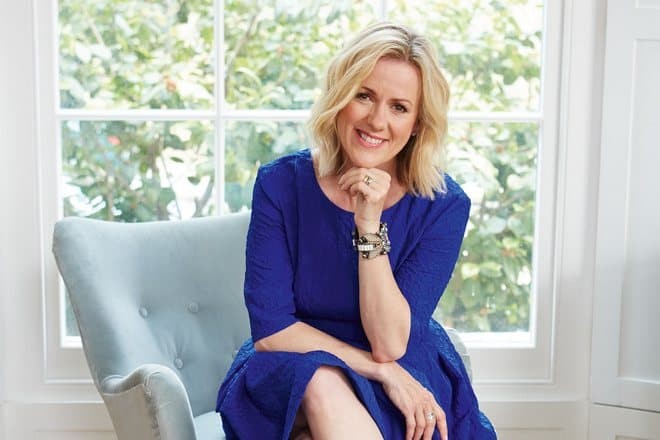 This unique setting builds up an even more unique bond between the two. While the story revolves around their relationship and how they both help each other out in their own ways, it is essentially Will's call for euthanasia and Louisa's attempt to change his decision that carries forward the story.
It is filled with moments that reflect upon life and what we can do while being fully in charge of it. It makes us appreciate all the little things we have.
Here are the best lines from the book that truly moves us:
1. "You only get one life. It's actually your duty to live it as fully as possible."
Only if all lives by this philosophy, we'd see so much happiness and peace around us.
2. "We are all part of some great cycle, some patterns that it was only God's purpose to understand."
Indeed we are a part of something much bigger than me and you. We and our problems are so tiny in comparison.
3. "I will never, ever regret the things I've done. Because most days, all you have are places in your memory that you can go to."
Memories are great places to visit, so you must create a lot of them. They give you company when no one else is around.
And then, lastly, there is Will's letter to Louisa:
"It always does feel strange to be knocked out of your comfort zone. But I hope you feel a bit exhilarated too. Your face when you came back from diving that time told me everything; there is a hunger in you, Clark. A fearlessness. You just buried it, as most people do.
I'm not really telling you to jump off tall buildings, or swim with whales or anything (although I would secretly love to think you were), but to live boldly. Push yourself. Don't settle. Wear those stripy legs with pride.
And if you insist on settling down with some ridiculous bloke, make sure some of this is squirreled away somewhere. Knowing you still have possibilities is a luxury. Knowing I might have given them to you has alleviated something for me.
So this is it. You are scored on my heart, Clark. You were from the first day you walked in, with your ridiculous clothes and your bad jokes and your complete inability to ever hide a single thing you felt. You changed my life so much more than this money will ever change yours.
Don't think of me too often. I don't want to think of you get-ting all maudlin. Just live well. 
    Just live. 
          Love, 
                   Will"
*wipes tears*
Don't we all want somebody to write us such letters? The ones that truly mean something? Here's hoping we get some soon.
Also Read: 10 Beautiful Places To Dine Out In Pune