Anime is so adventurous and creative with beautiful themes and a director has unlimited unique and mind-blowing scripts with such crazy dialogue every character of animation has so much gone, Anime is so popular and loved. There are many genres and sub-genres in anime and films. The most popular and all-time favorite is the Sci-fi genre. Given below are the 10 best sci-fi anime of all time.
Anime stories always have a unique idea, and they include space, cultures, comedy, horrifying, and many more. You can see the mixture of all in one series as well, and this is the beauty of an anime. You will love every anime, and you will find yourself so passionate about anime. 
Here is the list of the 10 best Sci-fi Anime of all time.
1. Outlaw star
It is the 90s Sci-fi space western that still continues to be the people's favorite and the series follows Gene Starwind and Jim Hawking, a pair of freelancers willing to do almost any job if the pay is good enough.
During one mission, the two find themselves in control of an experimental ship they eventually name the Outlaw Star. This series is all in one, it includes comedy and a bit of action and uniqueness to a classic anime.
2. Trigun
This is the irreplaceable and oldest Sci-fi in the anime also this anime is full of action and thrillers. You will have the best time watching it.
A gunfighter without equal, he travels the world while trying his best to never take another life. But how far can one carry that conviction when everyone's after your life?
3. Cowboy Bebop
We can say that Cowboy Bebop isn't just the best sci-fi series of all time, but a favorite and unforgettable Anime. It has timeless animation.
One of the most likable casts in the medium, moving dialogue, all set to a jazzy soundtrack that can switch effortlessly from moody to energetic as the show demands. This Anime is The best thing you will watch.
4. Dr. Stone
This anime is another real-world science, and this anime is about why everyone has turned stone.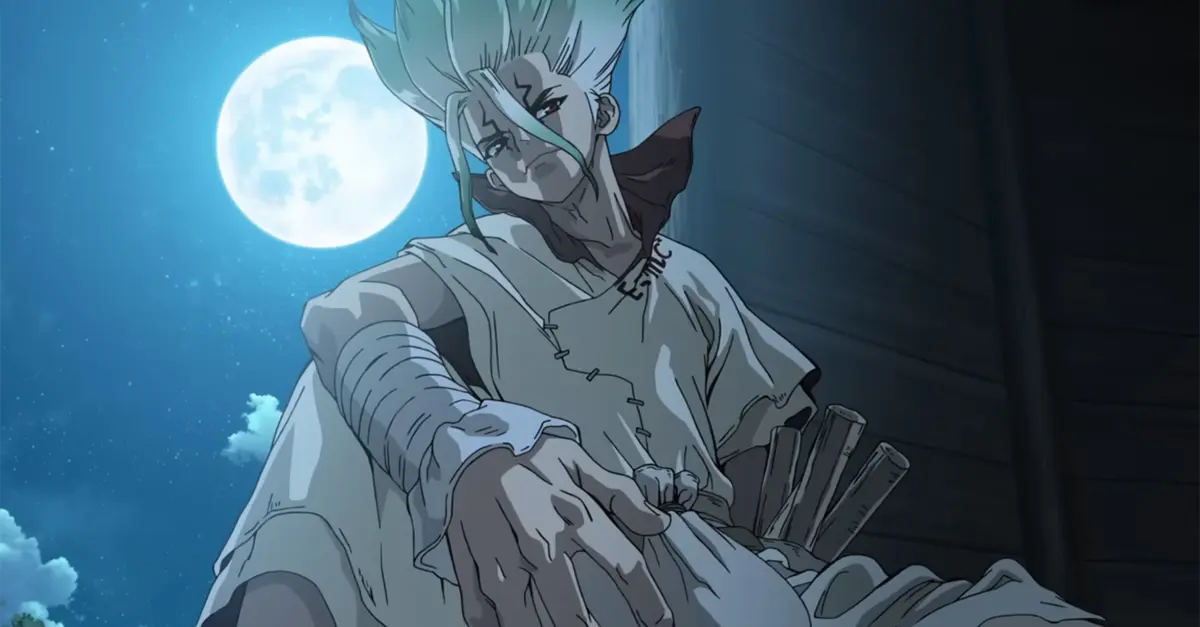 Now, they have to rebuild the human with their knowledge of science. If you love science, then this series is for you. It is a unique anime.
5. The Promised Neverland
The most adventuring and horrific, feature anime about a group of orphans. This anime is a traumatic experience of intelligent kids trying to escape the deadly home in which they are trapped.
The anime is a brutal and unapologetic mind. This is the most exciting anime ever. You will surely fall in love with this anime.
6. Space brothers
Now, another anime to make you feel amazing when you are sad, you can definitely check this anime out. It is about two boys who swear to each other to become astronauts then comes adulthood but reality hits and their paths in life diverge.
However, the dream is still intact and both of them still want to be astronauts. Hence, the anime follows their journey as they try to fulfill their childhood dreams in a combination of comedy, exciting life, and sci-fi are in all in one.
7. Planetes
This is the anime that focuses on what actually happens in space and during space travel. It shows real-life problems and is all about space.
You love this series, planets. This is an amazing anime and you will get to know a lot in a fun way.
8. Mobile Suit Gundam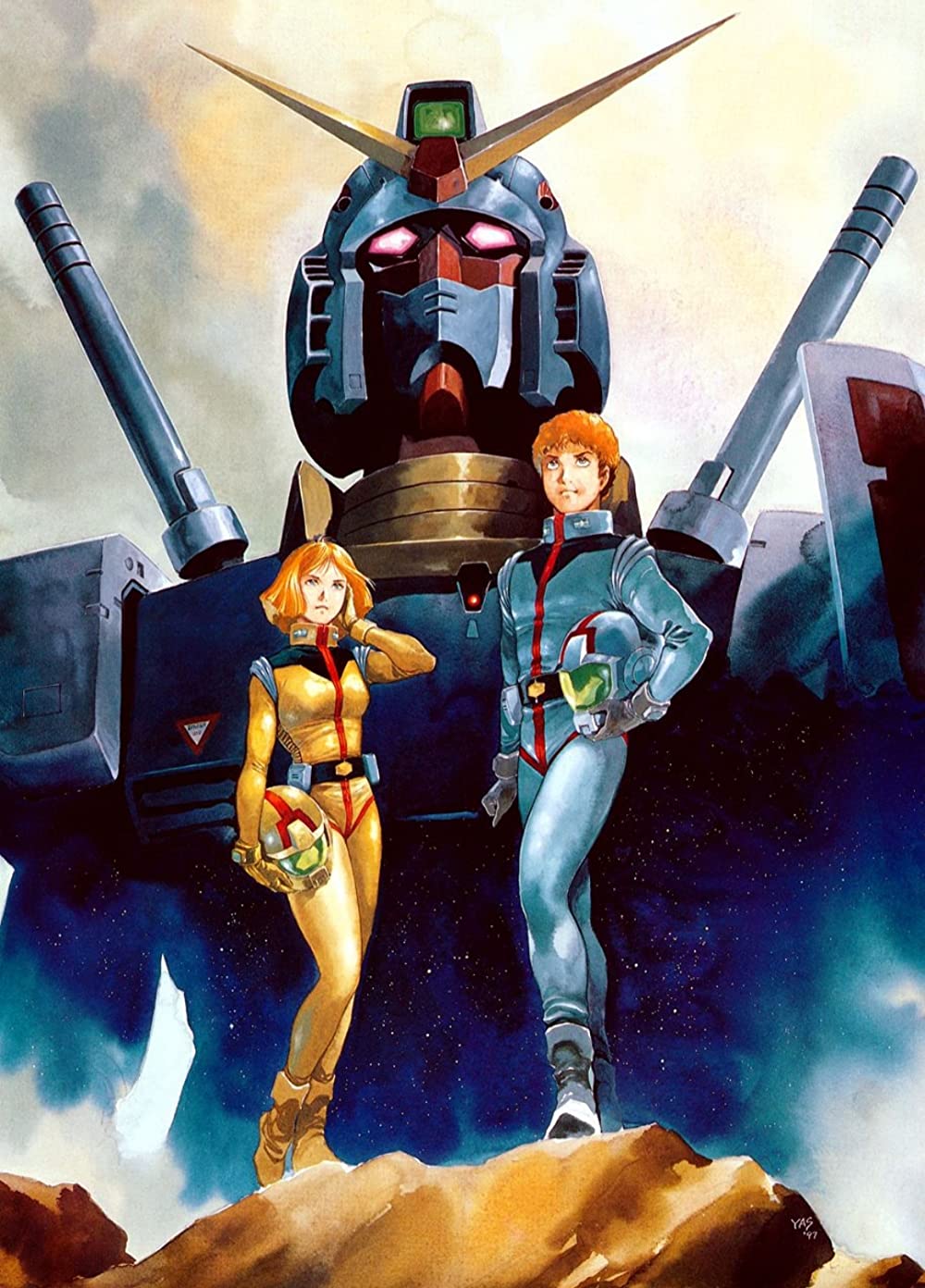 It's impossible to be an anime fan for very long without watching at least one Gundam series, and most anime fans will have at least one series from this anime. It is realistic and unique, which makes the perfect combination.
9. Space Dandy
This anime is a lovable and fantastic animation with comedy and quirky and with an amazing character, you will fall in love with the whole series.
If you want to binge, or you are a binge-watcher, then this anime is just perfect for you. It has a beautiful storyline and dialogue
10. Psycho-Pass
This psychological sci-fi thriller gained importance across the globe due to its impressive character development and stories within a unique world.
In Japan's future, humans are under the constant watch of the government with highly advanced technology that can be risky for their mental state and potential for criminal activity.
All these anime is filled with emotions, thriller, fun, and quirky but most of all they all have an amazing storyline and characters with such funky dialogues. You will have the best time watching it and perfect for binge-watchers. Here is the wrap-up on the 10 best sci-fi animes of all time.
Also Checkout: 9 INDIAN FILMS THAT FEEL LIKE HOME