The Nightingale of India or our beloved Didi, Lata Mangeshkar Ji is known for her sweet melodies and her contribution to Indian Music. She is one of the best-known and most respected playback singers in India. She has recorded songs in over a thousand Hindi films and has sung songs in over 36 regional Indian languages and foreign languages, though primarily in Marathi, Hindi, Bengali, and Assamese according to Wikipedia.
But on this occasion of her Birthday let's know the things which you might haven't read in textbooks : 
Aye Mere Watan Ke Logon, Zara Aankh Me Bhar Lo Pani
You must have heard this one of the best patriotic songs till date with assured goosebumps and tears in your tears while remembering our martyrs. Songs like this are meant to move even the hardest of hearts or finest of authorities when Nightingale of India sing it for you. The same seemed to happen with our former or first Prime Minister, Jawaharlal Nehru Ji. This was in 1962 when India lost the war to China and Pandit Ji apparently said to her that she had moved him to tears.
She became the first Indian to have performed in the Royal Albert Hall, London
In 1974, she performed in Royal Albert Hall of London and became the first Indian to do so. It is said that Lata didi believes that her voice suits actress Saira Banu's best!. She also had a permanent gallery reserved for her at the Lord's Stadium from where she enjoyed watching her favourite game- Cricket.
Perfume Lata Eau de Parfum
As her popularity soared, everyone wanted to associate with India's nightingale. In 1999, the perfume Lata Eau de Parfum was launched. The same year, she was nominated as a Member of Parliament. However, due to ill health, the noted singer could not attend the sessions in Rajya Sabha which drew a lot of flack.
Lataji is everyone's favourite singer. But who is her favourite singer?
Well, Lataji idolises the late Kundan Lal Saigal. She bought every album featuring Saigalsaab's songs and when the radio played his songs, she would drop everything to listen. Sadly, she never met her idol during his lifetime.
Pandit Dinanath Mangeshkar
As everyone knows, she is a daughter of Pandit Dinanath Mangeshkar who was a well-known Marathi theatre actor, a renowned Natya Sangeet musician and a Hindustani classical vocalist. Lataji learnt singing from her father but unfortunately, she never did spend much time with him, as he passed away quite young. Not being able to spend time with her father remains an eternal regret.
Sisters working in the same professional field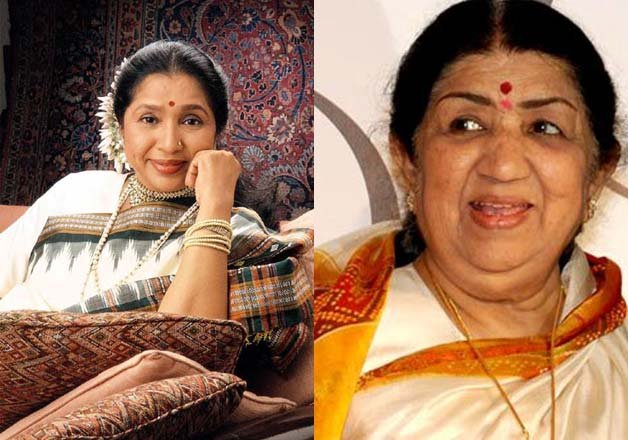 Lata Mangeshkar and her sister Asha Bhosle are incomparable as they both are best in their own ways but many times offers got exchanged between both. Lataji's sister Asha Bhosle says the iconic song, Ae Mere Watan Ke Logon was meant to be her song. Composer C.Ramachandra wanted it to be a duet with the two sisters while Ashaji wanted it as a solo. And Asha Bhosle's Dum Maro Dum from the film Hare Rama Hare Krishna was actually planned to be executed by Lataji as composer R D Burman offered the song to her but it was actually Lataji who suggested that the song suited Ashaji more.
Biography of Nightingale of India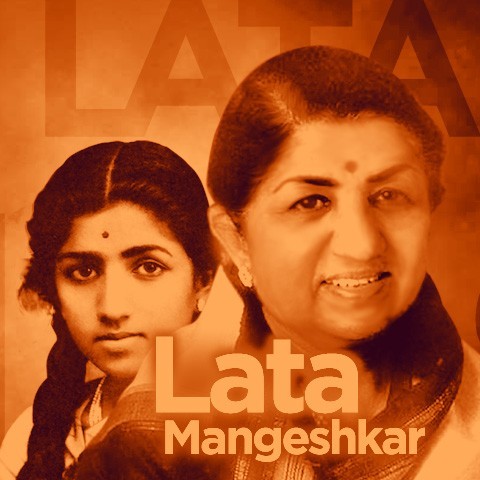 Raj Kapoor originally wanted to make Satyam Shivam Sunderam with Lataji in the lead. The film's story was inspired by Lataji's life. There are many biographies claiming to present the 'real' Lata Mangeshkar, but only she knows who she really is.