When we see it coming, we can't help but look away. When a celebrity implodes, as many do, we're eager to learn every detail about his or her downfall. Celebrities behave badly as a result of public breakups, the continual pressure of popularity, strange personalities, and other circumstances, piling up DUIs, drug arrests, and, occasionally, a rebel streak of rambling on incoherently about things no one else can comprehend. Here we are going to discuss about 10 times celebrities misbehaved in public:
1. Justin Bieber:
The Canadian teen idol has been charged with a DUI as well as reckless and dangerous driving, the latter of which resulted in a physical brawl. There was a time when he egged his next-door neighbor's house. For the vandalism, he had to pay more than $80,000 in reparations.
2. Lindsay Lohan:
Until two DUI arrests in 2007, Lindsay Lohan was America's girl-next-door in The Parent Trap and Mean Girls. Lindsay Lohan has been in the tabloids for three rehab stays, a relationship with girlfriend Samantha Ronson, a 2012 reckless driving charge, jail time, and probation violations. She was recently caught in St. Tropez stumbling into her yacht.
3. Kanye West:
Long before he became a Kardashian, the rapper flaunted his you-know-what. Since memorably taking the microphone from a then-19-year-old Taylor Swift during the 2009 MTV Video Music Awards, we eagerly await KW's latest rant whenever he appears on live TV. He never disappoints, announcing his presidential campaign during the 2015 VMAs.
4. Christian Bale:
Bale's reported meetings with fans have been described as traumatizing in a tell-all book authored by his former publicist. Bale would 'lecture tiny girls about being impolite and intrusive until tears ran down their faces and their parents yanked them away from our table,' according to the publicist.
5. Charlie Sheen:
Rumors of alcohol and drug misuse, as well as domestic violence, were all part of Sheen's spectacular meltdown in 2011 after being fired from 'Two and a Half Men'. The actor declared himself a "warlock" with "tiger blood" on rooftops and talk programmes, eternally linking himself with "winning."
6. Alec Baldwin:
Baldwin and ex-wife Kim Basinger's ugly divorce is the stuff of Hollywood marriages gone bad, but the former 30 Rock star ratcheted up his rage when he left a voice message for then-tween daughter Ireland, calling her a "rude, cruel pic." In November 2013, he blew off on reporters after MSNBC canceled Up Late with Alec Baldwin after less than a month on the air. Finally, he's had more brawls with paparazzi than almost any other star.
7. Ben Affleck:
Ben Affleck appears to be falling lower — fast — since Jen Garner left out on him amid reports he was sexually exploiting the babysitter.  According to some reports, Affleck's inability to control his vices — women, drink, and gambling — reappeared with a ferocity throughout the couple's 10-year marriage.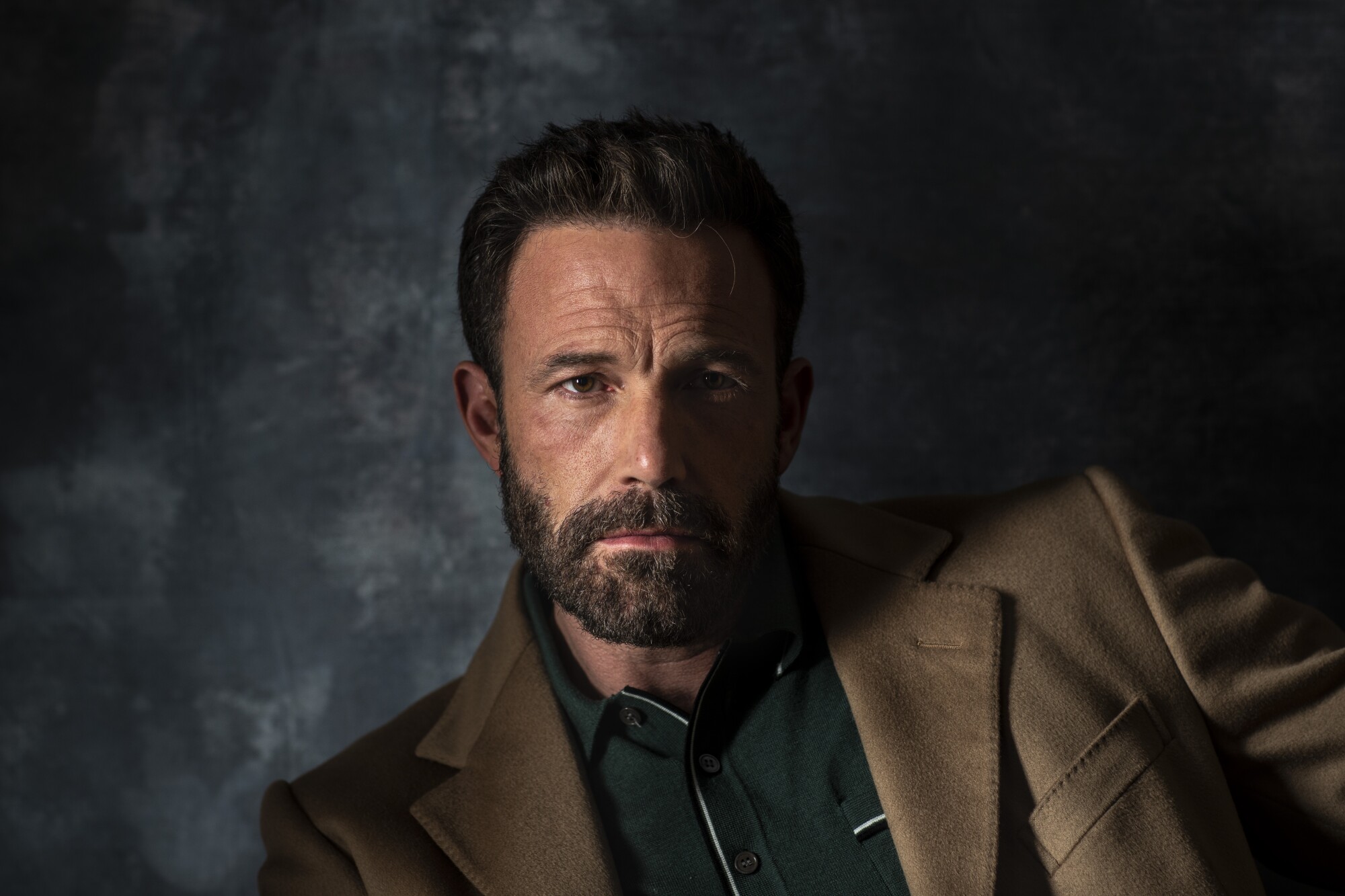 8. Chris Brown:
Brown's problems with women have not yet disappeared entirely: After a highly public screaming scene in June 2015, during which Brown attempted to break down her door, Brown's ex-girlfriend Karrueche Tran phoned the cops. The social media war has begun. Brown is also embroiled in a lengthy custody dispute with his ex-girlfriend Nia Guzman, and it's been suggested that he only has eyes for Rhianna. After Brown assaulted Rhianna in 2009, he was ordered to stay away from her and served 1,400 hours of community service.
9. Adam Levine:
When a Reddit member requested the Maroon 5 singer for an autograph, he allegedly refused, claiming that he didn't give autographs to 'ugly chicks.'
10. Tobey Maguire:
The beloved Spider-Man actor's reputation for being a jerk has been well chronicled throughout the years. Molly Bloom recounts an event at a poker game with Tobey Maguire in which Maguire offered her a $1,000 poker chip in exchange for her first barking like a seal. Maguire said, "I'm not kidding. What's wrong? You're too rich now? You won't bark for a thousand dollars?"
Fans are the ones that create celebrities. They exist because their supporters demand it. They are able to make millions because their supporters think they are deserving. As a result, it's not uncommon for you to be taken aback when you witness them misbehaving.
Also Checkout: Katy Perry Wears "Can Bra of Beers" in Las Vegas for Opening Night Of "Play"