One of the finest directors of present-day India, Anurag Kashyap is a prominent name on the list of Indian filmmakers. Known worldwide for his approach to dark themes in society around politics, corruption, criminals, and human nature, Anurag Kashyap has established his name in Hindi Cinema.
Although his genre is not mainstream and not everyone's cup of tea, those who are inclined to watch dark plots find it entertaining to watch him.
This post is dedicated to some of the best films directed by Anurag Kashyap that sent the concept of art films into the mainstream industry and gave a way for talented actors with different backgrounds to achieve the limelight they deserve- 
1. Gangs of Wasseypur
It is only fair to begin this list with the most popular film series created by Anurag Kashyap. Arguably the best piece of direction by the filmmaker, Gangs of Wasseypur has developed a cult following over the years owing to the dark realism it encompasses.
With an amazing cast, intense story, and flawless dialogue delivery giving us some of the most memorable scenes in the history of movies, Gangs of Wasseypur is a must-watch. 
2. Dev D
Sarat Chandra Chattopadhyay's novel has been adapted several times by different directors. From Sanjay Leela Bhansali to Bhima Roy, Devdas has experimented countless times.
Anurag Kashyap brings his own reimagined version with remarkable cinematography which is magnified by Amit Trivedi's music. 
3. Ugly
Perhaps the most under-appreciated film by Kashyap, this bone-chilling creation explores a kidnapping of a little girl which causes a rift between her father and stepfather when the two begin to accuse each other.
The dark and cynical approach of the film is complemented by Ronit Roy's wonderful performance. Ugly is a kind of movie that will keep you hooked to the screen. 
4. Black Friday 
Black Friday recounts the events of the 1996 Mumbai Blast and its aftermath in a fictional setting. However, the references in the movie almost make it appear like a docudrama where the plot follows the police officials trying to chase the perpetrators.
Black Friday is Kashyap's bold effort to bring to the screen sensitive events requiring a meticulous presentation. 
5. Manmarziyaan 
A change in the genre of the director, Manmarziyaan, released internationally as Husband Material, is a modern version of Hum Dil De Chuke Sanam but in a more passionate and realistic setting.
With a stellar cast encompassing Taapsee Pannu, Vicky Kaushal, and Abhishek Bachchan, it follows the story of a young woman who is married against her wish and later finds a chance to reunite with her boyfriend.
6. Gulaal
A movie from his early days in the Bollywood Industry, Gulaal is a political drama involving student politics and the secessionist movement.
Piyush Mishra's soundtrack and Kay Kay Menon's performance enhanced the movie with a bold treatment of the plot. 
7. No Smoking 
No Smoking was made in the days when John Abraham took roles that everyone was hesitant to take.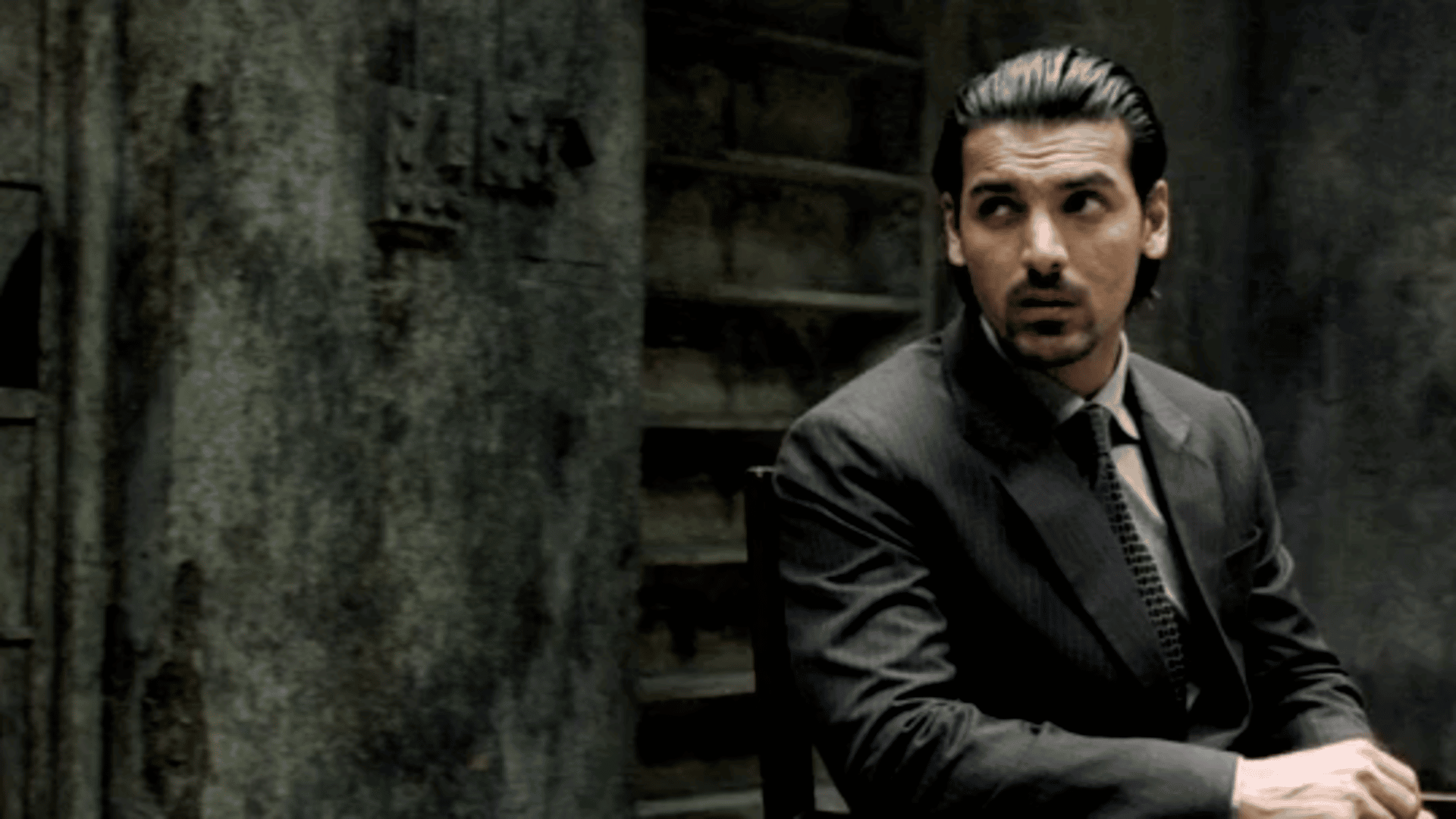 One of the most underrated movies of Bollywood, No Smoking is a psychological thriller exploring a rehab where a man goes to quit smoking but ends up being blackmailed that his entire family will be killed if he smokes again. The plot is intense and the movie was far ahead of its time. 
8. Raman Raghav 2.0 
Another neo-noir that played the part of bringing Nawazuddin Siddiqui to the center of Hindi Cinema, Raman Raghav 2.0 is a story of a ruthless serial killer in Bombay who finds a companion in a cop Raghav who is chasing him.
Also Read: 20 Best Quotes Of Californication