Covid-19 has made our days lazier, nights a binge-watch sessions, routine a messed up aspect, but most importantly, it has made us distant from schools. Even though we attend online classes, nothing can give us the same feeling of attending physical classes– being with our friends, talking about our crushes, and gossiping about batch mates. 
If you are waiting for your schools to reopen or have already completed your school education– Netflix has blessed you with some wonderful series to take you on a nostalgic ride! 
If you are looking for some series to take you back to your school days, here are the 5 Netflix series surrounding school life! 
1. Atypical 
Sam Gardner has been diagnosed with Autism. But he is not ready to give up on his normal teenage life and challenges himself to survive at school.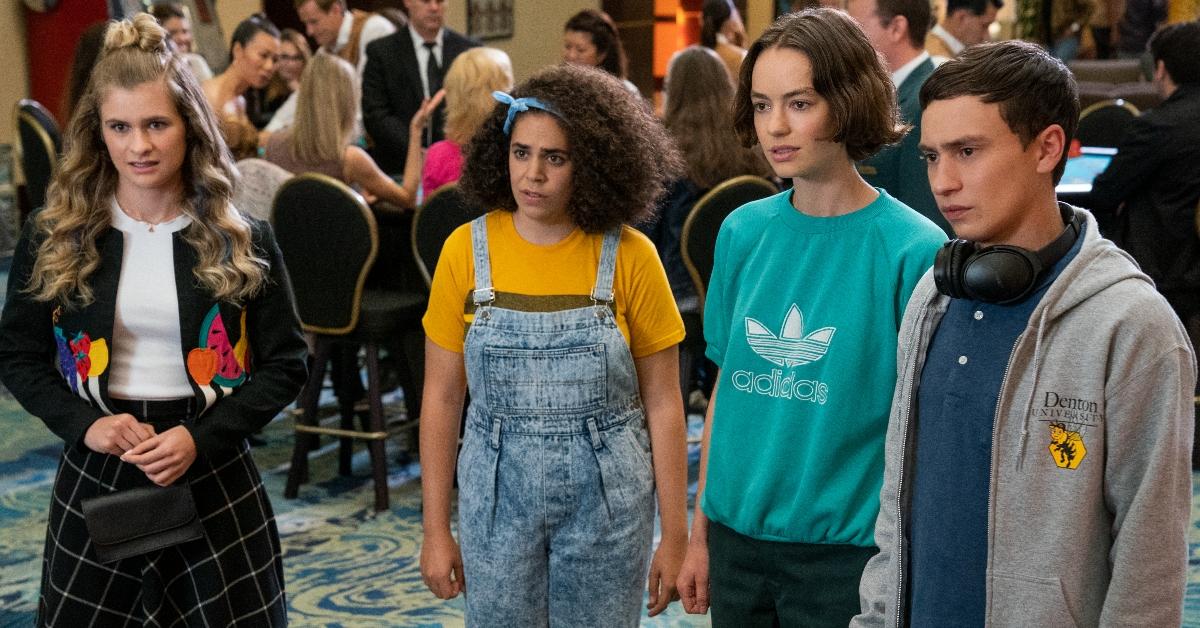 Sam encounters bullies and teasers– he has been the center of mockery several times. However, in his experience, he meets both the best and the worst people in his life. 
For every one of us, the school has been a unique experience. We all have our own battles to fight– just like Sam. Sam's journey to finishing high school, finding a girlfriend, and making his dreams come true can fill all of us with warmth and give us numerous moments of relatability. 
2. Never Have I Ever 
Devi Vishwakumar, an Indian-American, is living her best life as a school student. A trouble-maker who has the habit of getting an A+ in every subject, Devi makes us imagine the scenario of living in America with an Indian family.
She tries to manage her family tradition and at the same time tries to fit with American culture. What's more, just like every other high school, hers also has Paxton Hall Yoshida, who can make girls fall in love with her.
Devi is not a popular student, and her circle includes a science fanatic Fabioa, who is coming out of the closet, and Eleanor who has the obsession to become an actor. 
3. Elite 
A Spanish teen drama that has in it not only conventional teen problems but also a thriller to solve, three working-class students enter an exclusive private institution and the class difference leads to a clash between the wealthy students and the three of them.
A string of events leads to murder and the series jumps from the present, where the police are investigating the students, to the past, where the incident occurred. The film strives to solve the mystery and is a totally great watch!
4. Al Rawabi School for Girls 
Bullying may not be normal, but it has definitely become common in high school. Whether it is class difference or beauty standard, most of us must have been bullied or bullied someone at least once in our school life.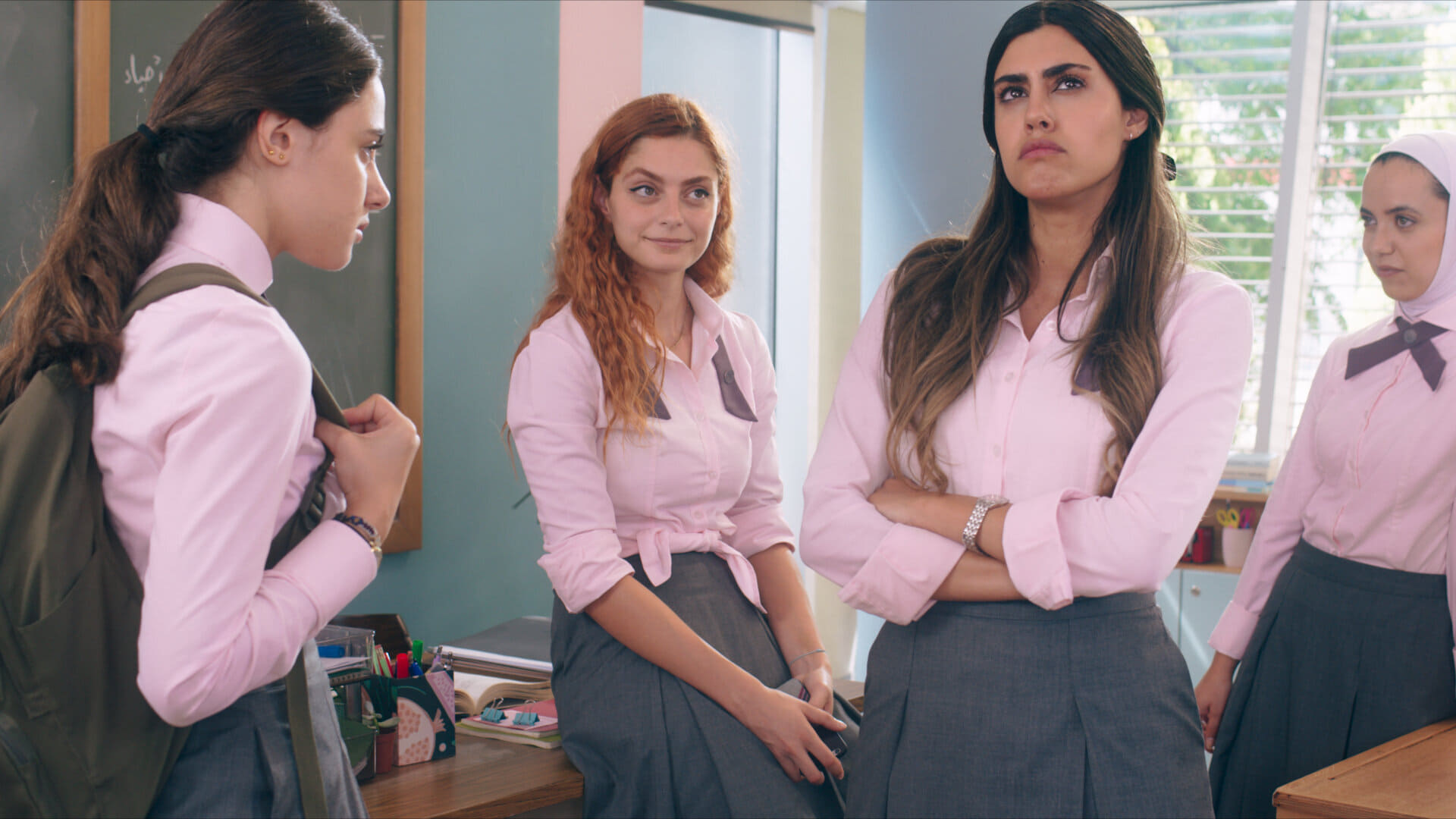 Al Rawabi School for Girls hails from Jordan.  A Netflix original miniseries, it revolves around the life of Mariam, who is living a straightforward and disciplined life.
She spends most of her time hanging out with her friend Dina. However, in Al Rawabi School, Mariam, along with other meek students, is persistently bullied by the elite group of students. 
5. A Love So Beautiful 
A Korean drama based on the Chinese series of the same name, A Love So Beautiful, has aspects such as bullying, school life, hangouts, teenage romance, jealousy, unrequited love, selflessness, and finding a path for your life. Shin Sol-i is a hopeless romantic who has strong feelings for her childhood neighbor Cha Heon (Kim Yo-Han).
The series stars Kim Yo-han, So Joo-Yeon, Yeo Hoe-Hyun, Jo Hye-Joo, and Jeong Jin-hwan– and is filled with adorable and funny moments.
Also Read: Money Heist Part 5 Vol 1: Top Moments From The Series