Look no further if you're going on vacation or simply want to treat your pet to a nice weekend retreat! These Luxurious (and pricey!) pet hotels will make your pet feel like royalty.
The market for high-end pet hotels is expanding at a rapid pace. People can't get enough of the numerous comforts that upscale pet motels advertise and promise to provide to their customers' pets. If you're a pet owner who wants to indulge your pet with all the finer things in life, or simply want your pet to enjoy the high life while you're away, you'll appreciate our list of the world's swankiest pet hotels!
K-9 Resort Daycare & Luxury Hotel, New Jersey, USA
This award-winning luxury dog boarding and daycare facility is known for combining lavish amenities with fun activities. The K-9 Resort has a skilled and certified team that looks after all of the boarded pets' various requirements and activities.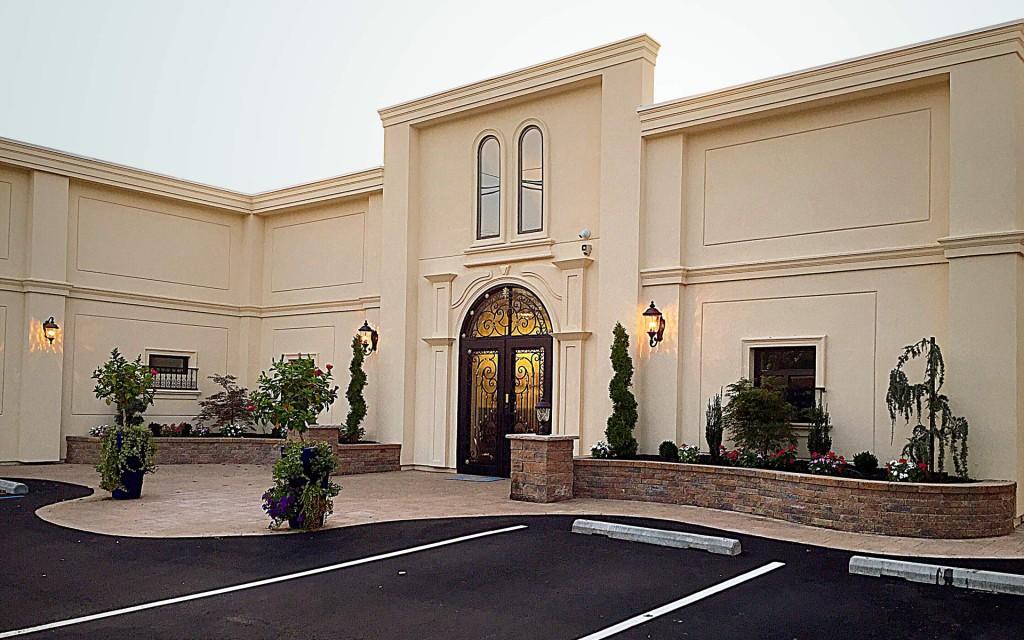 Of course, the luxury hotel places a premium on its guests and their dogs. It has a wide range of accommodations and services from which customers can choose based on their personal and pet interests.
There's a lot to like about the dog resort in the Dorset countryside that's been dubbed the 'Soho House.' Humphrey & Bo, located around two and a half hours outside of Central London, is ideal for both city dwellers and Dorset residents, with a car service available to and from their London base.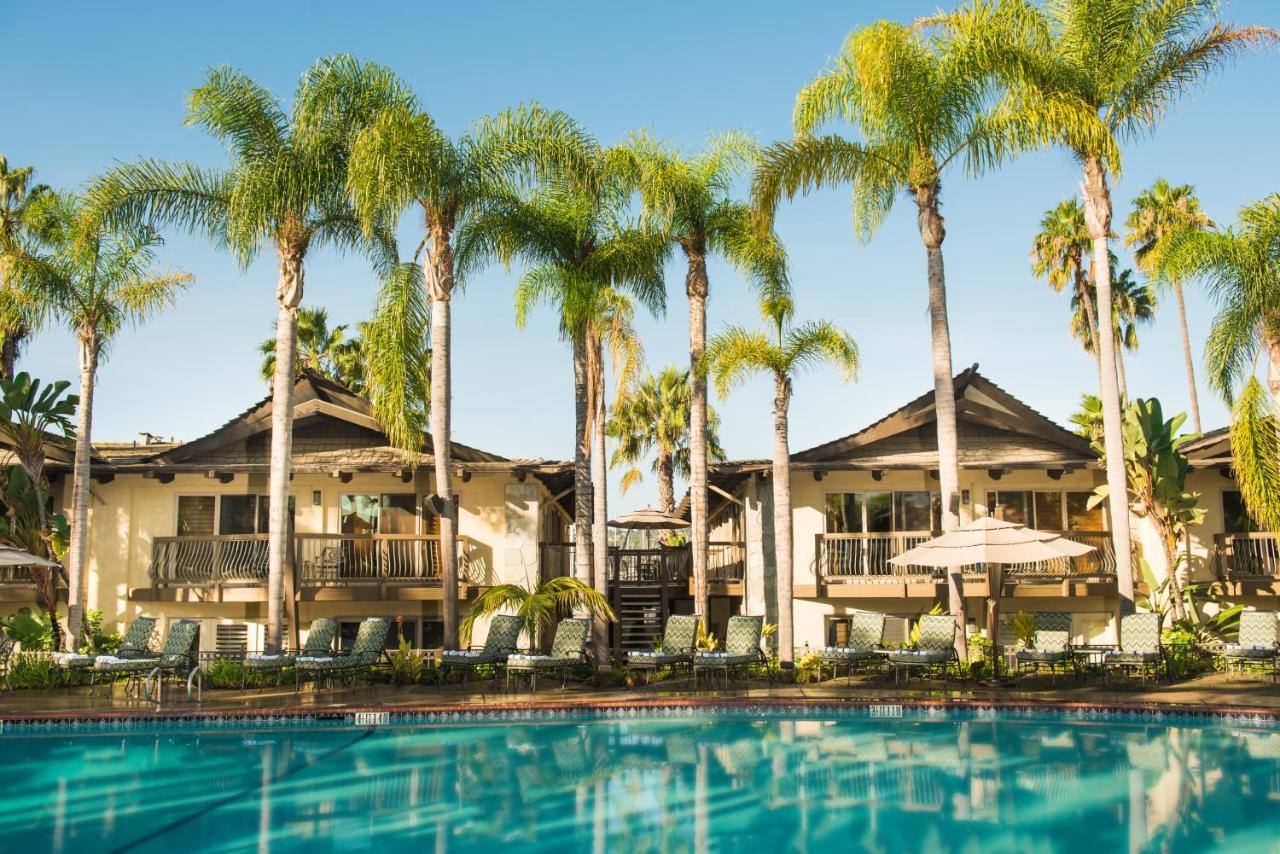 Dog owners can choose from a variety of activities based on their dog's age and activity level.
Pet's Dream Park Hotel, Taipei, Taiwan
This is, without a doubt, every pet's fantasy hotel. All of the pet services given at Pet's Dream Park Hotel are extremely excellent, from a 24-hour daycare facility to flawless grooming sessions to indoor and outdoor sports.
A high-end central air conditioner and an air circulation system are also included in the Pet's Dream Park Hotel, allowing for a steady input of fresh air to ensure that short-term or long-term boarded dogs have a tranquil and relaxing stay.
Fortunately, these high-end pet resorts can be found all around Europe, not only in the United Kingdom. Canis Resort, which is located in Freisig, Germany, just outside of Munich, was a name that came up repeatedly in searches.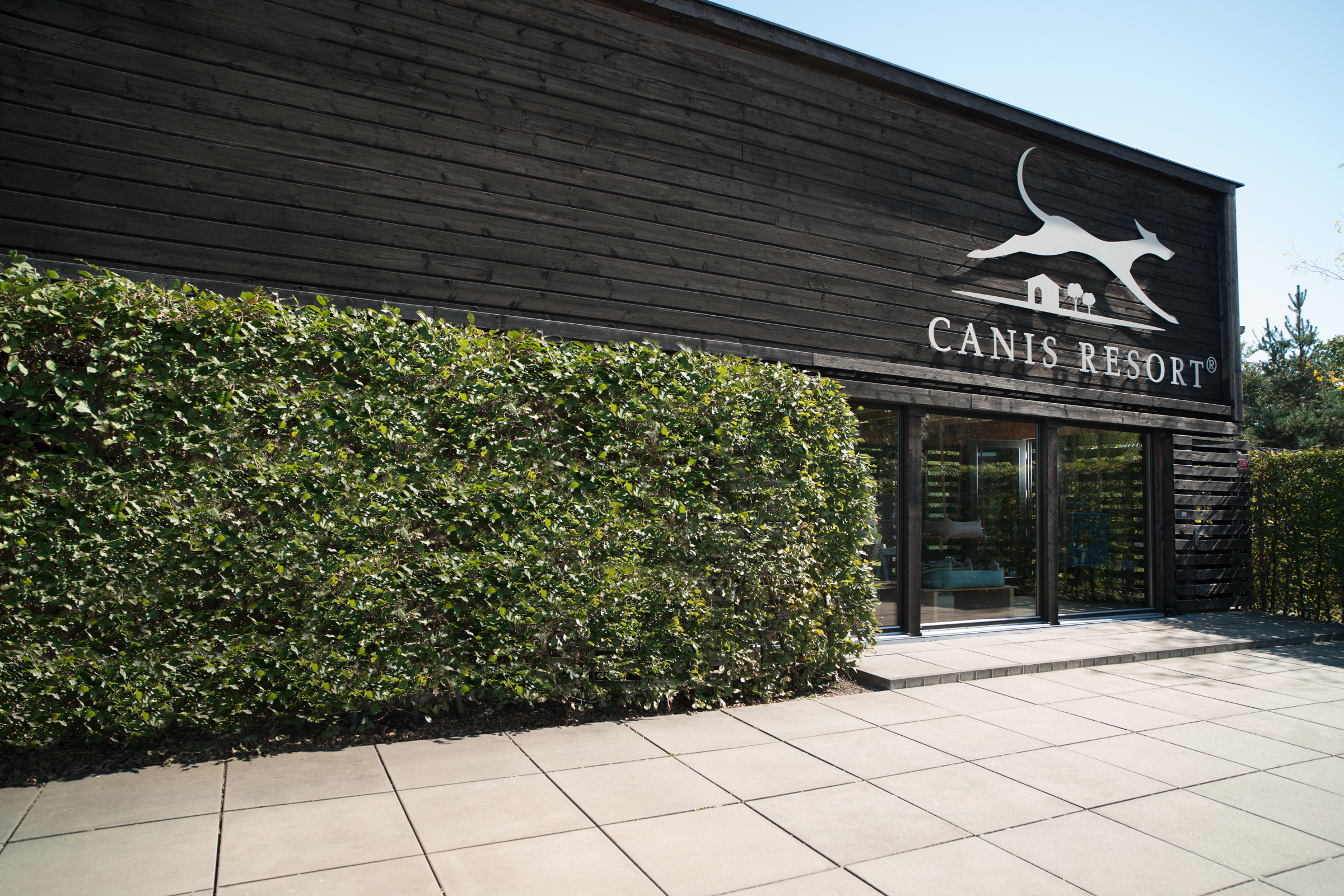 Dogs staying at Canis are housed in dog lodges, which are limited to a maximum of five dogs per lodge. For dogs who like a bit more privacy, a private lodge can be booked.
Urban Tails in Dubai, United Arab Emirates, is probably one of the world's most opulent pet hotels. The top pet care services in the UAE are provided by the premium pet care provider. The luxury pet hotel is completely dedicated to the enjoyment and protection of the pets throughout their stay.
The attentive staff attends to each and every pet's needs and ensures that they have a wonderful time while staying at the hotel. In addition, the pet boarding facility has a variety of indoor and outdoor amenities to meet the requirements and interests of pets of all sizes and dispositions.
D Pet Hotels is a luxury pet resort brand with five locations around the United States, including Hollywood (the flagship) and Austin, Texas. Your dog can be picked up and left off in one of the hotel's premium cars, such a Ferrari, a Lamborghini Gallardo, a Bentley, Porsche, or a Rolls Royce, as befits its flagship location! Some pets are having the time of their lives!
Apart from the sports vehicles (and the Ralph Lauren linens), what matters most is that the pets are well-cared for and feel at ease while boarding.