It's difficult to choose the most beautiful sites in Iceland because almost every inch of the country is breathtaking. Though it used to be overshadowed by Nordic neighbours Sweden and Norway, Iceland has quietly risen to the fore to show the world what it's been missing all these years: vast underground ice caves, towering volcanoes, thermal baths, and landscapes that look so much like the moon that astronauts used to train there. There are many stunning views throughout the country, but these are among the best.
Why is Iceland such a popular tourist destination? This country has a lot to offer, from beautiful landscapes to kind people. Here's why Iceland is so popular these days.
Mystically Beautiful 
There's a reason why so many tourists are donning ski jackets and braving the cold. Iceland is a popular tourist destination due to its breathtaking natural beauty. The scenery is mysterious, to say the least. A never-ending series of snow-covered volcanoes, mountains, and ice fields are promised in the scenery.
The Nordic cold views are unlike anything you'll see anywhere else in the globe, with jagged, "otherworldly" scenery. Iceland is equally as gorgeous at night as it is during the day. The aurora borealis (or northern lights) can be seen all year, but only in a dark, clear sky. You have a good chance of capturing the celestial, magnificent green colours between 8 p.m. and 2 a.m. from September to early April. 
Moreover, Iceland also has a complete eco-friendly environment. Fortunately for us, it's not just a couple of hotels that are environmentally conscious, but the entire country! Iceland, in reality, boasts the world's cleanest energy use! Iceland's tourist board is dedicated to reducing tourism's environmental impact by promoting environmentally friendly tours, hotels, and activities. Is there any way to make it better?
The Golden Circle Of Iceland
Imagine riding through breathtaking scenery, passing by erupting geysers, thunderous multi-tiered waterfalls, and towering rock sides. Everything is done at your own pace. If that sounds amazing, you're in for a once-in-a-lifetime trip with a driving tour of Iceland's Golden Circle. This renowned route is one of Iceland's most popular day tours, taking you through landscapes steeped in history and folklore. And there are plenty of reasons to stop at any number of fascinating locales in between attractions. Consider picturesque Lutheran churches, Icelandic horse ranches, and Icelandic food restaurants.
In its purest form, Iceland's famous Golden Circle is a popular path connecting three of the country's most popular tourist attractions. You'll travel from Iceland's capital, Reykjavik, to the southern uplands and back, stopping at Thingvellir National Park, the Geysir geothermal area, and the Gullfoss waterfall.
Many tour routes, however, include additional attractions along the way. On one excursion, you may go to a geothermal greenhouse, and on another, you could go to a natural hot water bath.
One Cannot Miss The Road Trip In Iceland
You might not think of travelling throughout Iceland on a road trip when you think of it. Self-drive trips in Iceland, on the other hand, are extremely popular. The 830-mile Ring Road surrounds the country, stopping at popular tourist destinations along the way.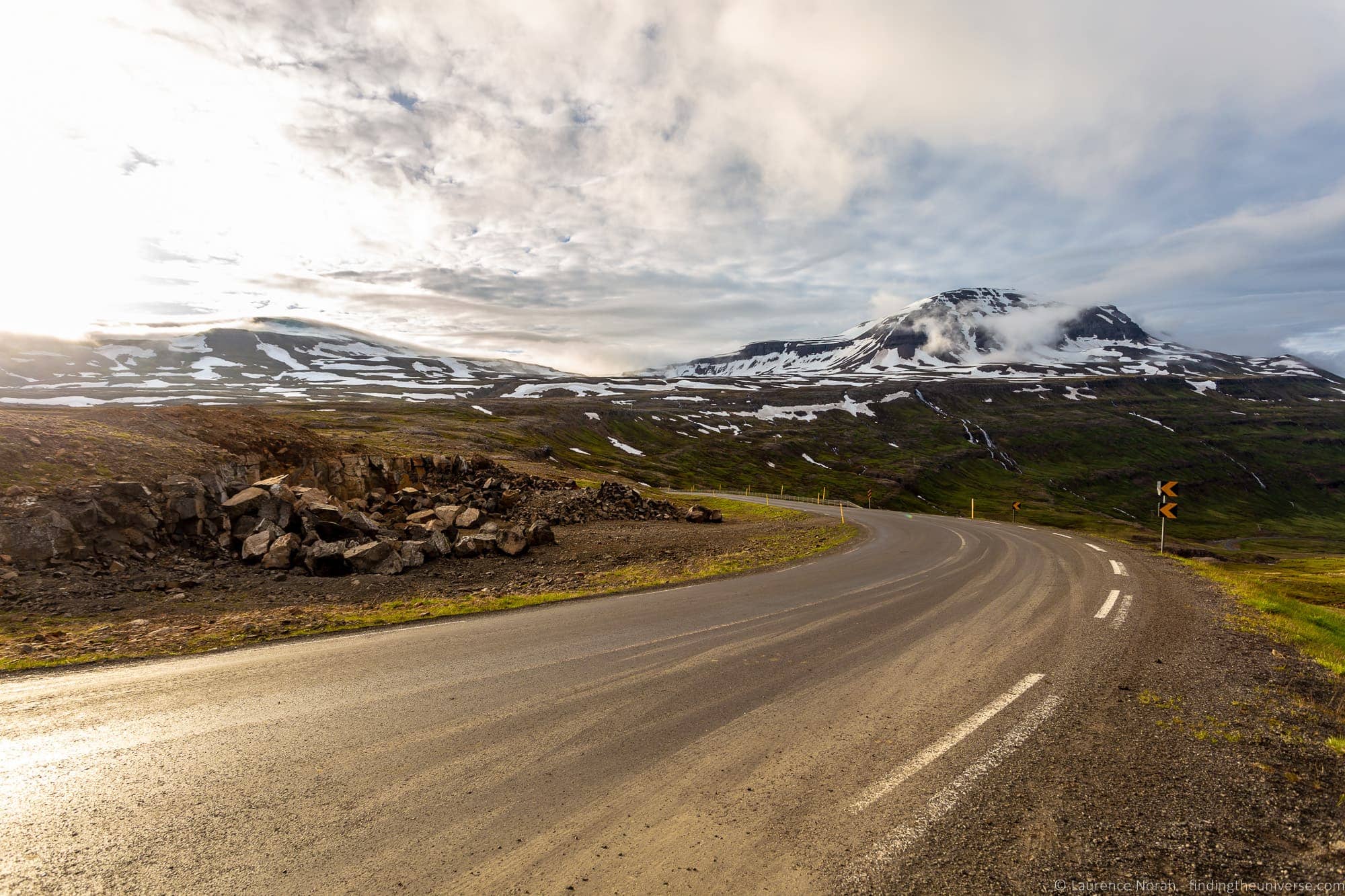 The finest aspect of an Icelandic road trip is being able to pull over anytime you see a particularly beautiful area. The sun shines until midnight in the summer, giving you plenty of time to explore your surroundings. If you're not sure about taking a road trip to Iceland, there are plenty of fantastic Iceland tours available!