In the blink of an eye, we are at the end of October. Winters are finally coming and with it, several movies and series to binge-watch on Netflix with our cup of coffee and a cozy blanket.
On top of that, November is a festive month, so if you plan to stay at home with your cousins and family to watch a film or an entire series, Netflix has everything ready for you. 
So, here are the 15 movies and series coming to Netflix this November– 
1. Bella and the Bulldogs Season 2
Releasing- 1st November
An American comedy series, Bella and the Bulldogs were originally created by Nickelodeon.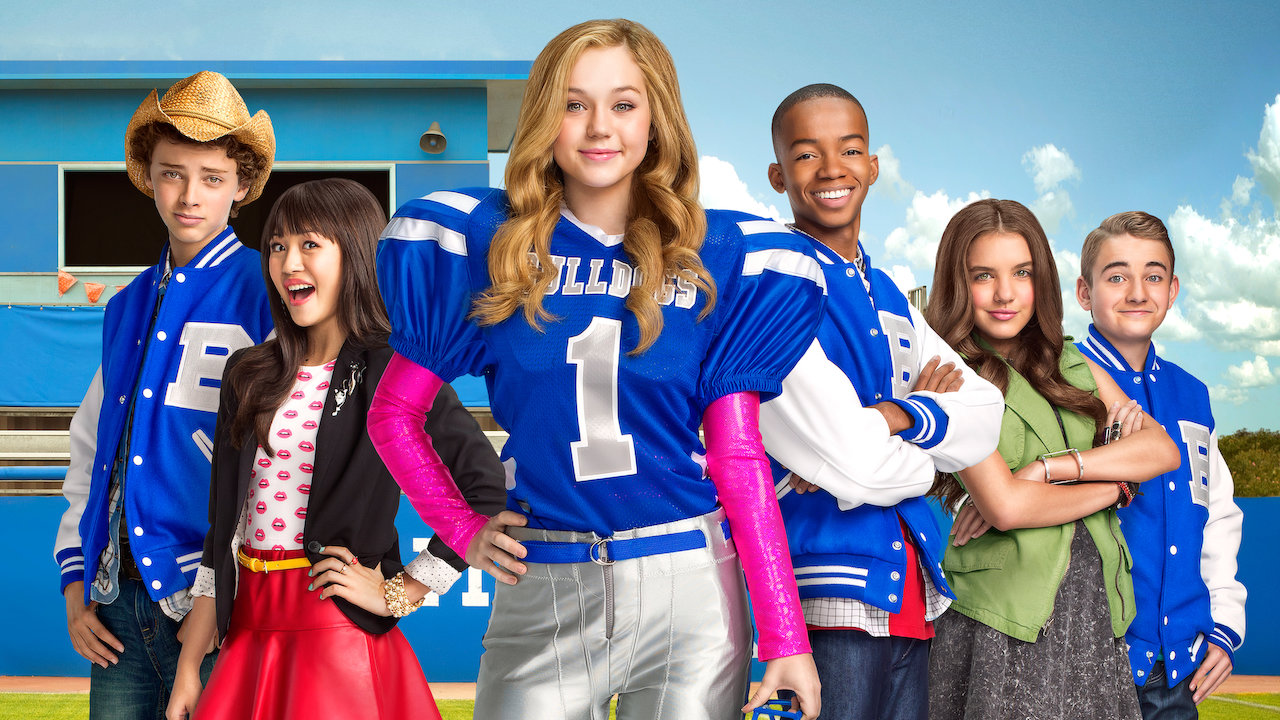 The story is about a girl, Bella Dawson, who is chosen as a quarterback for her schools' football team, the Bulldogs. However, this decision is not liked by other players considering she is a girl. 
2. The Claus Family 
Releasing- 1st November 
When Jules Claus' grandfather falls ill, he comes to know about the family's magical legacy. Discovering that his grandfather is actually Santa Claus, Jules must now deliver all the presents.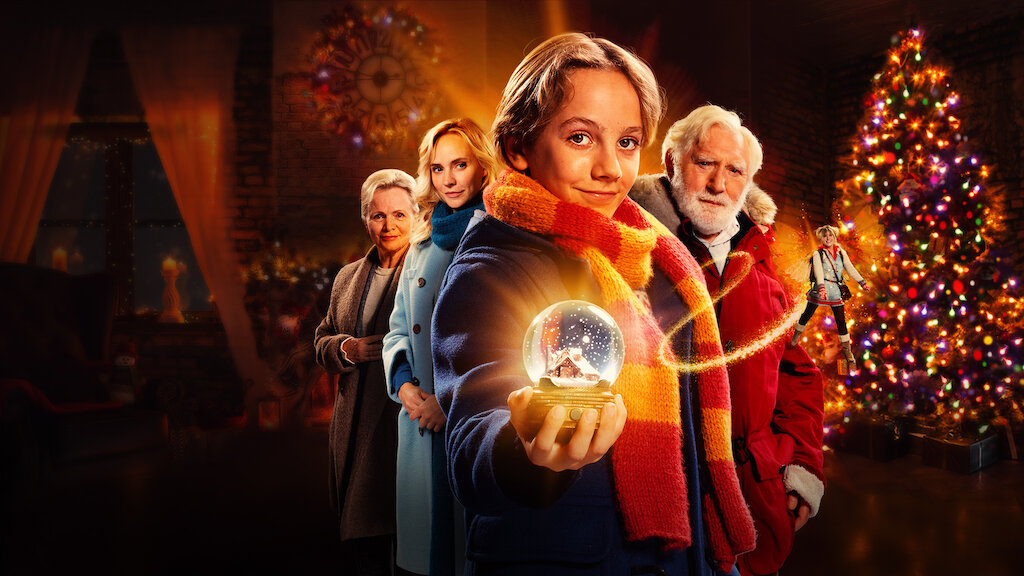 But loving Christmas is not on Jules list, so completing the duties is harder for Jules than it appears 
3. Ridley Jones Season 2
Releasing- 2nd November 
An animated series specially created for the preschool kids, Ridley Jones will return for the adorable kids this November.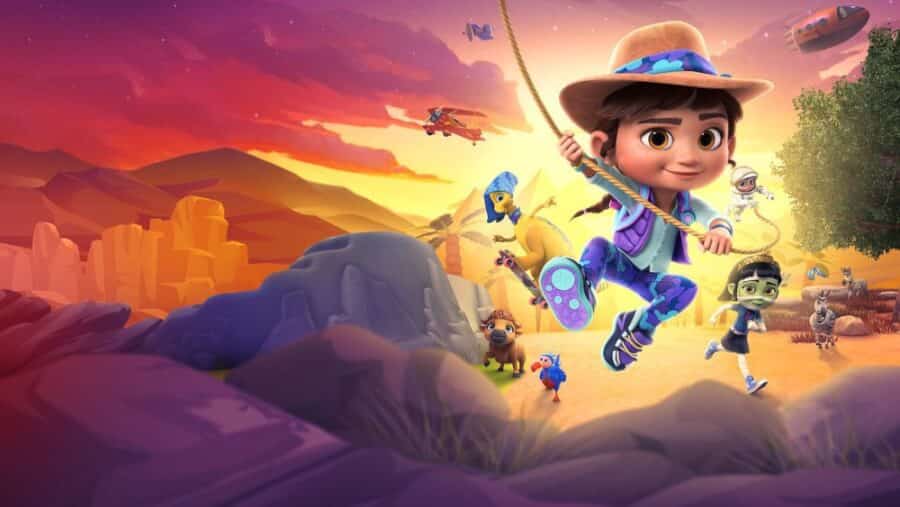 The series is based on Ridley and her friends' adventures as they try to protect the Museum of Natural History.
4. The Harder They Fall
Releasing- 3rd November 
A highly anticipated film featuring an ensemble cast, being one of the few American films with the most African-American leading characters, The Harder They Fall is a Western movie loosely based on the life of lawmen, outlaws, and cowboys of the 19th Century.
The story is about an outlaw seeking revenge from his rival, arranging his gang into a group again to achieve his motive as the enemy gets out of jail.
5. A Cop Movie 
Releasing- 5th November 
A Cop Movie is an action crime drama revolving around two professional actors as they undergo immersive practice and discover what it takes to be a cop in Mexico.
6. Big Mouth Season 5 
Releasing- 5th November 
An adult coming-of-age animated series, Big Mouth is created by Andrew Goldberg and Nick Kroll, among others.
The series is based on Kroll and Goldberg's upbringing in suburban New York surrounding teen life. It explores puberty and several issues related to a teenager. 
7. Love Hard
Releasing- 5th November 
Vampire Diaries just met Never Have I Ever in the most recent rom-com by Netflix featuring Nina Dobrev and Jimmy O. Yang.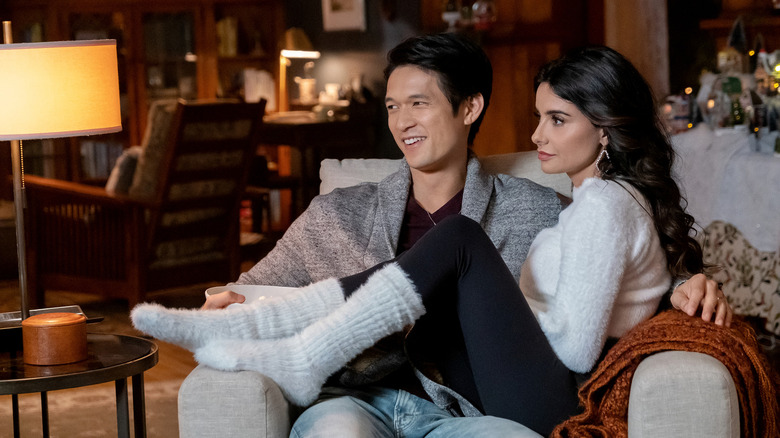 It will not be entirely false to say that if given a chance the majority of us might fall for someone we met online. The film is based on the same story; however, when the lovestruck girl travels 3000 miles to meet the guy on Christmas, she discovers that she has been catfished. 
8. Narcos: Mexico Season 3
Releasing- 5th November 
The final season of the spin-off of the renowned series Narcos, Narcos: Mexico pursues the origins of the drug war in Mexico.
Initially, it was intended to be the fourth season of Narcos; however, later on, it was developed as a companion series. 
9. We Couldn't Become Adults 
Releasing- 5th November 
Remember that time when someone sent you a friend request, dropped alike, shared some photo from the past, and you were suddenly transferred to the old memories?
The Japanese movie is about a forty-something man who is forced to remember his youth and the crazy life he lived due to a friend request sent by his lost lover. 
10. Arcane Season 1
Releasing- 6th November 
Anime fans, assemble! Set in the universe of League of Legends, Arcane is an animated television series that will be streaming on Netflix soon. The first three episodes will release on 6th November.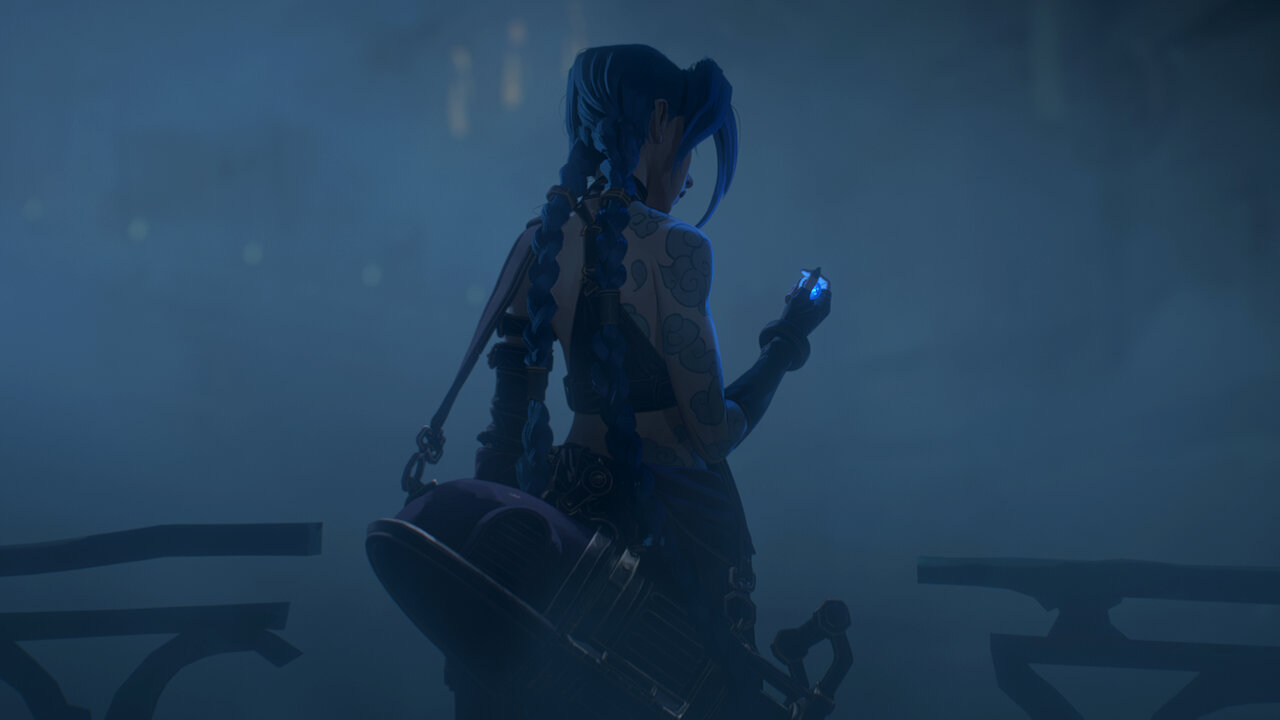 11. Father Christmas is Back
Releasing- 7th November 
Christmas is a great time for families to spend time together, and this is what the four sisters thought when they decided to reunite for the holiday in Yorkshire Mansion.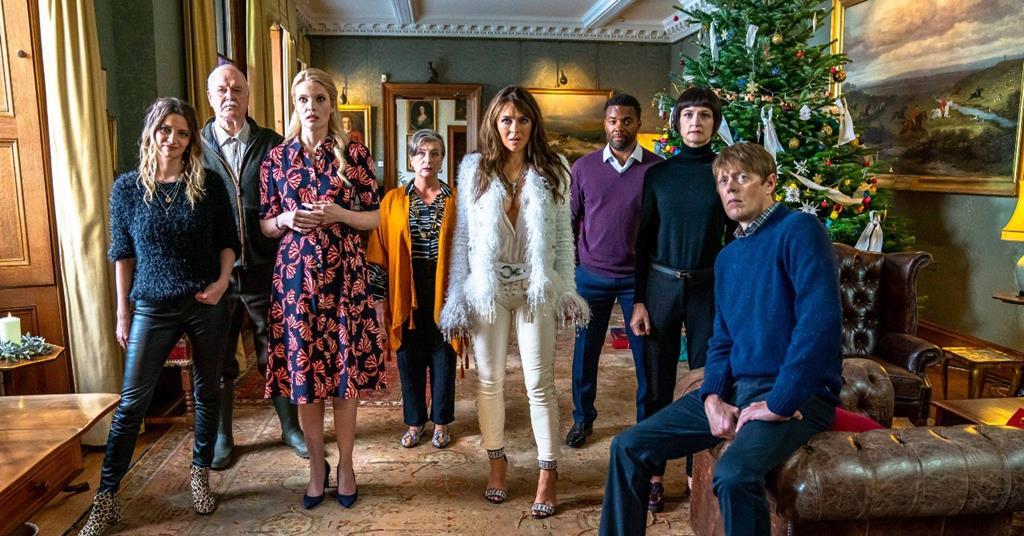 Nevertheless, it is a well-known fact that when families get together, misunderstandings are bound to happen, and past events will emerge at some point.
12. Gentefied Season 3
Releasing- 10th November 
The American comedy-drama series based on the lives of three Mexican-American cousins chasing the American dream is returning for a third season.
13. A Boy Called Christmas 
Releasing- 11th November
Netflix has special movies added for the holiday vibes! A Boy Called Christmas is about Nikolas, an ordinary young boy who ventures to the north to find his father, who himself is in search of a fabled village of elves called Elfhelm. If you were missing Frozen, Netflix has got your back!
14. Red Notice 
Releasing- 12th November 
Featuring Ryan Reynolds, Gal Gadot, and Dwayne Johnson, Red Notice is an upcoming action thriller film directed by Rawson Thurber.
This marks the third collaboration of Thurber with Johnson. The film revolves around red notice issues to catch the world's most wanted art thief.
15. Just Short of Perfect 
Releasing- 18th November 
Just Short of Perfect is a romantic comedy remake centered around a divorce lawyer who falls in love with a cardiologist, but their height differences cause unexpected problems in their relationship.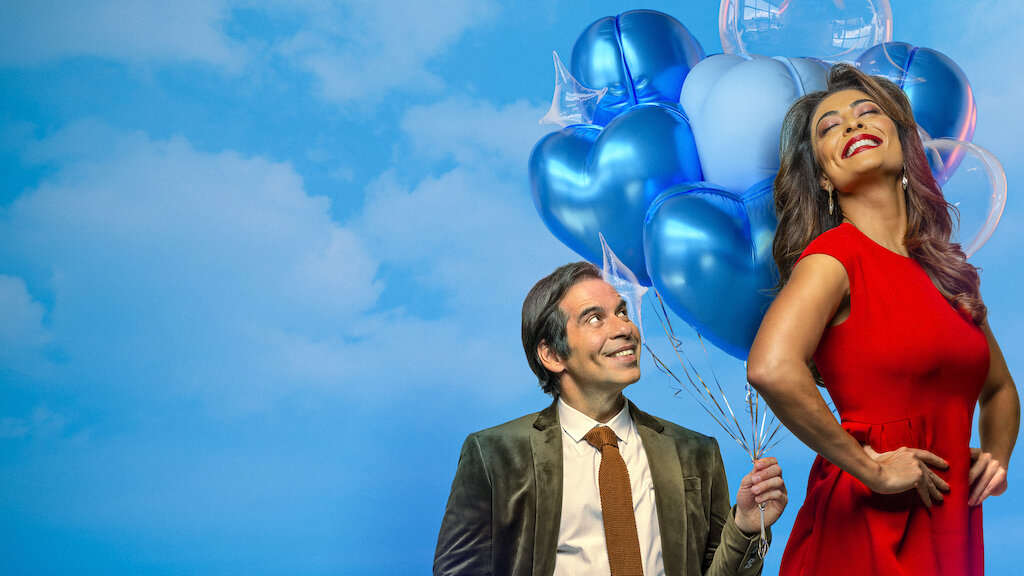 Also Read: Hum Do Hamare Do Review: A Movie Held Up By Its Impressive Performances!