How many times must viewers be "in the mood" to watch a specific film? Because cinema has such a powerful ability to influence viewers' emotional states, they must be prepared to experience the kind of stimulation that comes from having their senses grabbed at the deepest and most visceral level.
Great movies elicit intense emotional responses from the viewer. Viewers react to thematic imagery, events, and performances, and often leave with a fundamentally different worldview or a different viewpoint.
These experiences might be overwhelming at times, and even a fantastic film can only be seen once.
1. Brokeback Mountain
When two men accept a seasonal job in Colorado herding sheep, they form a special bond based on love, trust, and loyalty. Despite marrying women and having children, the guys have maintained their relationship throughout the decades.
The fact that they can't live together in the open and be themselves, along with the violence that was being perpetrated against homosexual men at the time, makes this a difficult film to watch.
Brokeback Mountain is one of the most terrible love stories in recent cinema because, even though the movie takes place decades ago, none of the factors that make it so sad has improved with time.
The film emphasizes how far society hasn't progressed, which just adds to the frustration.
2. A Walk To Remember
This is possibly Nicholas Sparks' most underappreciated tearjerker. Shane West and Mandy Moore feature as two atypical adolescent lovers.
They may be children, but their love is tested by some serious adult issues. You'll never forget "Only Hope" once you hear it.
3. Border
In the year 1971, 150 Indian army forces were stationed in Pakistan to face a Pakistani army of 2000 armed men with well-equipped war tanks and ammunition.
After a traumatic near-death incident, the young soldiers form a relationship and seek to survive by swapping stories about life, love, and family. The scenes and plot work together to create a powerful tearjerker.
4. Titanic
While most viewers are familiar with the Titanic's iconic sinking, they aren't prepared to meet the passengers and crew members whose lives were permanently changed by the disaster.
Over 1,500 individuals perished, the majority of whom were crew and third-class passengers, while countless more were left with haunting memories.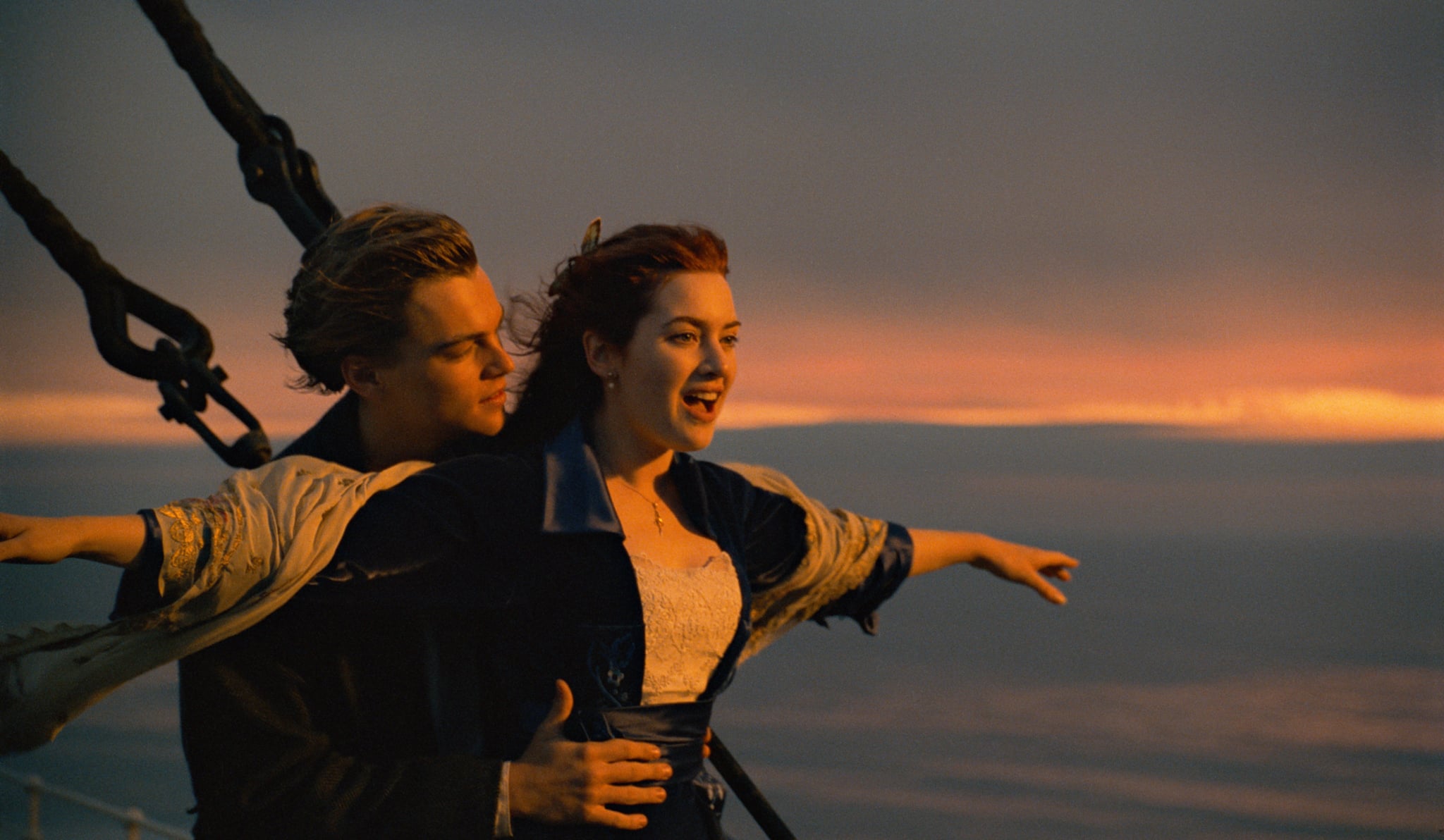 The star-crossed lover's Jack and Rose are at the center of the film, which painstakingly recreates the Titanic's voyage to America. Their love is as doomed as the ship on which fate has placed them.
One of the many reasons why the masterpiece is so tough to return is watching what happens to them and all the defenseless victims.
5. The Normal Heart
In the year 1971, 150 Indian army forces were stationed in Pakistan to face a Pakistani army of 2000 armed men with well-equipped war tanks and ammunition.
After a traumatic near-death incident, the young soldiers form a relationship and seek to survive by swapping stories about life, love, and family. The scenes and plot work together to create a powerful tearjerker.
6. Leaving Las Vegas
The story of Leaving Las Vegas begins with a man who is so distraught at losing his job and losing his family that he travels to Las Vegas to drink himself to death.
Knowing this, audiences find it impossible to turn away from his slow and torturous death, especially when he encounters a warmhearted prostitute who appears to offer him reason to live.
She can't say anything about his drinking, and he can't say anything about her employment, and the two have a codependent love that burns twice as bright on its way out.
Both of them are reduced to ash on the wind in a harrowing conclusion that no one would want to go through again.
7. Tere Naam
Radhey Mohan, a slacker from the lower set, falls for Nirjara, a girl from the upper caste. Radhey gets attacked and loses his wits in the struggle as soon as they both reciprocate their affections for each other.
He eventually returns to normalcy, only to find out that Nirjara has committed suicide, leaving him heartbroken and alone. 
8. My Girl
Young love is intended to be one of life's most buoyant, uplifting, and pure experiences, yet it's designed to be short.
Because young people grow and develop, and love is a stepping stone to something more mature, young people in love rarely stay in love. It's due to a tragedy in the instance of My Girl.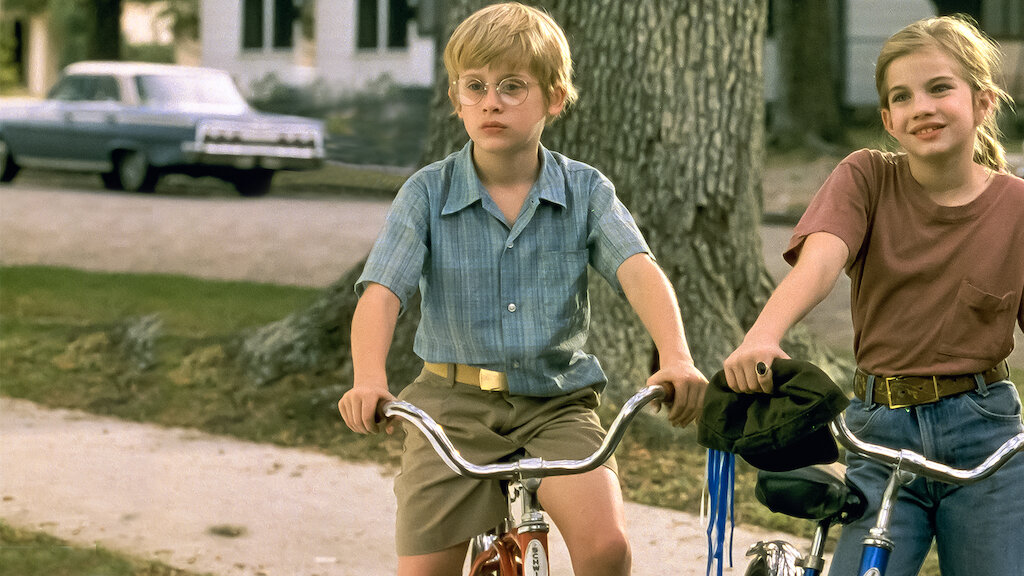 The story revolves around a little tomboy whose mother died while giving birth to her and whose father works as a funeral director.
Her best friend is a boy, who teaches her the value of living in the moment, even if it's the only one you'll ever have.
9. The Danish Girl
Multiple nominations and awards for acting, director, and story. The Danish Girl is one to keep an eye on. When his wife asks him to appear like a lady for a painting, Einar's sorrow in accepting his actual self is obvious.
It invokes her (Einar's) inner desire, with which she had been suffering for so long that she claimed to be fine.
But it is only when she ultimately chooses her true self and undergoes sex-change surgery that she can truly be happy, even if it is only for a short time.
10. The Pianist
Based on the incredible true story of Wladyslaw Szpilman, a Polish pianist in Warsaw during WWII, it follows his time with his family in the Warsaw Ghetto, his separation from them during Operation Reinhard, and finally his time hiding in the ruins of the city while his family is imprisoned in a concentration camp.
It's difficult to fathom one individual going through the anguish that Szpilman witnesses until the audience realize that it's not only entirely genuine but also one of the thousands of similar stories.
What makes the film particularly tough to see is that the protagonist isn't really a hero at all but instead survives only to chance and the goodwill of others, just to be destroyed by evil.
11. Sadma
Somu saves Nehalata (urf Reshmi) from a brothel, where she has regressed to childhood due to a terrible head injury.
Somu falls in love with Reshmi while caring for her. When Reshmi regains her memories, however, she no longer recognizes Somu.
Sadma is an achingly beautiful drama about love that transcends categorization, but most people won't give it a second look.
12. Million Dollar Baby
The first three-quarters of Million Dollar Baby play out like an old-fashioned sports film, with Clint Eastwood and boxer Hilary Swank focusing on their endearing father-daughter relationship.
Then (spoiler alert!) Swank has a horrific ring accident, and Million Dollar Baby becomes suddenly loaded with ripped-from-the-headlines relevancy as Eastwood debates whether or not to euthanize his surrogate daughter.
The decision is heartbreaking, and Eastwood's direction is usually elegant, but who wants to think about how difficult it is to put a loved one out of their agony if fate doesn't necessitate it?
13. The Boy In The Striped Pajamas
There are no words to describe this film. We are still haunted by it. It still messes us up, transports us back to that place, and tears our hearts.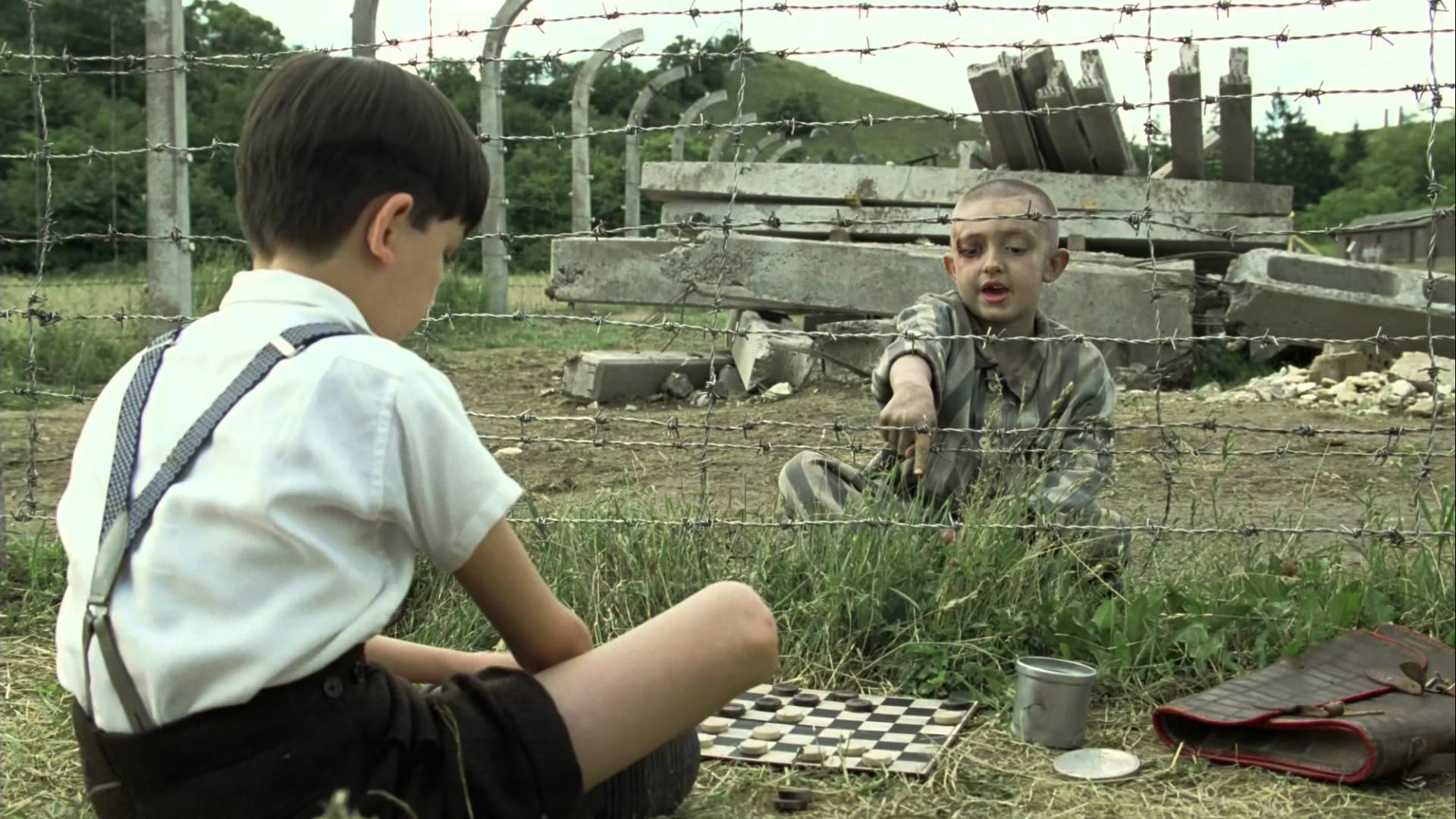 They hired Asa Butterfield, the principal actor, because of his naivety. He did not know about the Holocaust. He was just playing a little boy who played with another little boy through a fence, and they didn't teach him anything about the holocaust or the gist of the story.
Throughout the film, they kept his beautiful naivety. THIS IS WHAT MAKES THE ENDING OF THIS FILM SO HEARTWRENCHING. This film has left an indelible impression on us.
14. Holding The Man
It's the early 1980s, and two young lads are head over heels in love. The only and most significant barrier in their lives is the approval they want from their families, which they lack.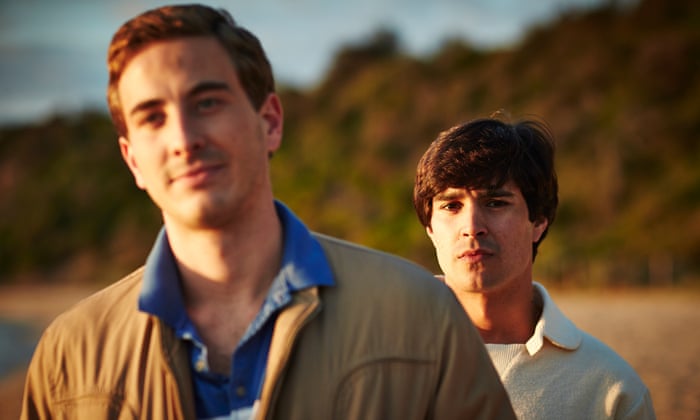 After his father abandons him, John flees to live a life of love and passion with his boyfriend, Tim. When the AIDS epidemic hits, they become victims as well, and they face difficult times together.
The difficulties they face will break your heart and leave you in tears at the end.
15. Boys Don't Cry
Hilary Swank's Oscar-nominated performance as Brandon Teena, a real-life transgender man who was raped and murdered in 1993, was absolutely groundbreaking, as it brought awareness to an under-reported area of hate crimes against LGBTQ people that were (and still are) being committed.
At the same time, it was tremendously tough to bear, and many people will undoubtedly regard it as a film worth seeing once… but perhaps only once.
16. Grave of Fireflies
This 1988 war drama tells the heartbreaking stories of two siblings attempting to navigate post-World War II life. Seita, a teenage guy, looks after his sister Setsuko after they are separated from their parents.
This video portrays the aftermath of war and how it affects families who have lost loved ones. Grave of the Fireflies was praised by critics and is considered one of the finest war tragedies of all time.
Also Read: 12 Underrated Indian Shows From 2021