Are you fed up with your routine of sitting majorly in front of the screen and finding a reason for not watching television? Simply make a list of all the shows you watched this week and how long they lasted (including commercials if they were live), as well as movies, YouTube videos, and other media, and figure out how much time you spent in front of the television. This is the number of hours you waste each week watching television. This time could be spent with family or friends, or it could be used to relax in other ways. If these arguments are not enough, then here are the 10 rational reasons for not watching television from now on.
1. A Waste Of Time
If you're like most people, you spend at least 3 hours a day, if not more, in front of the television. That's a lot of time spent doing nothing but staring at the black box. If you observe your life and you have a habit of watching television, then this is the most evident reason for not watching television from now on.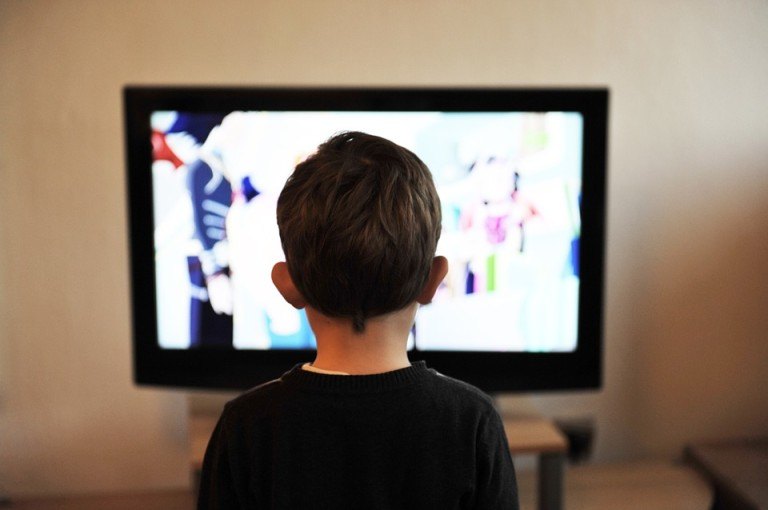 It's self-evident that you don't do anything else when you're watching TV. The amount of time spent watching television is comparable to the amount of time spent sleeping (although you will see some other consequences below). The question is whether you want to waste any more of your valuable day sleeping.
2. Addiction Is Always dangerous
The act of watching television, particularly binge-viewing, can lead to feelings of addiction. Watching your favourite TV show feels wonderful because it encourages your brain to release dopamine, a "pleasure" neurotransmitter that can be highly addictive, according to NBC News.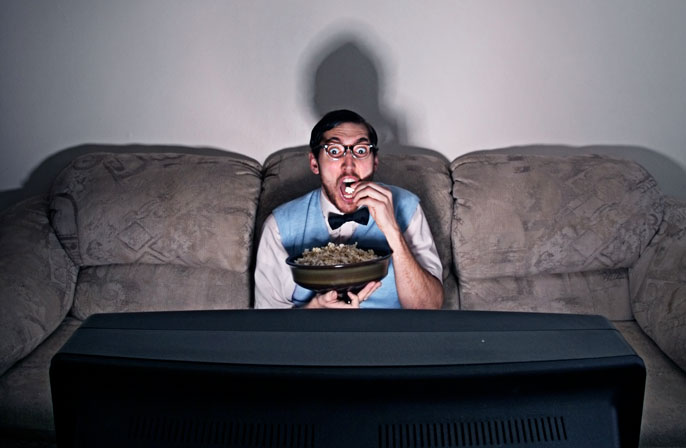 You want to watch more of the show after it's ended, but what you actually want is that dopamine rush. Binge-watching, according to Dr. Renee Carr of NBC, initiates the same process in our brains as drugs or any sort of addiction. We want to watch more the more we watch.
3. Lower Productivity
There's a reason the phrase "couch potato" was coined. Excessive television viewing will turn you into a potato over time. According to studies, when you watch television, your higher brain areas shut down and your activities move to your lower brain regions.
Your lower brain is programmed to respond in a "fight or flight" mode. Due to a lack of use, your higher brain regions atrophy in the long term. According to studies, youngsters who watch television have inferior attention and brain development.
After all, you don't need medical research to tell you whether or not watching TV slows down your brain. You don't engage and interact with TV because it is a one-way medium. You merely have to sit and wait.
4. Adds To The feeling of isolation
Too much television viewing, especially among the elderly, can add to feelings of isolation. People aged 65 and up watch 48.5 hours of live television per week, according to Nielsen data released by Marketing Charts. While seniors watch more television than any other age group, they appear to appreciate it less, according to a study done by the University of California – San Diego.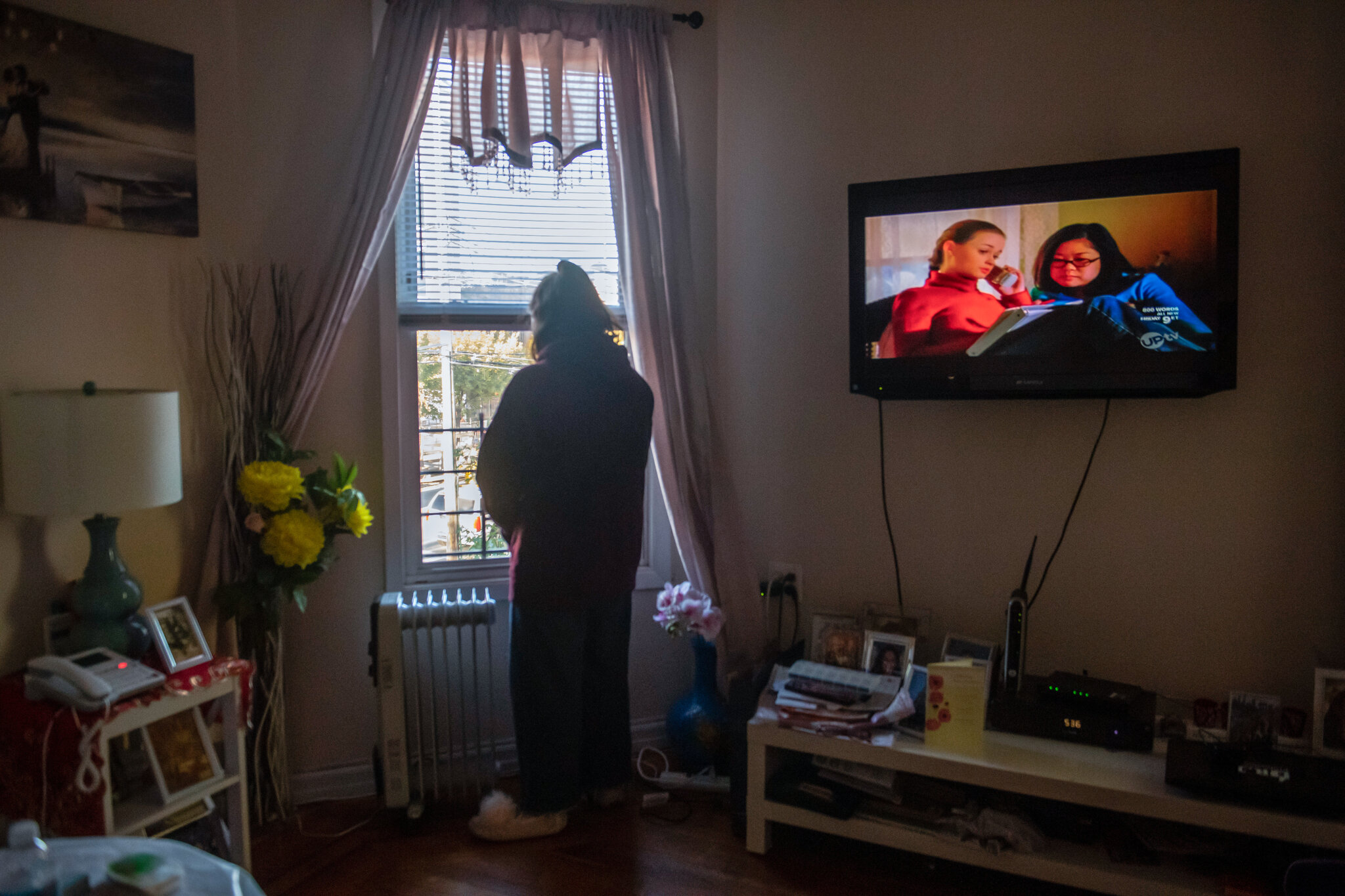 When elders live alone in a quiet place, having a TV on all day can help them feel less lonely. Unfortunately, they are not getting out and mingling with friends and neighbours because they are sitting at home watching TV. The amount of time they spend sitting has a negative impact on their physical and emotional wellbeing and this can be one of the strongest reasons for not  watching television from now on
5. Subliminal Advertising
Make no mistake: there is only one reason for television to exist: to sell stuff. Nobody makes television series because they want to make great art. Every aspect of every TV show is meant to keep you glued to the screen and ready to buy the featured products via traditional advertising or product placement.
The purpose of television is to make you feel awful so that you will buy items that will make you feel better. It's the pinnacle of mind-control technology. Companies discovered how to persuade us to willingly brainwash ourselves for their own gain.
6. Stops You From Building Meaningful Relationships
One of the most popular pleasures in families is watching television. They spend their evenings glued to the television, watching show after show. Despite the fact that everyone is in the same room, they are not bonding with one another. Each of them is only forming a solitary bond with whatever is on the television screen.
Consider what would happen if all of this time was spent chatting to each other. Asking how each other's days went, understanding each other, talking about tomorrow's plans, being a part of each other's lives, and just hanging together are examples. Isn't this a more meaningful form of communication? Why create a relationship with characters on television when you can build a relationship with actual people?
Although television might serve as a surrogate for bonding with one another, it is certainly more profitable to bond with one another directly. The latter is far more meaningful to me than the former.
7. Television Poisons Your Belief System
We laugh at the stupid/obese/socially awkward/racial stereotype/different persons in comedies. The news is full of stories of misery, calamity, and death, and fighting and drama must revolve around problems in order to be dramatic. All of this has an impact on your perspective on life and how you perceive the world.
Our perception of reality is skewed by television. Every episode is loaded with gorgeous individuals doing incredible things and having incredible adventures. Any TV or movie star worth their salt will tell you that the images you see on the television and on magazine covers are all phoney.
It would be silly to return to watching television after all these years. With the advent of the internet and the widespread use of social media, television has lost its relevance in our society. The internet can easily meet your information and entertainment needs. What are your thoughts on the above-mentioned reasons for not  watching television from now on
Also Read: Why Travelling Is Important?