Dear Elle, 
"Always go to the same school as your bestie." – This was one of the rules you created with Lee. 
When I became a part of your journey, it was primarily because you and Lee made me believe that a boy and a girl can just be best friends. In a world where creators always end up adding the love angle, your platonic relationship displayed that a pure and beautiful friendship can exist. Your crazy dance move, some adorable rules, and extraordinary bonding– all of them gave us a heart-warming time. Your friendship made me realize that warmth and comfort were not always in romance– sometimes, it was tucked in the jokes and tricks of two best friends too.
I know you are going to be with us soon albeit for the last time– but before this, it is a request from one of your fans to go with Lee.
Noah is no doubt amazing– the time spent with him must be a dream world for you, and it seems like your fairy-tale has finally turned into reality. But it was your childhood wish to go to Berkeley.
I know right at this time, not giving up on your love seems like a fascinating aspect, but when you feel like you are changing, your choices are changing, and the people you love are getting hurt in the process, it is time to understand that your decisions may not be entirely wrong, but are not right either.
At 18, nothing is constant, and human emotions are far from it. This is the age where you have to make big sacrifices to pave the way for your career. What's more, is that Lee has been with you through it all– he even risked his own relationship so as not to make you feel secluded or insecure. 
What you and Lee have cannot be traded for anything else. It is never awkward, never insecure, and never in a million years would it be painful. Sometimes obstacles help you to truly understand the nature of your relationship. Even if you and Noah were not prepared to handle the distance the first time– it is not essential that you will not be able to do it the second time.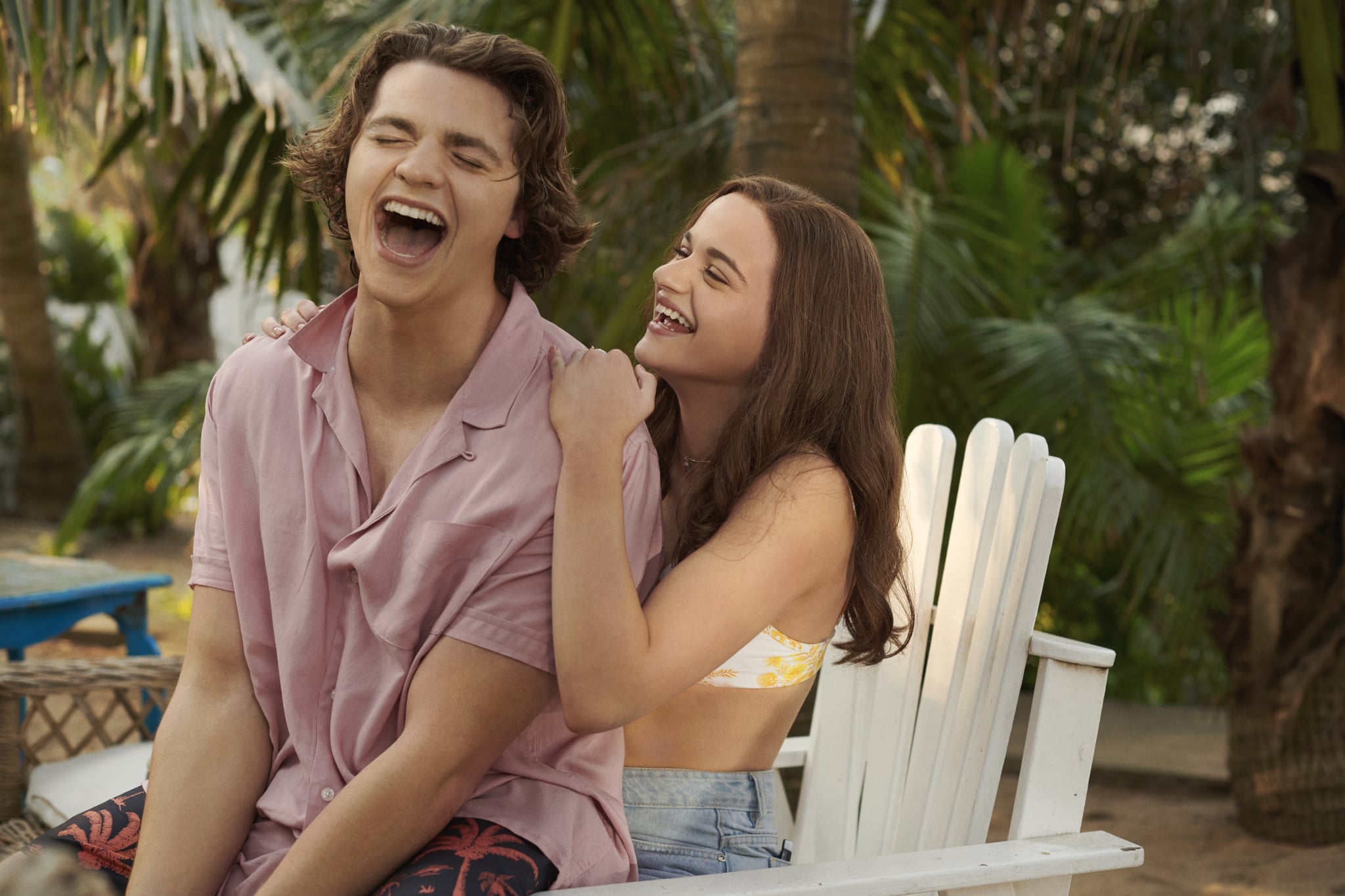 Challenges are a part of human life. If you select Harvard today, it does not mean that your bond will be liberated from challenges. Life throws tests on us from unimaginable directions, and it won't be possible for you to give up on your dreams every single time not to encounter these barriers. 
I know you are strong enough to choose what is right for you. Whether it is Harvard or Berkeley, you will eventually make it work. But if you want someone to be there with you in the same university, Noah is not the perfect pick.
When a major portion of your time would be spent trying to fix with Noah's companions and the other half is trying to dodge the insecurities– you would slip away from your real goal. With Noah, you need to re-think important things, but with Lee, you already feel that everything will be okay.
So, for the sake of your rules, I hope you would give ice cream to Noah and tell him that you want to go to Berkeley. I hope you would not fall for the movies and books where they show that the following love was the right choice because life is too small to give up on your wishes and remember "When your bestie needs you there, you need to be there for your bestie."
Also Read: 3 Years of Mulk– A Letter to Aarti and Murad

To John Ambrose, With Love; A Heartfelt Letter to To All The Boys: P.S. I Still Love You Character, John Ambrose