You're scrolling through your shopping list, but an ad consistently pops up. A glittery, shabby ad that screams, "Earn Money and Buy your dream house" or an emotional appeal on the consumer, "I finally purchased my dream car from the money I earned through gaming.
"These poorly designed ads, grab the attention of many Indians who hop onto the link opening a window of gambling. 
Online gambling and casino have similarities, both require placing bets and earning money. However, in online gambling, the entire action is held virtually. Poker, sports, and casino games pay online via credit card, UPI, internet banking, or debit card. 
Apps such as Teen Patti, Rummy are popular attracting large numbers of players. You'll frequently find flashy ads of these two apps popping up on your screens. Other apps such as Blackjack, Roulette, and Indian Flush are used as well. 
There is a common confusion between Multiplayer online games and Gambling games. Multiplayer online games are meant for fun and leisure, they are free and do not require you to pay an amount.
Whereas, gambling games involve a monetary transition between players, and require you to input some cash to play the game. 
For those who skip on such ads, it redirects you to an app or website link simulation of Google Play Store,  because these apps aren't available on Google Play Store or Appstore's interface. Google's new policy has excluded 'India' from the list of countries where gambling apps are allowed.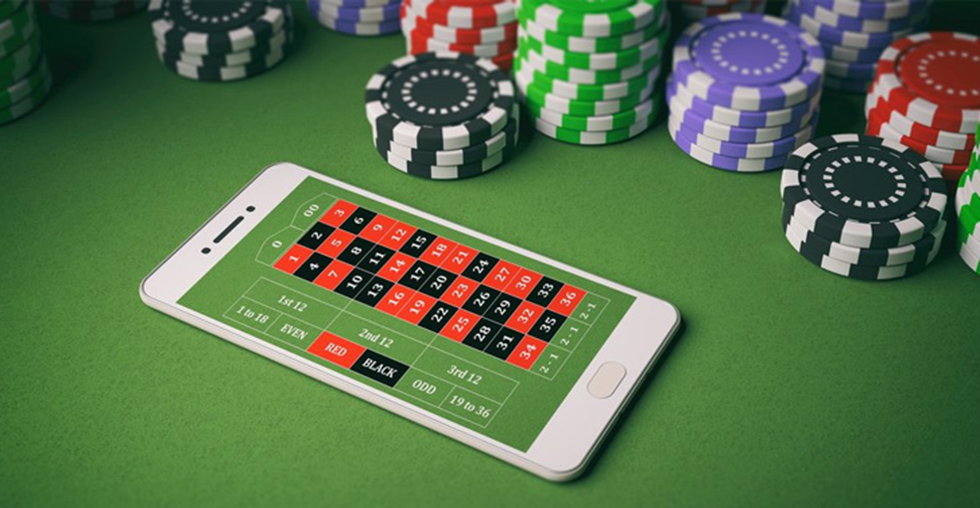 United States, Germany, Australia, Mexico, Japan, Canada, Belgium, New Zealand, Norway, Sweden, Romania, Spain, and Finland are some of the countries where downloading gambling games are allowed. 
The state governments have been issuing directives to ban gambling apps. Paytm's first games were also recently banned by state governments over violation of Google's terms and services.
The Indian Legal System has not specified much on gambling. 'Games of Skill meaning using elements of skill while gaming' and 'Games of Chance is where players win monetary prizes eg: lotteries, Poker, etc'. These two terms haven't been articulated enough in-laws. 
The Indian laws say betting on games of chance is illegal whereas betting on games of skills is legal. It could be tricky to evaluate the category of these games.
Supreme Court says that Rummy cannot be classified as a game of chance since it required players to possess a certain skill set. 
Gambling apps in India are at stake by payment platforms or state governments.
There is a potential danger of being blocked by the government due to 'legislative ambiguity.' Andhra Pradesh, Telangana, Tamil Nadu, Punjab governments have banned some gambling apps stating the side effects of such apps leading to youngsters committing suicides due to 'debts' by gambling.
The Home Minister of Andhra Pradesh M Suchrita stated online gambling could induce criminal behavior in society and increase crime rates. 
Written By: Sharmeen Zariwala
Also Read :