Finland features a number of cities worth seeing for several days. Rovaniemi is known for its skiing opportunities, whereas Helsinki is known for its neoclassical architecture and stunning sea fort. Saariselkä offers glass igloos from which to view the spectacular Northern Lights, while Savonlinna transports you back in time with its stately castles.
Without a doubt, it is the most beautiful natural light show our planet has to offer. It's a picture that's difficult to describe in words and that sticks with you for a long time. 
1. Finland's Coffee Culture 
Many people are surprised to learn that Finns eat the most coffee per capita in the world, with an annual consumption of 10 kilograms per person. Despite the fact that coffee is strongly established in our history, Finland is not known for its coffee culture.
Finland consumes more coffee than any other country on the planet. In this Nordic country, eight or nine cups of coffee per day are the norm.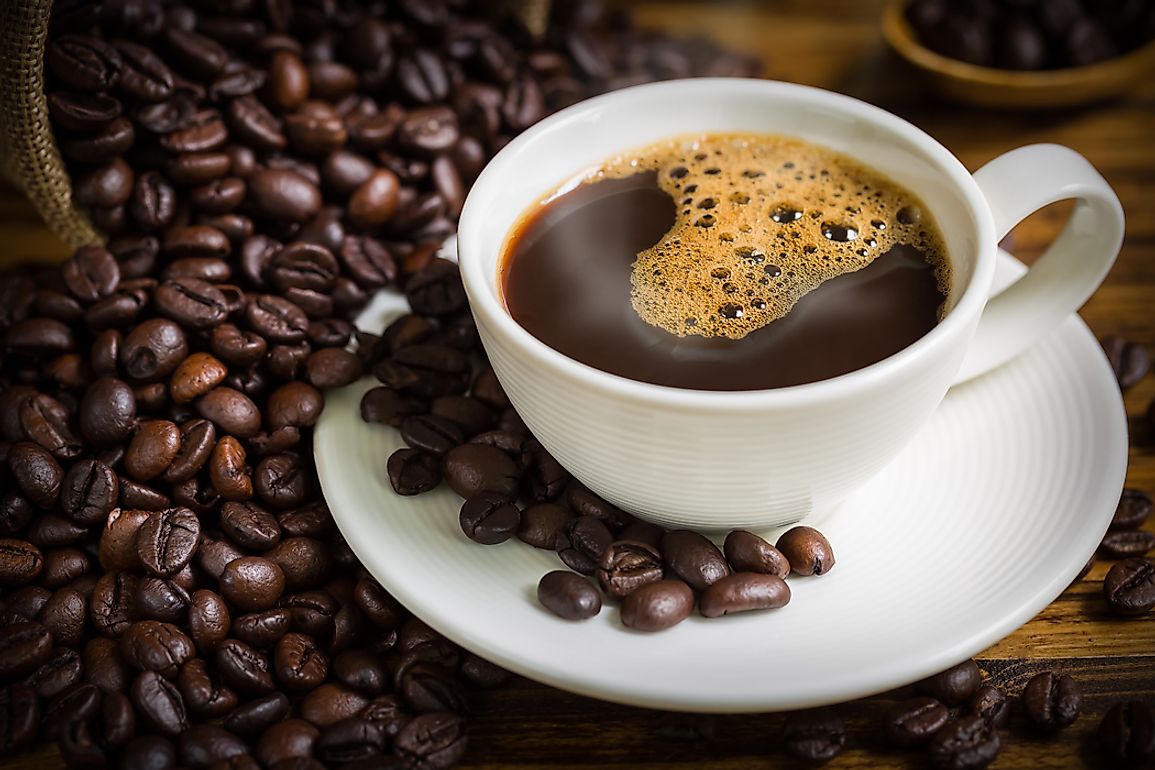 It may seem unusual, therefore, that multinational coffee companies haven't caught on; the only Starbucks locations are in the capital city of Helsinki and its airport. The simple explanation is that they aren't required; there are plenty of national chains, independent businesses, and even corner coffee shops to choose from.
2. Santa Claus Village, Lapland
A trip to Santa Claus Village is a must-do for each holiday season. Finland was one of our top vacation destinations since we wanted to experience Christmas in Lapland, Finland.
Although Santa Claus Village is not the only Christmas attraction in Rovaniemi, it is without a doubt the most well-known. It not only has amazing Christmas attractions, but it also houses the Santa Claus Main Post Office. This is where Santa Claus' mail is sorted and delivered from all across the world. Santa's Village Rovaniemi is also a great place to visit if you only have a weekend to spend in Lapland because of the overwhelming range of attractions and its handy location.
3. Happiest Country In The World
But why is it that a country in the far north of the globe, with a harsh climate and six months of darkness, is the happiest in the world? To begin with, Finns understand how to make the most of their time. Going for a jog or a bike ride is not hindered by rain, snow, or a cold wind. When the weather becomes warmer in the summer, Finns love to get outside and be active. When you have free time, there is always something fun to do, from outdoor saunas to cycling, kayaking, hiking, camping, and more.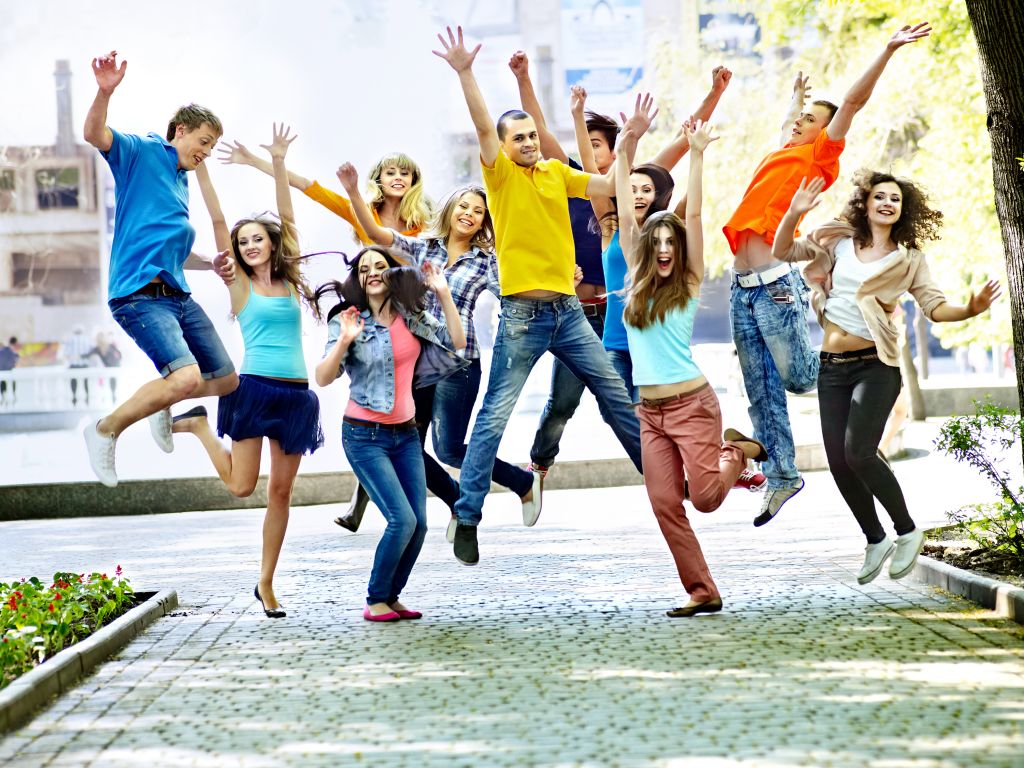 This low crime rate has resulted in a culture where people feel safe, secure, and content. Finland's school system was also completely reformed a few years ago, which has also contributed to people's happiness.
4. More Than 3 Million Sauna
Saunas have existed in various nations, but they have become deeply ingrained in the Finnish culture. During the long winters when there was no running hot water, they were the most practical place to wash. People who were born in saunas can still be found in Finland. Of course, not while it was hot, but it was a sanitary environment with hot water.
Saunas are not only a part of everyday life for Finns, but they also play a part in several of their holiday celebrations. During Christmas and midsummer festivals, it is a part of their holiday customs. The Christmas sauna serves as a transition from the working week to the holiday season. The celebrations begin after the Christmas sauna!
5. Natural Light Show In Finland
The aurora borealis dance across the sky in a stunning natural light show every winter in the Northern Hemisphere. Imagine looking up at the night sky and seeing the rippling multi-colored curtains of the light whip across it.
Soaking the Northern Light Show is on the bucket list of many!
The Aurora Borealis, nature's most stunning light show, can be seen in a variety of purpose-built settings in Finland, ranging from glass igloos to luxury apartments.
In Finnish Lapland, the Northern Lights can be seen on about 200 evenings a year — or every other clear night. Snowshoeing, cross-country skiing, and snowmobile and sled dog tours are among the more traditional ways to see the Aurora. You can simply add comfort if gazing at the dark sky in the cool winter air isn't your thing. 
Festivals, carnivals, adventure sports, breathtaking natural landscapes, trekking adventures, and centuries-old villages are just a few of the incredible things the country has to offer. All of this makes a visit to Finland's territories unavoidable. In fact, after seeing a few photos of the breathtaking scenery, you might find yourself wanting to relocate there forever.
Also Read: