Loki is perhaps one of the few antagonists loved by all, even though Marvel Cinematics Universe(MCU) has given enough light to the other antagonists recently, Loki had always been overlooked before.
Now that Loki has an entire series dedicated to him, fans are overjoyed seeing their favorite anti-hero in this adventurous ride.
Loki, portrayed by Tom Hiddleston is one of the few MCU's characters to display the all-too-human feelings of insecurity, jealousy, and self-aggrandizement.
Along with Mobius to give him company, we're perhaps going to see one of the best duos in MCU.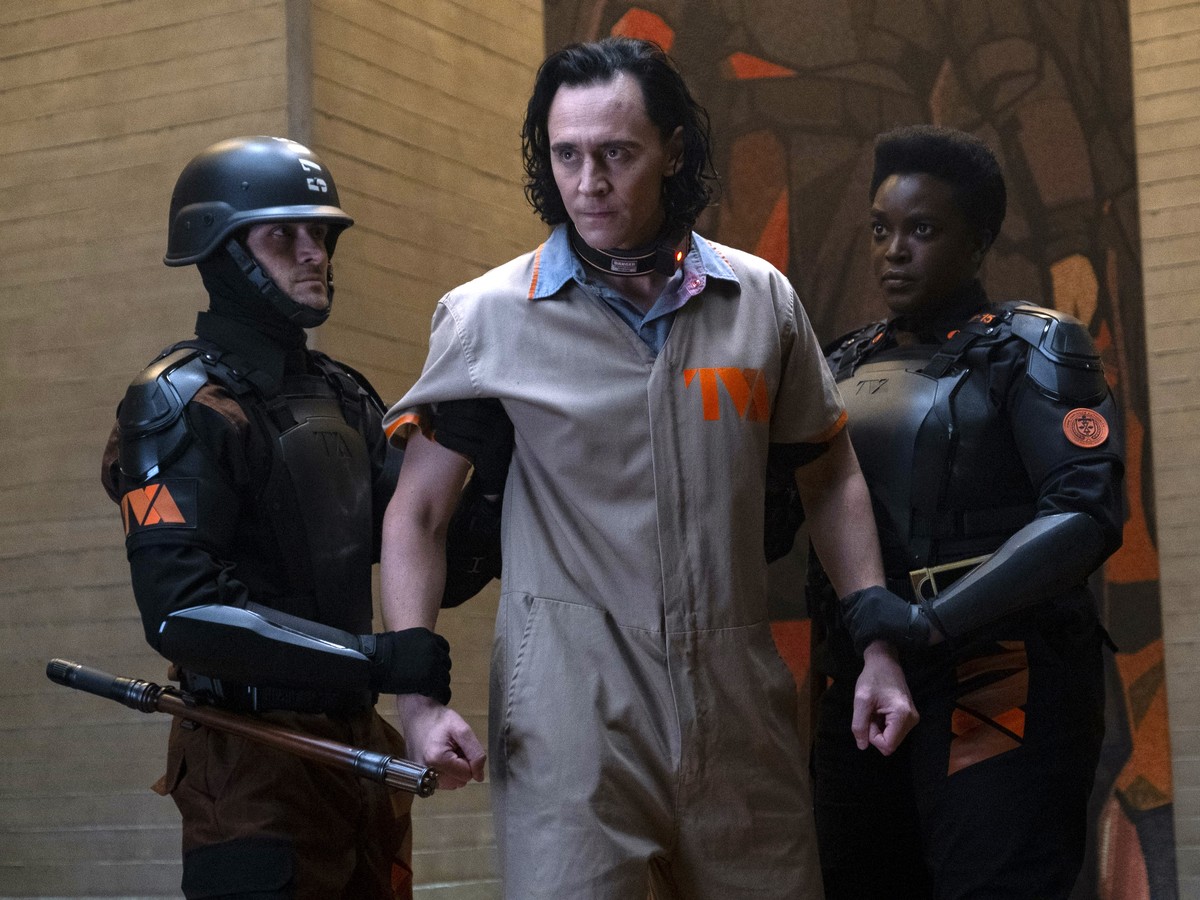 Eventually, everyone thought that WandaVision would be the show to break the multiverse but it feels like Loki would be the real culprit.
This six-part series takes off right from where the audience last saw Loki in the MCU. He was imprisoned by Thor when a teleportation device called the Tesseract-also the containment for one of the Infinity Stones(space stone) accidentally falls in his hands.
After stealing the Tesseract, the alternate variant of Loki creates a new timeline and ends up in the Gobi Desert only to be caught by the Time Variance Authority (TVA).
He is further charged with committing the felony of breaking the "fixed path of time" or what they consider as a sacred timeline (since he's killed by Thanos he shouldn't be possibly alive).
Further in TVA, Major Mobius explains to him that time moves differently, hence Loki is there even post Endgame events.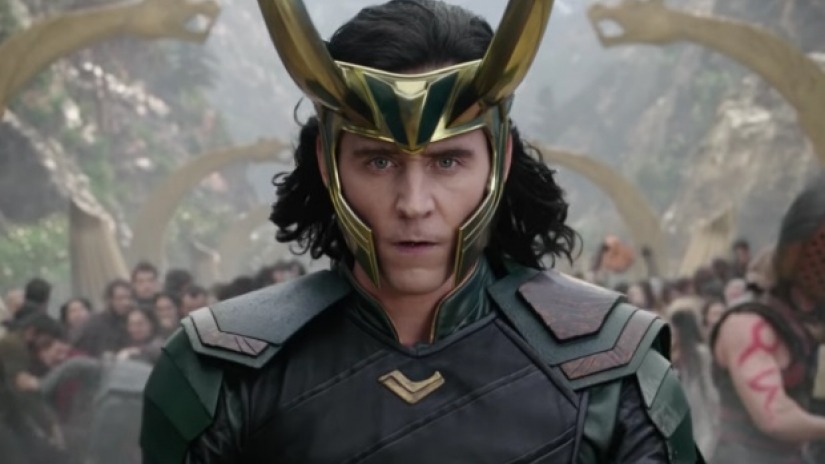 He was almost executed by the judge at TVA but is saved by the Mobius and
later on, he gives up on his escape attempts after the realization that TVA's power exceeds that of the Infinity Stones.
Mobius takes him to the time theatre to make him review his life's misdeeds and question his history of hurting people. This scene makes one realize that the most impactful scenes do not necessarily mean to be full of action, it can be just about two men having a heart-to-heart conversation.
Although Loki considers himself a villain, Mobius tries to portray him in a different light. Mobius shows him not only that he can change and he did change, but that his change would be emotionally validated by his loved ones.
He then sets off with Mobius to hunt down the Loki variant who is responsible for killing several TVA agents and stealing their timeline-resetting charges.
And here comes the plot twist, the variant is a female version of Loki portrayed by Sophia Di Martino possessing the same powers as Loki. She has the motive of creating the multiverse that Marvel has been building towards for so long.
Another astonishing appearance is that of Kang the conqueror, a character bound to make his debut in Ant-Man and the Wasp: Quantumania as MCU's next big, overarching villain. Throughout episode one Kang has made many appearances as one of the three timekeepers.
This series also indicates the fact that there lies a greater power than the since the TVA members use the stones as a paperweight. Quite hurtful for the people who have died because of the stones, isn't it?
Overall, this series has been quite promising since its premiere on 9th June 2021. There are many plots to be unveiled as the story continues to unfold in the further episodes.
So we hope you're ready for this Marvel's rollercoaster emotional journey full of adventures and unexpected twists.
Also Read Top 10 tragic songs for the next time you feel like crying your heart out